Bandai Namco Europe launches music label
Label will publish original soundtracks from Elden Ring, Tales of Arise and more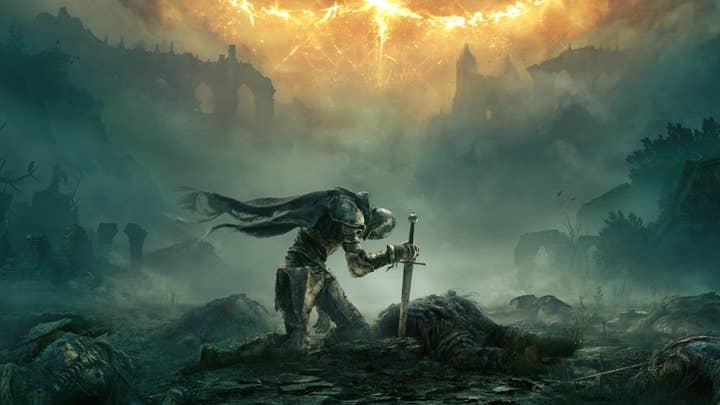 Bandai Namco Europe has launched the Bandai Namco Music Label, which will publish original soundtracks and scores from a number of the studio's games.
The label has published two albums so far -- music from Elden Ring which came out earlier this month, and music from Tales of Arise, which releases today.
In a statement, Bandai called music a "core component of the gaming experience," and said that it aims to "bring video game music to as many listeners as possible."
Bandai is not the first to launch a music label recently -- in August, French publisher Microids unveiled Microid Records in order to release soundtracks from its own games.
Last month, Bandai also announced that is working on a live-action move adaption of Pac-Man alongside film company Wayfarer Studios.