Bandai Namco boosts base salary of Japanese staff to "improve workability"
The changes come as part of the firm's new 'Connect with Fans' vision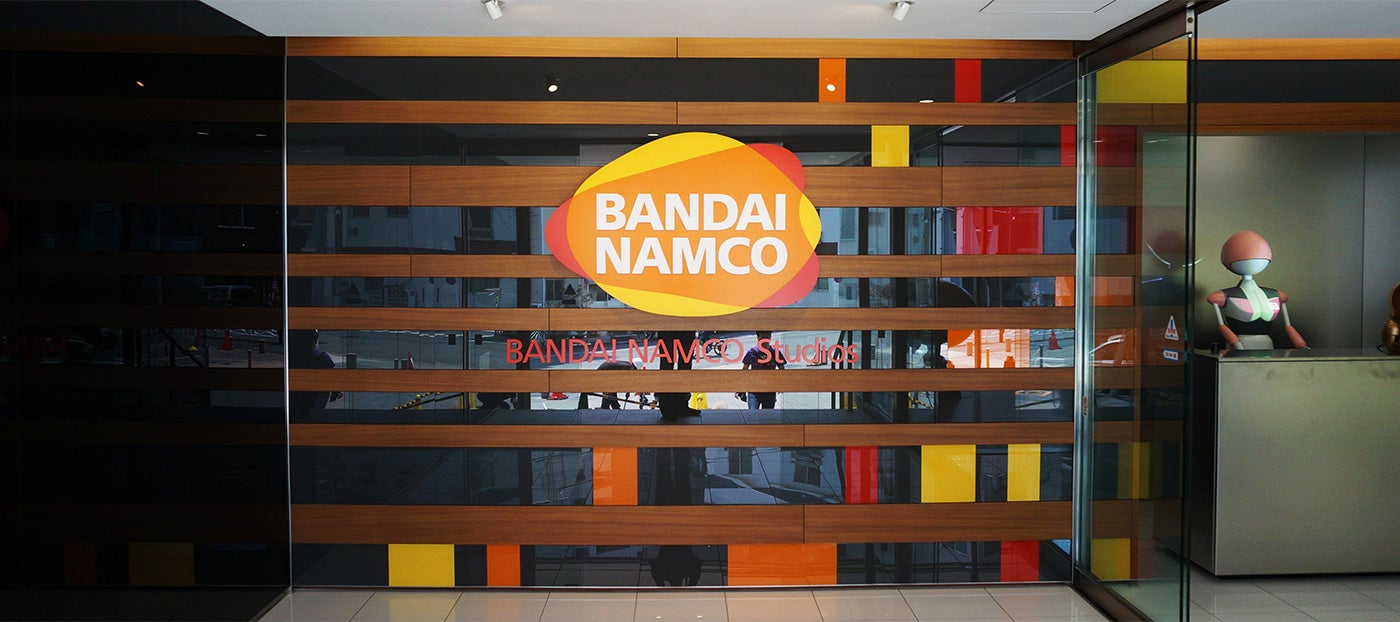 Bandai Namco has vowed to improve the base salary of its Japanese staff, starting next month.
In its announcement, according to Google Translate, the publisher said it would raise its employees' monthly earnings by ¥50,000 ($435), taking the base monthly salary from ¥232,000 ($2000) to ¥290,000 ($2500).
This amounts to an uplift of around ¥58,000 ($500) on base graduate salaries -- not including "telecommuting allowance and overtime allowance" -- and around ¥50,000 for other employees.
As part of its new medium-term vision 'Connect with Fans' -- a new initiative hoping to connect its global fans with its IPs and characters -- the Japanese firm says it recognises that in order to realise this vision, it has to foster "active participation" with its staff. Consequently, it's making the change to salaries to "improve workability by stabilising employee income".
Bandai Namco is also introducing a new Activity Based Working scheme "in order to increase employee autonomy and creativity". This permits staff to choose the time and place of where they'd like to work in order to "improve the workability of employees, exceeding the expectations of fans all over the world with high-quality content and [games] that can be played for a long time."
The schemes will go live in April 2022.
The changes come just weeks after Bandai Namco released its financial results for the nine months ending December 31 2021, reporting a 15.5% year-over-year increase in revenue to ¥628.3 billion ($5.4 billion).
The firm's operating profit also rose by 26.4% to ¥92.1 billion ($799 million) compared to the same period last year.
Games companies around the world are reevaluating their salaries and how they retain staff. Last year, Ubisoft increased the pay at all of its Canadian studios as the region becomes increasingly competitive over developer talent.