Baldur's Gate III may get Kickstarter boost
Overhaul Games wants to make a new Baldur's Gate and is considering Kickstarter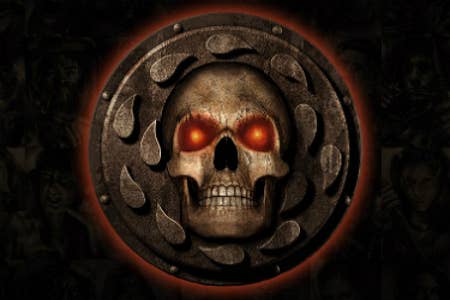 Kickstarter has become a solid option for some developers, as Brian Fargo and Tim Schafer would tell you, and now Overhaul Games has expressed interest in finally doing another sequel to the popular Baldur's Gate franchise via Kickstart, following the HD re-releases of Baldur's Gate and Baldur's Gate II.
"Baldur's Gate III has been our long-term goal," said Overhaul Games COO Cameron Tofer to GameSpy. "We have a lot of things to put in place before such a project can be launched. So currently there is no such project but that's the one we want to do. Our thoughts have been that Enhanced Edition for [Baldur's Gate] and [Baldur's Gate II] just make sense before there's any Baldur's Gate III."
Overhaul noted that seeing Brian Fargo's success with Kickstarter for Wasteland 2 has been inspiring, so it's a route the developer is likely to take.
"We're totally thinking Kickstarter," he said. "It just makes so much sense and solves so many problems. I think what Brian [Fargo] is doing with Wasteland is very interesting."
Wasteland 2 has hit over $1.37 million, while Double Fine's initial push into the site broke records, resulting in over $3.3 million earned.