BAFTA Young Game Designers winners announced
Vacuum Panic and Smiley Dodgems pick up prizes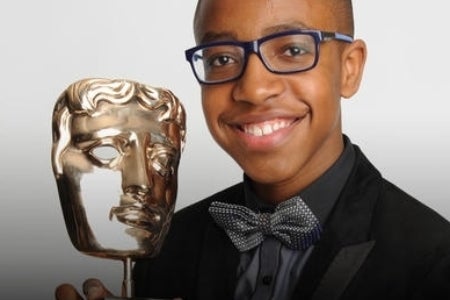 The winners of the BAFTA Young Game Designers were awarded their prizes at a ceremony on Sunday night, as part fo the British Academy Children's Awards.
Charlie Hutton-Pattemore, 15, from Taunton in Somerset was chosen as the winner of the Game Concept Award for his game Vacuum Panic (aka Suck It Up), whilst Horsham's Christopher Purdy won the first ever Game-Making award for his title Smiley Dodgems.
Both will now receive guidance and tutelage from experts at the University of Abertay in Dundee, as well as a visit to Sony's SCE Studios in London.
Temple Run was chosen by child voters as the year's best game.