BAFTA to add Persistent Game and Original Property awards
Action and Adventure and Strategy and Simulation categories cut ahead of 2015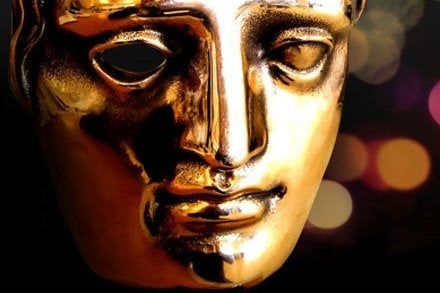 The BAFTA British Academy Game Awards is shaking up its categories for next year's ceremony, introducing two new awards and getting rid of two old ones.
The new categories will be Original Property and Persistent Game, with the more traditional Action and Adventure and Strategy and Simulation categories making way. According to Kelly Smith, the head of TV and Games at BAFTA, Original Property was introduced to reward new IP, while Persistent Game is in recognition of the "significant updates" many titles receive after release.
In addition, BAFTA has made the first entry for game free providing that it is submitted during the month of its release - or before the end of August 2014, for games released before the new measures were introduced. Smith said that the change was made to keep the awards as "accessible" as possible.
Both changes will be relevant to next year's ceremony, which covers games released in calendar 2014. The deadlines for submission is November 17, 2014.