BAFTA reveals 2019 Young Game Designers winners
Young game designers offer up raft of socially conscious games exploring mental health, climate change, and transgender rights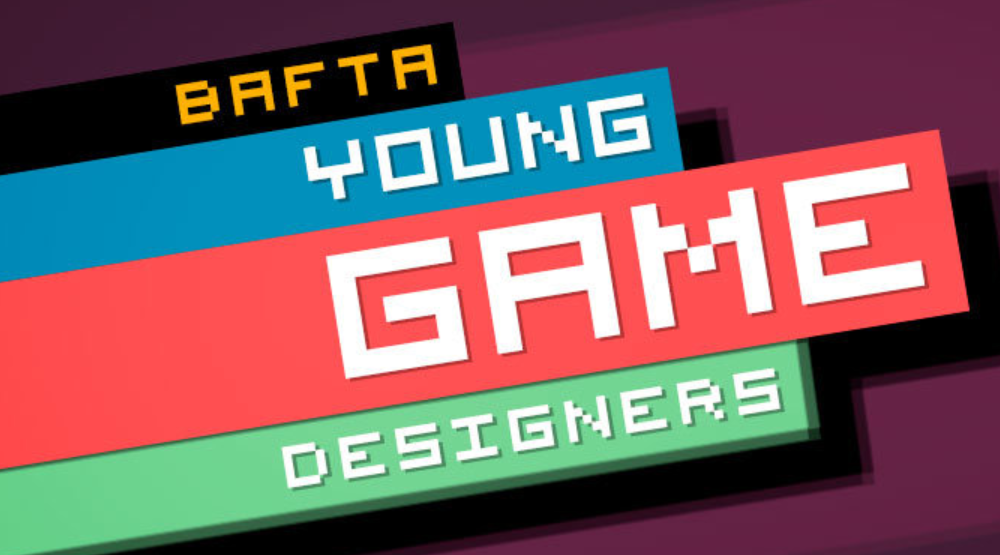 The British Academy for Film and Television Arts has announced the winners of the Young Game Designers 2019 competition, which aims to encourage talented game developers under the age of 18.
Every year the academy hands out four awards: two for game concept and two for prototype, with each category split into two age groups (ten to 14 years old, and 15 to 18 years old).
Now in its ninth year, winners of the BAFTA young game designers competition were chosen by a jury of industry experts.
In the ten to 14 years old category, Jesse Waymont won the Game Concept Award for I Seek Death, while Maximillian Robinson won the Game Making Award with LASERASE: Demolition in the future.
Meanwhile, in the 15 to 18 years old category, Elizabeth Orji-Smith won the Game Concept Award for Creatively Bankrupt, and Adam Pace won the Game Making Award for Wip.
Additionally, Matthew Applegate, founder of the Creative Computing Club, was awarded the Young Game Designer Mentor Award in a public vote for his involvement in the education of young game designers.
"This year the entries have an overwhelming social purpose to them, focusing on issues including mental health, climate change, conservation, disability, bereavement, and transgender rights," said the Duke of Cambridge and president of BAFTA.
"Many of the game ideas strive to educate players of all ages on the social issues they address, hoping to prompt real change in people's lives. I think it is fantastic to see young people using games to express themselves and purposes that they identify with."
Held over the weekend, the awards ceremony was hosted by journalist and presenter Alysia Judge, and Eurogamer's Aoife Wilson.
The four winners were chosen from 53 finalists, and will receive further mentoring from a member of the games industry to help develop their skills.
"It is fantastic to see such a high calibre of games from upcoming creative talent being rewarded," said BAFTA games committee chair Jo Twist.
"It's been another great year for the competition, and with previous winners having gone on to be BAFTA nominated, I can't wait to see this year's winners go out and make their own mark on the industry."