BAFTA extends deadlines for games awards and new breakthrough prize
Now November 11 and July 1 respectively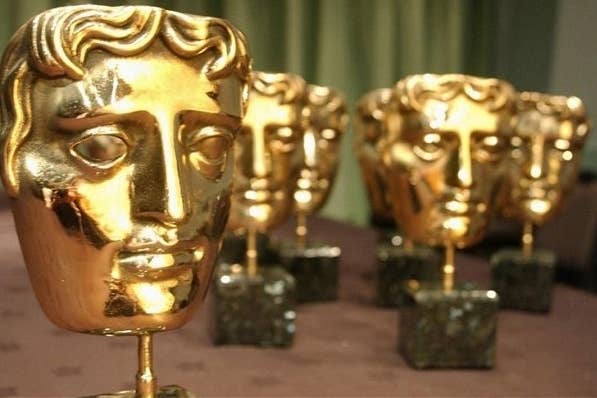 BAFTA has announced that it has extended the nomination periods for both its yearly British Academy Games Awards and the newly founded BAFTA Breakthrough Brits prize.
Entry applications for the 2014 Games Awards can now be made up until November 11, 2013, with complimentary entry available for studios submitting their first game available until Monday, October 21 2013. Nominations for the new Breakthrough prize, which will honour British newcomers to the fields of film, TV and gaming, are now open until July 1 if you're nominating someone else and July 8 if you want to enter yourselves.
"By extending the entry period for this year's Awards, we're allowing developers more time to campaign for their games and make sure that up-and-coming developers have every opportunity to showcase their work," said the chair of BAFTA's Games committee Harvey Elliott. Last year we saw an encouraging rise in the level of new talent entering their games, and we look forward to seeing this continue."
Nomination periods for both awards are open now.