BAFTA creates director of awards role
Emma Baehr appointed to oversee events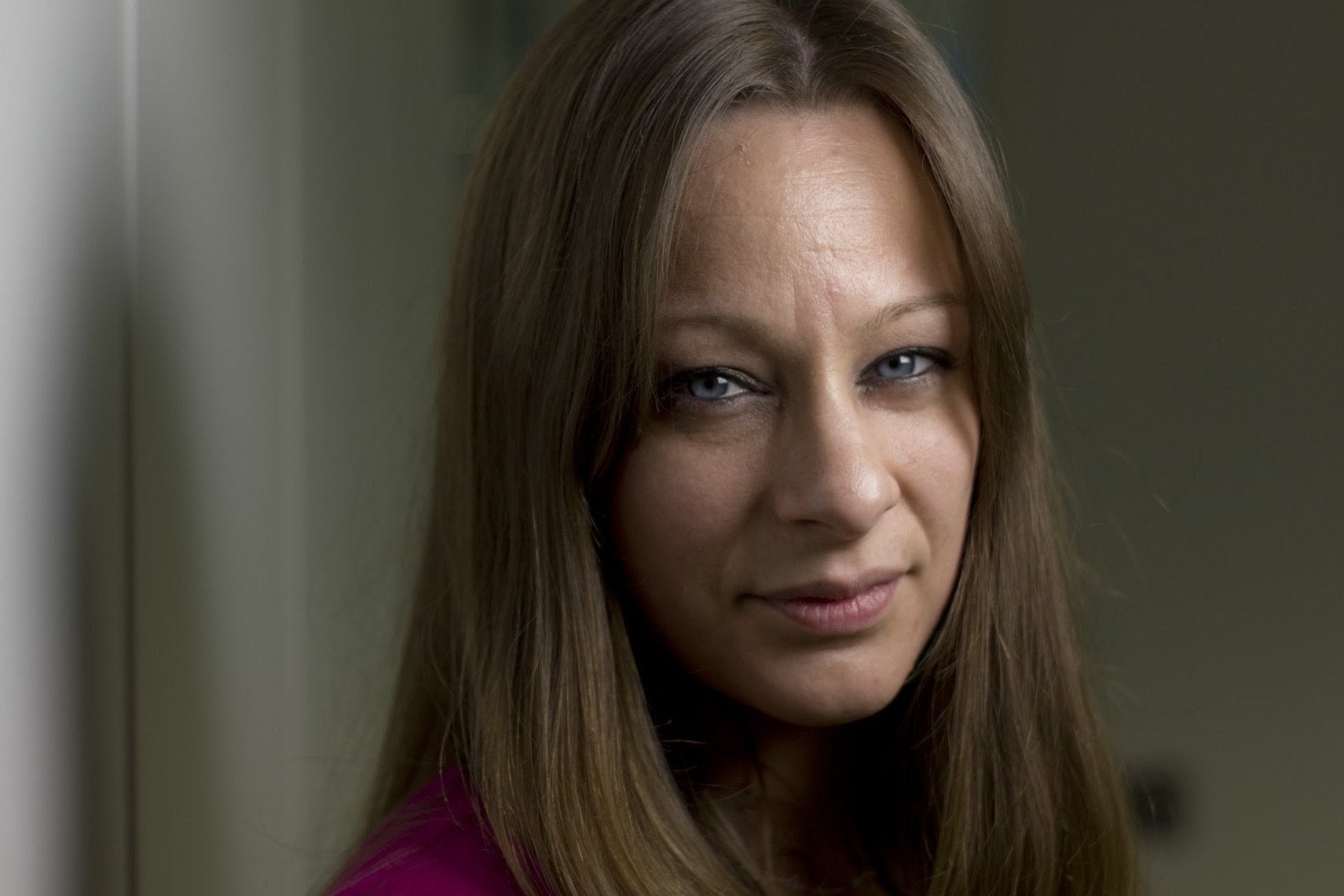 BAFTA has created a new role to oversee some of its most important events, with Emma Baehr appointed as the first director of awards for the organisation.
She'll take control of all five award events that BAFTA currently hosts, including the British Academy Games Awards. She will also join BAFTA's senior management team.
Baehr's previous roles were most recently as head of film (acting) at BAFTA and UK development and publishing manager for BBC Worldwide.
"The director of awards role is a key one for BAFTA. Emma will ensure the Awards continue to be delivered to the very highest standard, maximising the impact of the Awards on our ever growing international audiences whilst helping to identify new business and revenue opportunities," said the chief executive of BAFTA, Amanda Berry OBE.
"This appointment will allow me to move away from day-to-day management of the Awards and broaden my remit across the organisation."
The next British Academy Games Awards will take place on March 12, 2015