BAFTA chooses its Young Game Designers finalists
17 teams from across the country make it through to the final stage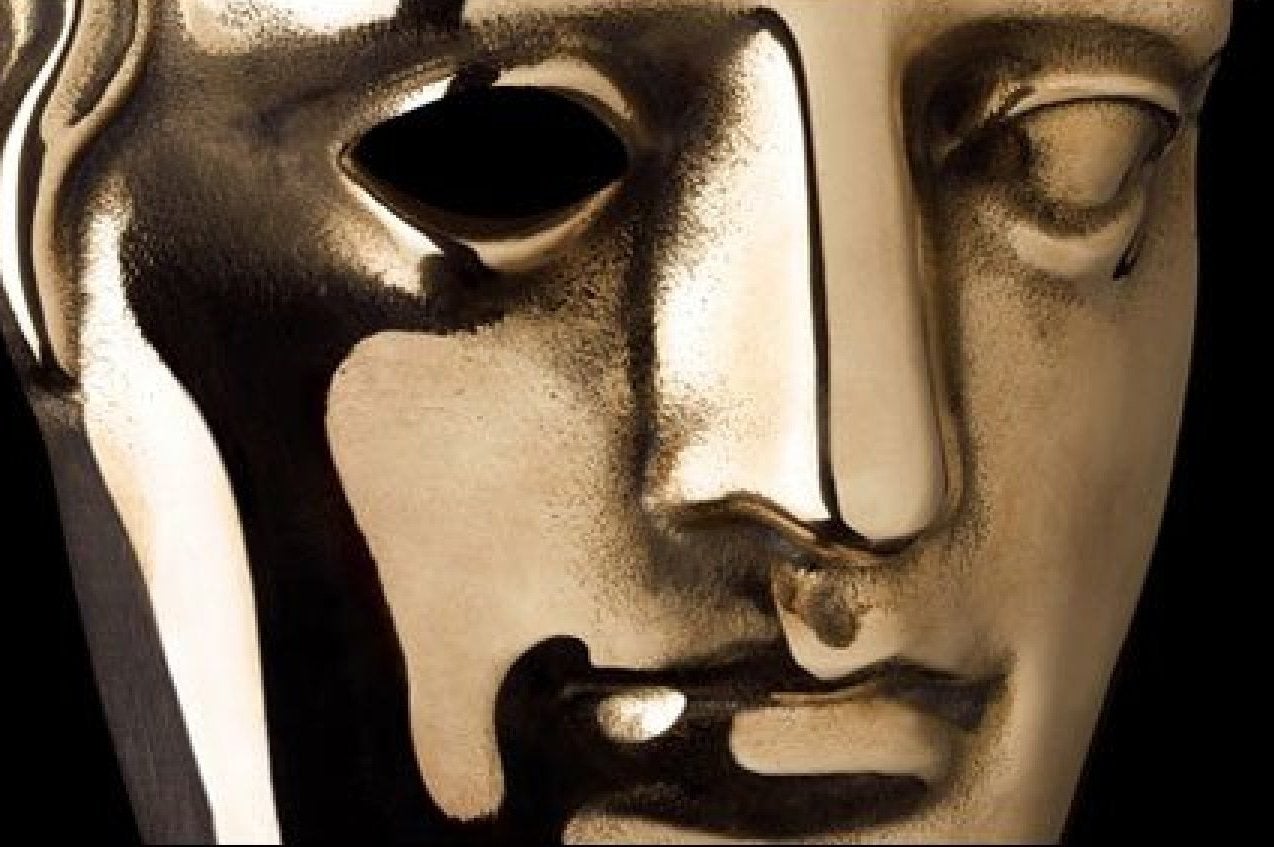 BAFTA has selected the finalists of its 2014 BAFTA Young Game Designers competition.
Eight teams have made it through to the shortlist for the Game Making Award and nine teams for the Game Concept Award.The full finalist lists can be found here.
"We're incredibly excited to be bringing all the finalists of this year's BAFTA Young Game Designers competition together to celebrate their achievements and announce the winners," said Harvey Elliott, chair of the BAFTA Games Committee.
"The quality of the entries for both the Game Concept and Game Making Awards has been exceptional. I hope that some of this year's finalists will follow in the footsteps of Dan Pearce, a winner in 2010, who was nominated for a BAFTA earlier this year."
The winners will be announced at an awards ceremony at BAFTA in London on July 12. The winners of both categories will receive an award and prizes including further development of their game with the University of Abertay Dundee, Warner Bros. Interactive Entertainment games and a PlayStation First Education starter kit for their school.