Backers have pledged over $1b total to games on Kickstarter
Games category first on the platform to reach milestone, largely driven by tabletop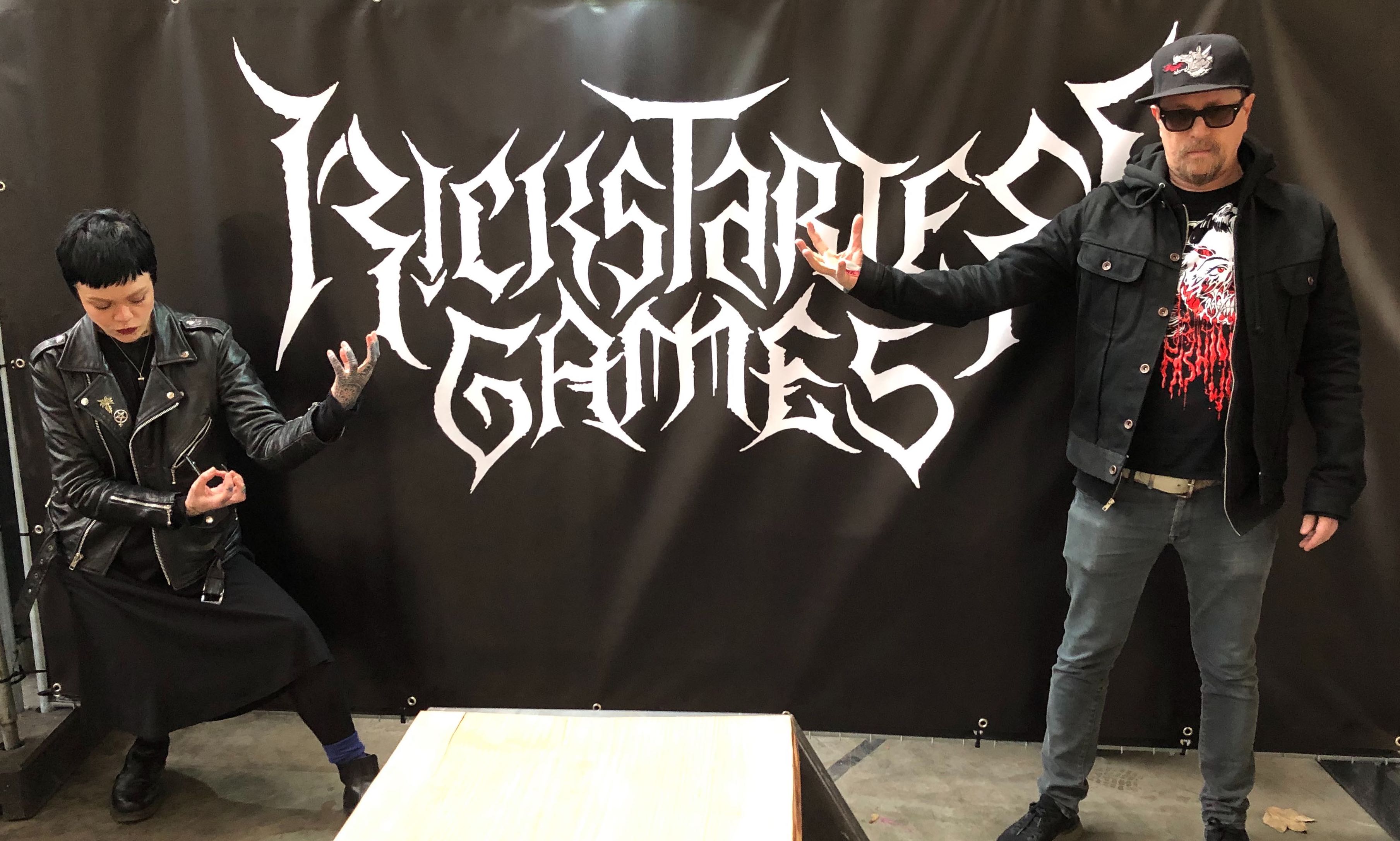 Today, crowdfunding platform Kickstarter has announced that its Games category is the first of its 15 total categories to have reached $1 billion total in backing to its projects.
This has been spread across nearly 17,000 Games category projects over almost a decade.
In 2018, Kickstarter saw a total of 352 video game projects, 2,336 tabletop projects, and 404 playing cards projects according to Ico Partners analyst Thomas Bidaux. Video games accounted for $15 million in funding that year, while the Games category as a whole brought in almost $200 million.
In 2018, games represented a third of the money raised on Kickstarter.