Back-end engine developer Pragma closes $4.2m seed round
LA-based startup provides "back-end as a service" solution set to launch later this year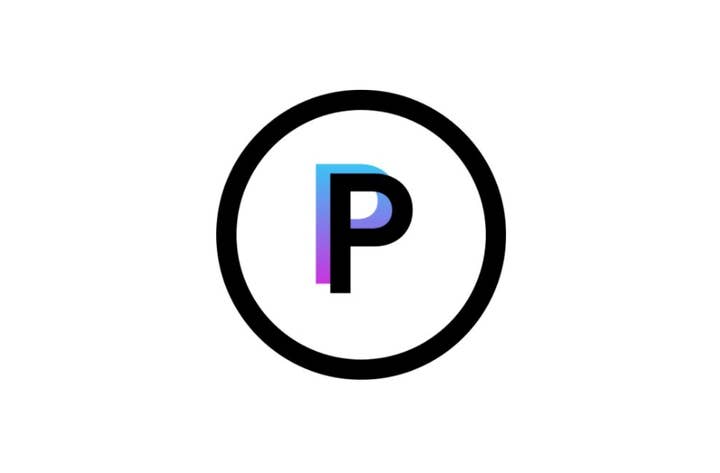 Back-end engine developer Pragma has closed a seed funding round worth $4.2 million.
Founded earlier this year the Los Angeles, California-based company provides a "back-end as a service" solution for online games, covering accounts, player data, lobbies, match matching, social systems, telemetry, and store fulfillment.
Pragma will also roll out specialised services around privacy and behaviour systems to help identity and manage toxic behaviour.
Led by Upfront Ventures, with additional funding from Advancit Capital and a number of angel investors, the financing will be used to accelerate development and to hire engineers.
"In a world where gaming studios have long used third-party engines to power their front-end development, it makes no sense for the same studios to spend millions of dollars to build their own custom back-end," said Upfront Ventures partner Kevin Zhang
"This broken system has lasted for so long because creating a reusable, platform-agnostic backend is not just extremely complex but rarely prioritized compared to the game... The Pragma team [has] repeatedly solved these sophisticated problems across multiple, large-scale games."
Pragma is currently in development and slated to launch a private beta later this year 2020.