Avalanche Studios vets set up Elemental Games
Ten developers with history at the Just Cause studio found new company to pursue systems-driven open-world games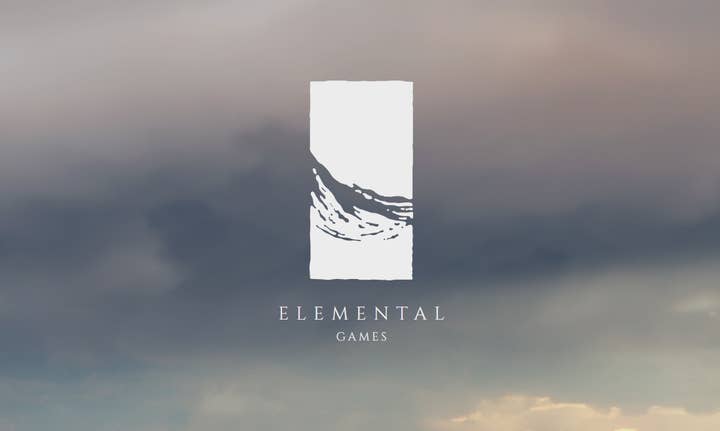 A group of former Avalanche Studios developers have set up shop to pursue the sort of systems-driven open-world games on which the Just Cause studio built its reputation.
Stockholm-based Elemental Games was set up with a team of 10 developers, among them Avalanche Studios founding partners Linus and Viktor Blomberg.
The rest of the Elemental founding group includes Oskar Blomberg, Kristofer "Loffan" Labedzki, Robert Krupa, Martin "Kritan" Bergquist, Christian Nilsendahl, Emil "Humus" Persson, Andreas Tillema, and Tobias Ekholm. All of them have worked at Avalanche at some point, though a number have more recent credits at EA DICE, Ubisoft, and Epic Games.
"We will continue to evolve systemic gameplay and the open-world genre, using all the knowledge we gained from Just Cause, Mad Max, Rage 2 and other Avalanche games," Linus Blomberg said of Elemental's remit.
The studio also made a point of being privately held, as its developers seemed to be frustrated with trying to work in publicly traded companies where investors were focused on short-term financial performance.
"In that environment it's challenging to do explorative development and to be innovative, as well as to advance the medium in areas such as gender stereotypes and romanticisation of violence," Linus added.