Australia's Victorian government invests $25m in screen industries
Investment in local games development will double in the state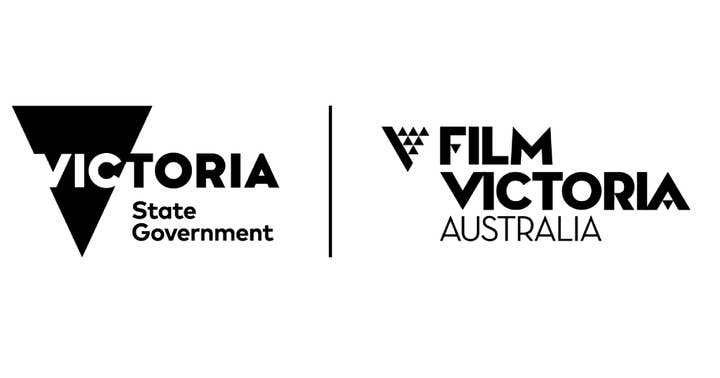 Australia's Victorian government is to invest AU$33.8 million ($25 million) in the screen industries, including games.
The aim is to support more projects to be made in Victoria, with more than half of the fund to be allocated this financial year, the announcement said, boosting employment after the COVID-19 crisis.
Film Victoria, the State Government agency that provides guidance and support to the digital media sectors of Victoria, specifically said that its investment in the development of "locally generated digital games" will double.
Out of the AU$33.8 million, AU$19.2 million ($14.1 million) will be dedicated to attracting international and interstate projects to the state, via the Victorian Screen Incentive. The initiative will target game projects for the first time, alongside physical productions, visual effects, animation, and post-production.
The rest of the AU$33.8 million will go at AU$4.7 million ($3.5 million) to the production of local content across film, TV and games, while AU$8.6 million ($6.3 million) will go towards development programs.
"While this package is focused on immediate recovery, work is also under way on a five-year Victorian Government Screen Industry Strategy which will guide investment and opportunities in the longer term," the announcement added.