Australian ratings board reportedly demands in-game purchase warnings appear on game boxes
New consumer advice expected to apply from September onwards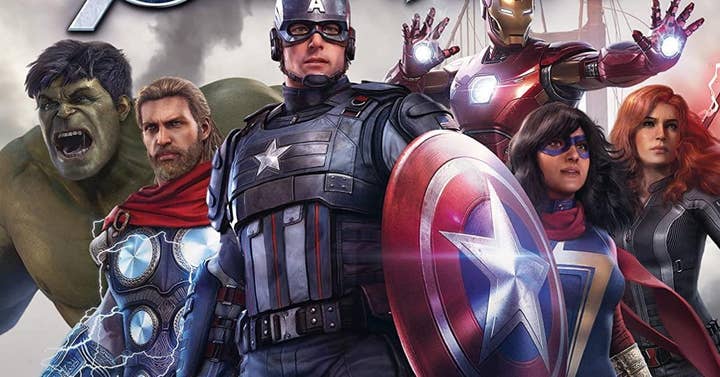 The Australian classification board is taking steps to further highlight the use of in-game purchases in upcoming titles by mandating that this warning be included on the cover.
The change was spotted by Reddit users, with Marvel's Avengers by Square Enix used as an example.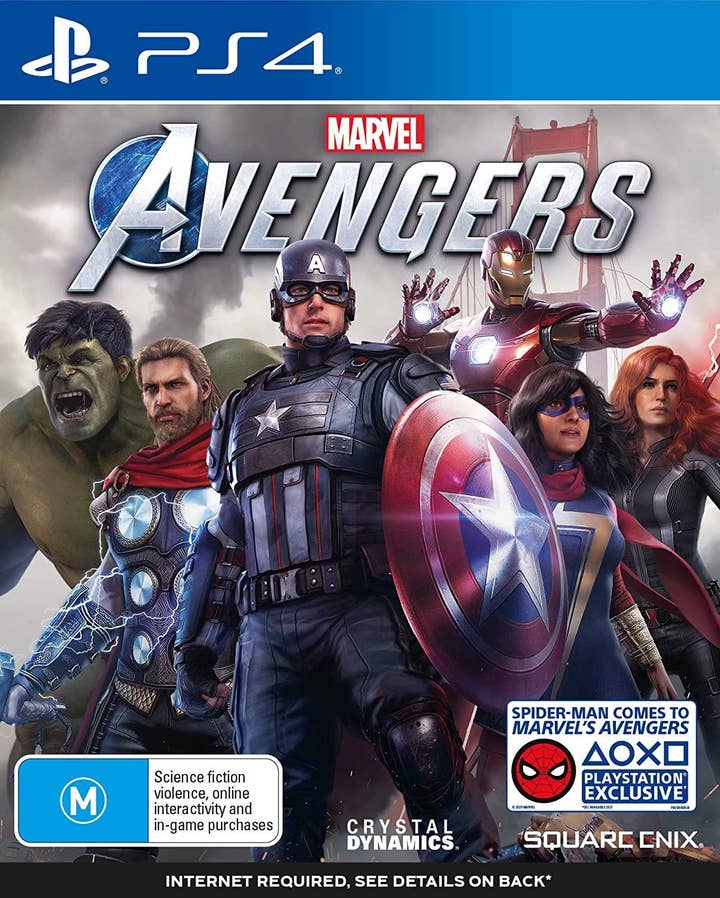 In addition to the classification symbol that shows a game's age rating, there is also a text box including content descriptors.
In the case of Marvel's Avengers -- pictured right -- this includes "science fiction violence, online interactivity and in-game purchases."
Consumer advice warning of in-game purchases has been applied to titles in Australia since last year -- at least as far back as FIFA 20, which was rated on August 1, 2019.
However, the requirement to include this in the age rating label on the cover appears to be new. It's believed to have started with all games submitted since May, and -- due to the time it takes to receive a rating -- apply to game releases from September.
Since May 1, a total of 18 titles have been assigned an in-game purchases warning.
GamesIndustry.biz has contacted the Australian classification board for more information.
The European ratings body PEGI added in-game purchase warnings to physical releases last year.
Meanwhile, ESRB expanded on this by adding a content descriptor for loot boxes or monetisation mechanics with a randomised output earlier this year.