Australian officials issue new recommendations to combat online gambling
New report says algorithmic loot box features should be disabled as a default setting with a player opt-in option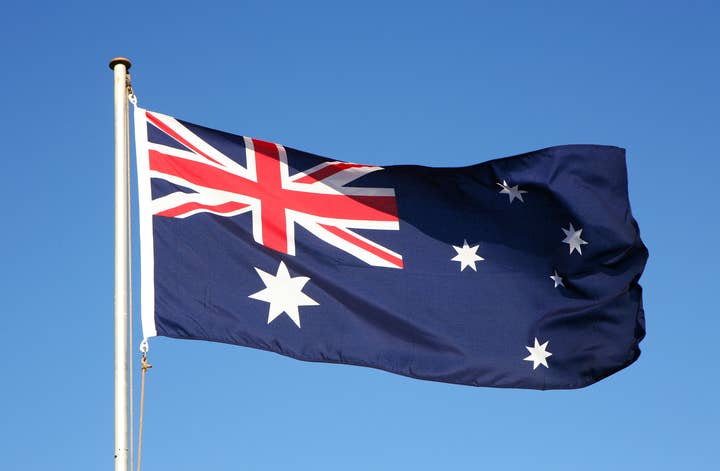 Sign up for the GI Daily here to get the biggest news straight to your inbox
Australia's Standing Committee on Social Policy and Legal Affairs has provided 31 new proposals to curb online gambling, including loot boxes.
In the new report, officials detailed the potential harm the activity can have on adults and its effects on minors while outlining support services.
Regarding loot boxes, the committee said, "While the evidence is not fully developed in relation to the harms of loot box features in games, young people who play these types of games may be more likely to gamble with real money in adulthood, and players can be manipulated into spending more money than they can afford to lose."
"This is extremely concerning, and it is the committee's view that Australia cannot wait another generation before acting on this important issue."
The committee provided the following recommendations for loot boxes among its proposals to combat online gambling:
Spending controls as a default function
Transparent odds and drop rates for items
Algorithmic loot box features should disabled as a default, allowing players to opt-in
The report also said officials support the government's classification system proposal change as a method to reduce the harm from casinos and loot box features in video games.
Back in March, the government proposed an 18-plus age rating for titles with digital gambling and a mature (15 and up) classification for titles with loot boxes.
At the time, it was said that the suggested amendments were to "protect those most vulnerable in our community from gambling harms and signal that such games are not appropriate for children."