Atlus to raise employee salaries by 15% in April 2024
This is on top of the 5% raise provided earlier this year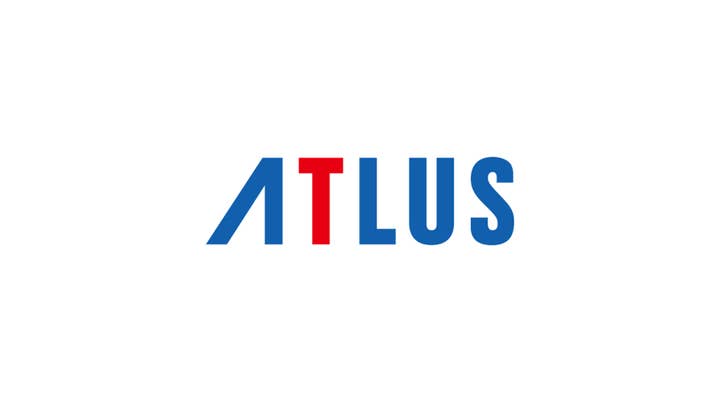 Persona developer Atlus will raise the average annual salary of its employees by 15% in April 2024.
As reported by Game Developer, the starting salary for new graduates will increase from ¥257,000 ($1,708) to ¥300,000 ($1,993).
The developer will also be paying performance bonuses based on the profit it's generated globally.
Insider Gaming reported that the success of projects including the Persona and Shin Megami Tensei franchises is what led Atlus to reconsider its salaries.
The company said it wanted "to create a comfortable working environment for each and every employee" and that it was "investing in various personnel measures, including reforms to [its] personnel system."
Earlier this year, Atlus increased its annual average salary by 5% meaning that, as of writing, the developer has raised employee salaries by 20% in 2023.
Sign up for the GI Daily here to get the biggest news straight to your inbox