Atari combats loss by divesting Eden Games, selling GameOne
Plans to grow mobile, online and franchise businesses [UPDATE: Test Drive Unlimited to continue]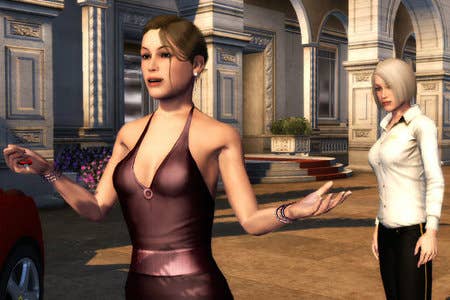 Update: Our previous headline suggested that Eden was closed by Atari, but a spokesperson has since clarified to us, "Atari is divesting Eden Studios (i.e. no longer supporting), which is very different from closing it down. Test Drive Unlimited is expected to continue service."
Original story:
Atari has reported revenue of $51.3 million and for the year ended March 31, a fall of $26.5 million on last year.
Digital revenue accounted for 52.5 percent of the total revenue, up from 24.8 per cent in the previous year. Licensing revenue also rose by $7.4 million. Losses also fell from 2011's $8 million to $4.8 million.
The report also confirmed that Atari has "discontinued" Test Drive Unlimited 2 studio Eden Games, which generated a $5.8 million loss this fiscal year. This time last year the studio was on strike over redundancies, when 51 of the 80 team members faced redundancy.
In April, just after the end of the reporting period, Atari also sold its 38.6 per cent stage in TV channel GameOne to Viacom for $7.6 million.
"The Company's financial results have continued to improve during FY2011/2012, with the accelerated monetization of Atari's brand and IP portfolio in the mobile and online game segments," said CEO Jim Wilson.
"Our efforts have focused on execution and maintaining a strict investment discipline, on top of a significant adjustment of the company's perimeter aiming to restore long term profitability. For 2012/2013, we will seek to expand further in the fast-growing mobile games segments and drive the company to further grow its online and franchise licensing businesses."