Atari acquires assets from tech start-up Wonder
Technology nods to possible cross-platform functionality with mobile and Atari VCS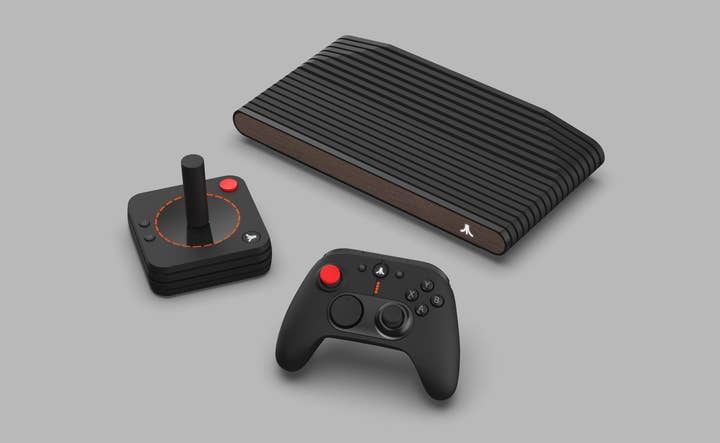 Atari has acquired an exclusive technology license for all assets of mobile tech start-up Wonder, for an undisclosed sum.
With this license, tech, and assets, Atari plans to integrate the capabilities of the company's Android-based platform, WonderOS, with its upcoming Atari VCS hardware. Though the announcement was light on details, some degree of cross-platform functionality between the Atari VCS and mobile devices appears to be in the cards.
"Atari has strong mobile gaming business and deep experience as a publisher," said Atari CEO Frédéric Chesnais. "Incorporating Wonder's exciting technology will accelerate mobile integration within the Atari VCS platform, while better positioning Atari to capitalize on the promise offered by 5G digital cellular networks."
Currently, the Atari VCS is slated for a March 2020 launch and was in the final stages of pre-production as of November last year. The console is planned to release with full 4K, 60fps, HDR content, a built-in web browser, and the "Atari Vault," containing over 100 classic Atari titles. Other games and apps coming to the service have yet to be announced.