Armada Interactive declares bankruptcy
Coffers run dry for Finnish mobile PvP studio four years after securing its first seed funding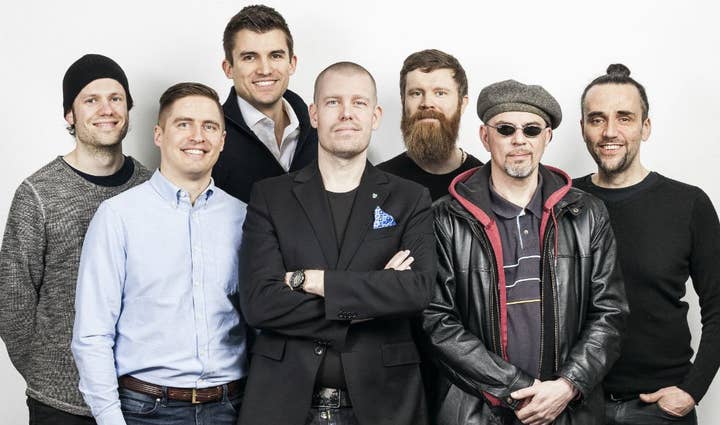 Armada Interactive has declared bankruptcy, according to a Pocket Gamer report.
The Helsinki-based mobile studio formed by ex-Remedy, Crytek, Seriously, and BioWare developers announced itself to the world in 2016 with $3 million in seed funding and a goal of making AAA-style PvP mobile games that would "appeal to both core and mid-core players."
By February of 2017, it had raised $10 million in seed funding. It soft-launched its first game, Quantum Siege, in May of that year, but shut it down by April of 2018.
The Armada Interactive website was taken down earlier this month.
Pocket Gamer reports that the studio had spent recent years working on competitive match-three games.