Arma III devs make bail
Bohemia rep confirms developers arrested on suspicion of espionage say pair will return to Czech Republic soon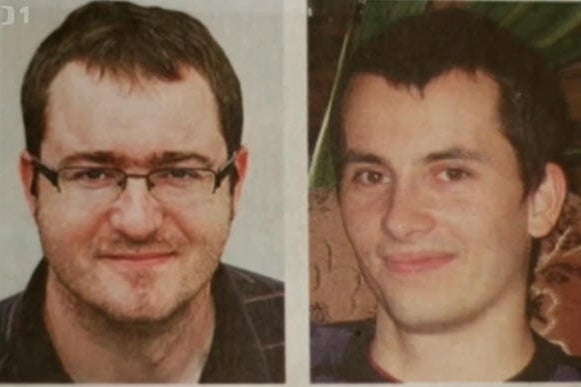 Bohemia Interactive developers Martin Pezlar and Ivan Buchta are going to be free some four months after being arrested on suspicion of spying in Greece. That's according to a variety of Czech press reports compiled and released on HelpIvanMartin.org, a site created to help the developers win their freedom.
The pair are expected to be freed on 5,000 euros ($6,687) bail each, and will return to the Czech Republic soon after their release. They were originally arrested in September on the island of Lemnos, after allegedly filming military facilities. They insisted that they were simply on vacation.
The developers' case drew global attention, with Czech Republic leader Václav Klaus publicly appealing to Greek president Karolos Papoulias to pay close attention to the proceedings, lest they sour relations between the countries. The saga has been drawn out further by Greek judges and prosecutors holding strikes in protest of austerity measures, causing delays in the courts.
UPDATE: Boehmia spokesperson Ota Vrtatko confirmed that Pezlar and Buchta have been granted bail.
"It is obviously wonderful news and we're very happy that Ivan and Martin may finally return home after four months of detainment in Greece," Vrtatko said. "We're prepared to further help them and their families in any way necessary and we are looking forward to meeting our friends and colleagues Ivan and Martin again soon. It goes without saying that this is a huge relief for Ivan and Martin, their families and all of us at Bohemia Interactive, we send greetings and thanks to everyone that has supported the boys over the past four months."