Ousted Arm China CEO is refusing to leave the company
New report also notes that the chip maker attempted to remove the executive back in 2020 for "conflicts of interests"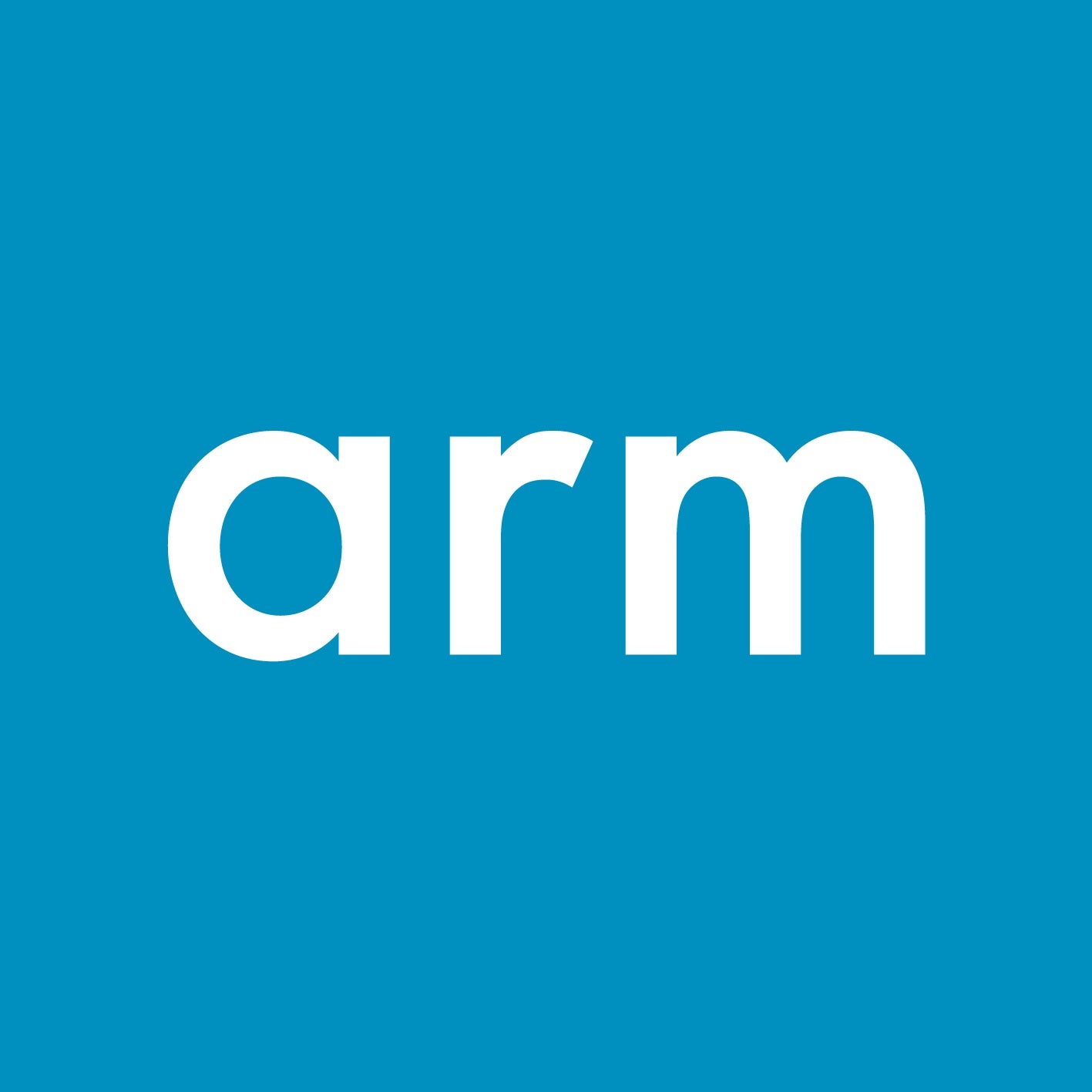 Arm China announced that today its ousted CEO Allen Wu is refusing to exit his role at the company.
As reported by Reuters, the chip maker fired and replaced him with two new co-CEOs last week. He was also removed Wu as its legal representative.
The site notes that this isn't the first time Arm China has attempted to removed from leadership.
In 2020, the company tried to oust him as CEO which it attributed to "conflicts of interest".
Arm China said, on its official Weibo account that Wu "refused to comply with the board's decision, deliberately challenged the bottom line of law and refused to hand over his management duties".
Additionally, Reuters says Arm China has changed its company communications to prevent misuse by Wu and his supporters.