Arkane Lyon's Dinga Bakaba to keynote Develop:Brighton 2022
Studio director and co-creative director of Deathloop will also receive this year's Develop Star Award in July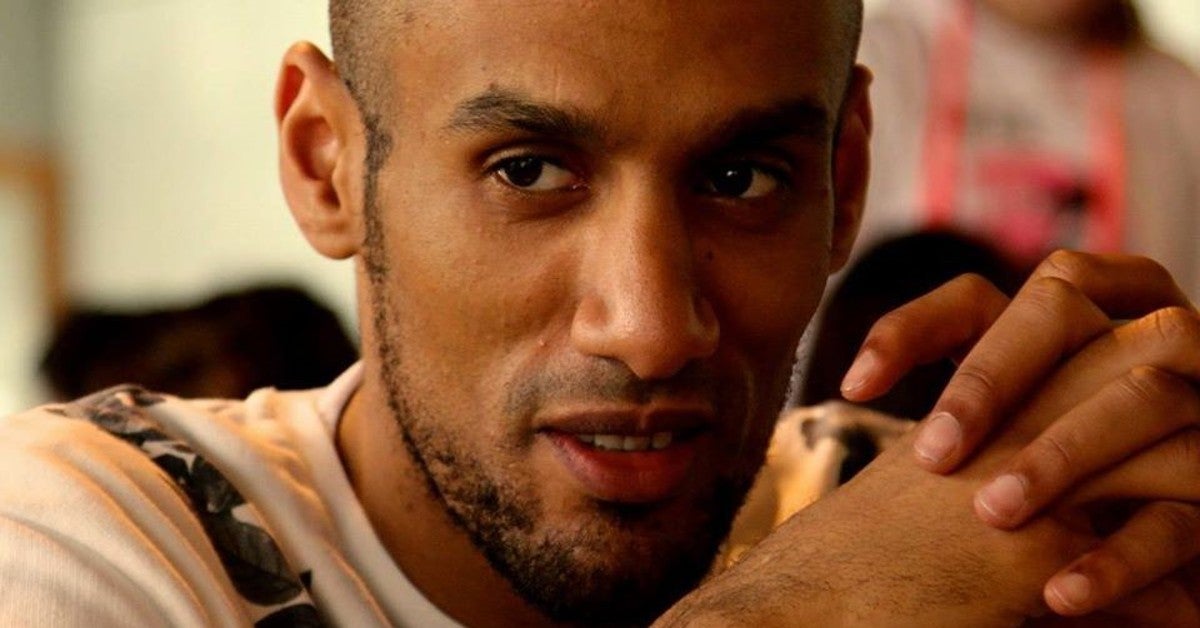 Dinga Bakaba is headlining this year's Develop:Brighton conference when it returns to its traditional July slot.
The event will run from Tuesday, July 12 to Thursday, July 14 at the Hilton Brighton Metropole, where Bakaba will be joined by several members at his team from Arkane Lyon in a keynote session entitled 'Deathloop: Looping inside a design loop.'
The studio director of Arkane Lyon and co-creative director of Deathloop will also receive the Develop Star Award in a ceremony on Wednesday, July 13.
"I am humbled to receive this beautiful award," said Bakaba. "I hope it can inspire new and aspiring developers, and it certainly motivates me to continue giving my best with the incredible team at Arkane Lyon to surprise and delight players."
We'll have a full interview with Bakaba live on GamesIndustry.biz tomorrow.
Also confirmed for the keynote are Deathloop's assistant art director Jean-Luc Monnet, gameplay programmer Francesco Venco, and campaign designer Dana Nightingale (who we previously spoke to about the how developers can create player agency).
The first wave of speakers for Develop:Brighton 2022 will be announced later this month.
GamesIndustry.biz readers get a 10% discount on all conference passes when they enter the code LZAHGG. The Super Early Bird rate -- an additional 30% off -- ends on Wednesday, April 6.