"Arcades are a crucial part of the history of video games"
Leading video game museums discuss preserving gaming history at the launch of Team17's Saving The Arcade World campaign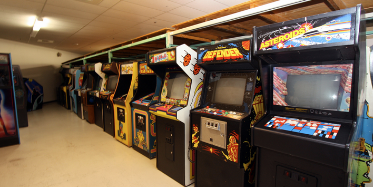 In all the excitement around big video game sales, a huge spike in audience engagement and unprecedented demand for consoles, it can be easy to forget the devastating impact the pandemic had on some corners of the business.
Physical retail has been surprisingly resilient, but that's entirely down to a rise in online selling. Video games on the High Street are under serious threat. Games expos are, too, with leading events businesses forced to cancel shows and lay off entire teams.
And then there are the arcades. Despite it being a long way from its glory days in the 1980s, the arcade industry has found a way to endure over recent years, through retro establishments, VR, more specialist offerings, and video game museums.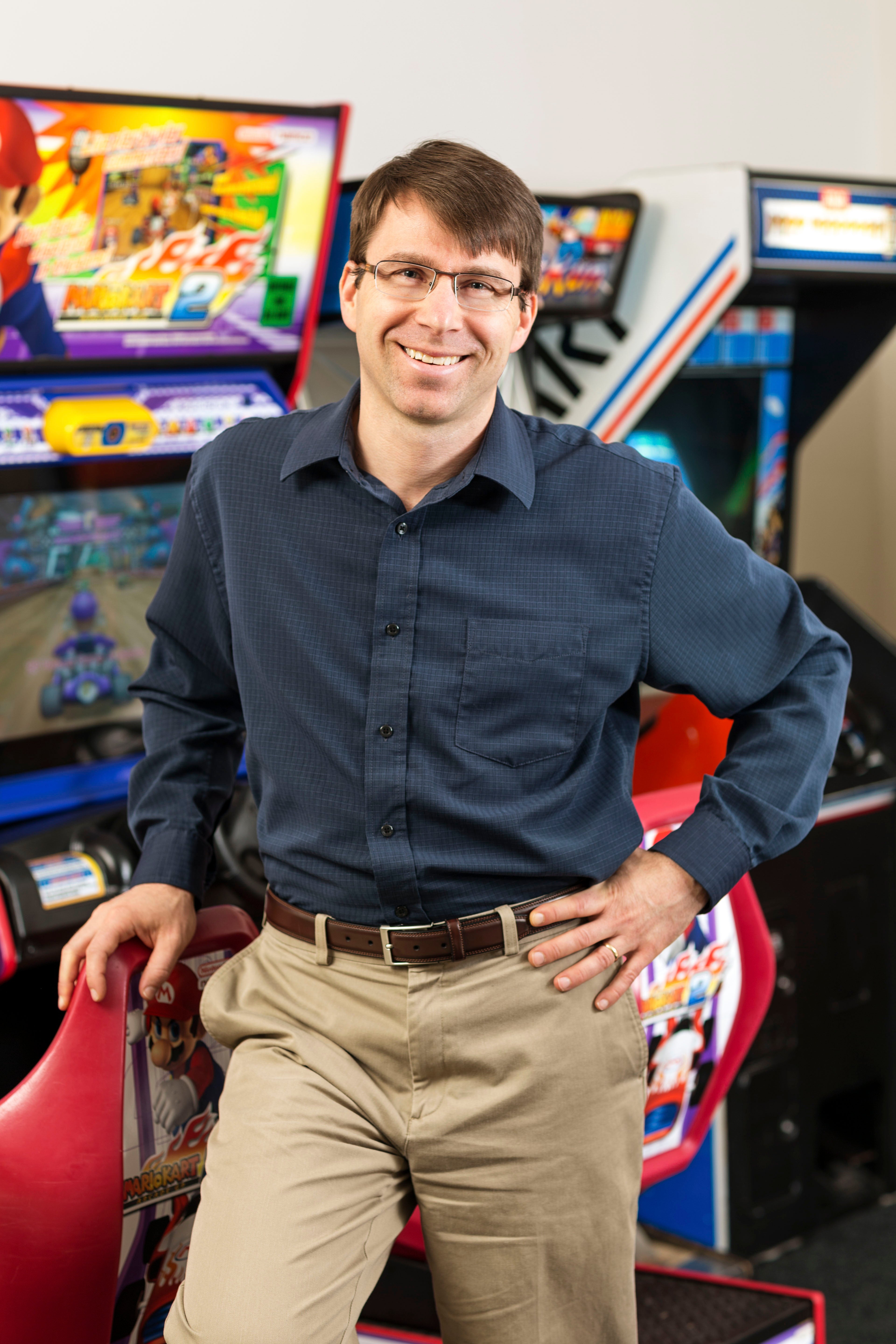 "While it is no longer the dominant force it was in the 1970s and early 1980s, the continued success of family entertainment centres ensured a steady clientele for certain games -- especially ticket-redemption games," says Jon-Paul Dyson, director of the International Center for the History of Electronic Games, and vice president for exhibits at The Strong National Museum of Play.
"Dave and Busters in the United States had expanded that model into the adult world, creating demand for high-end experiential games like Halo: Fireteam Razor from companies like Raw Thrills. The barcade movement was spurring an interest not only in new games but also in classic arcade games, and this was matched by a rise of interest in pinball. All this has meant that not only were established companies doing well, but also there were increasing numbers of more boutique companies producing specialty games in the video game arcade and pinball sectors."
Then the pandemic hit, and the arcades around the world had to close. As the months rolled on, Sega shut its iconic Tokyo arcade permanently and sold off its entire arcade business. Newly launched VR arcades had to close their doors, and gaming museums launched funding campaigns just to stay afloat.
"We are suffering a lot economically -- we have been closed since March 13, 2020," says Joaquín Litarte Maestre, co-founder of Arcade Vintage. "And with little hope of opening in the short term."
Rick Gibson, CEO of the British Games Institute, which runs the National Videogame Museum, adds: "The pandemic, and subsequent lockdown, have led to some retro arcades closing permanently. The entire hospitality industry is unsurprisingly under massive pressure due to the pandemic and we're not certain how much will have survived."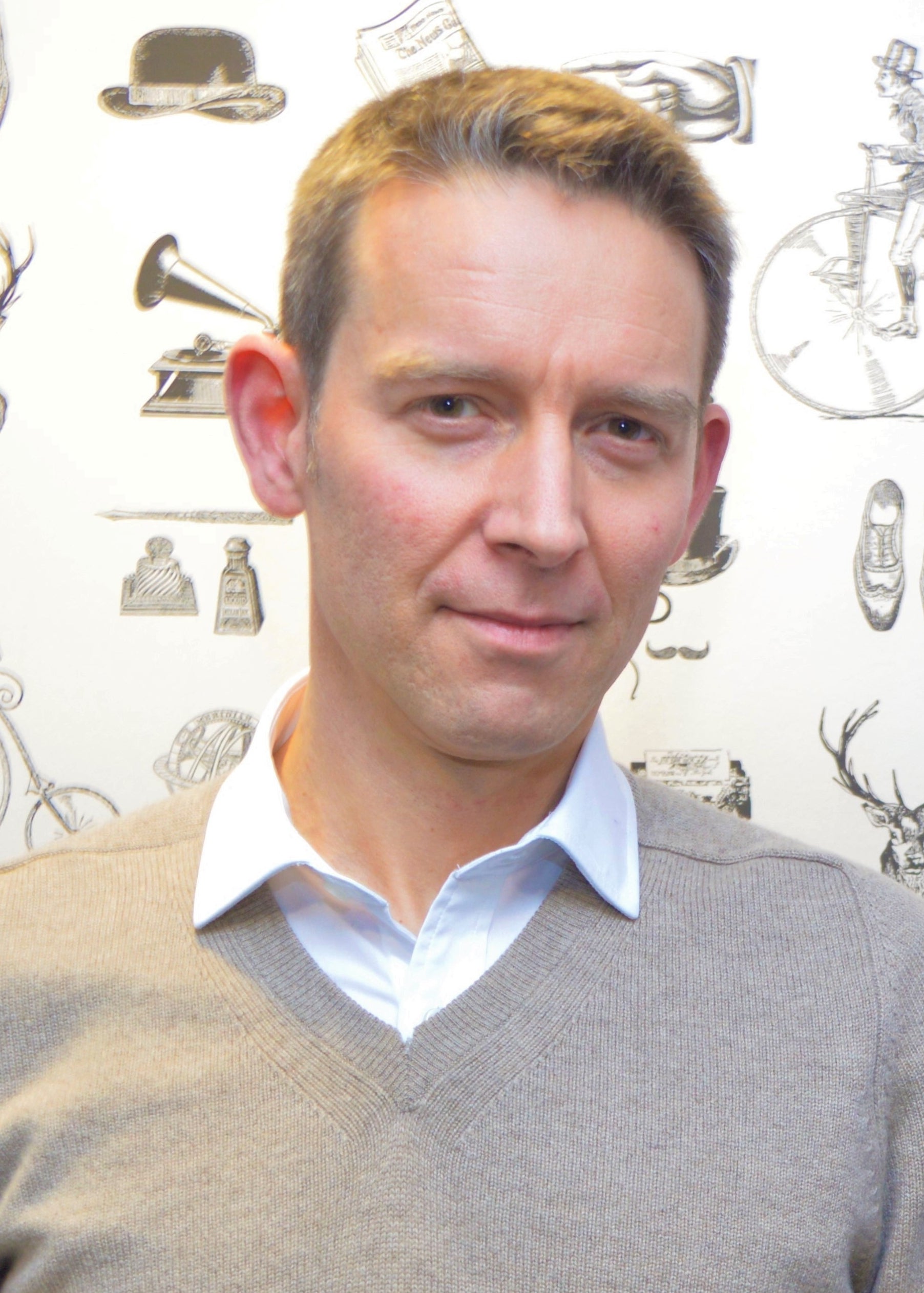 We're talking to some of the biggest museums on the back of Team 17's Saving The Arcade World campaign, which it's launching to coincide with its 1980s-themed side-scroller Narita Boy. The campaign is designed to raise money for the three museums that are hoping to preserve the arcade business as more of it disappears, with funds being raised through the game, a music track from the game, and other activities yet to be announced.
"Arcades are a crucial part of the history of video games, but [they] also offer players a unique social experience that can't be replicated purely online," Dyson adds. "Right now, the pandemic restricts our ability to gather in traditional ways, but the desire to gather together and play together in person is universal and arcades, by making this happen, provide a crucial element in the overall ecosystem of video games. Without them, the world of video games would be sadly diminished."
Gibson adds: "We'd argue that you can't know where you are going without knowing where you are from. It's always revealing when young developers come to the galleries and discover game designs from 30 years ago that they didn't know existed. We're by definition a pioneering industry. but some of these wheels don't need to be reinvented and the original inventors still have lots to teach the innovators of today.
"There's such a rich heritage in games, especially in the UK. The founders of our sector are spread right across the country, especially in the north, so we'd appeal to everyone to support the efforts of charities like ours who are fighting to save our games heritage before it disappears altogether."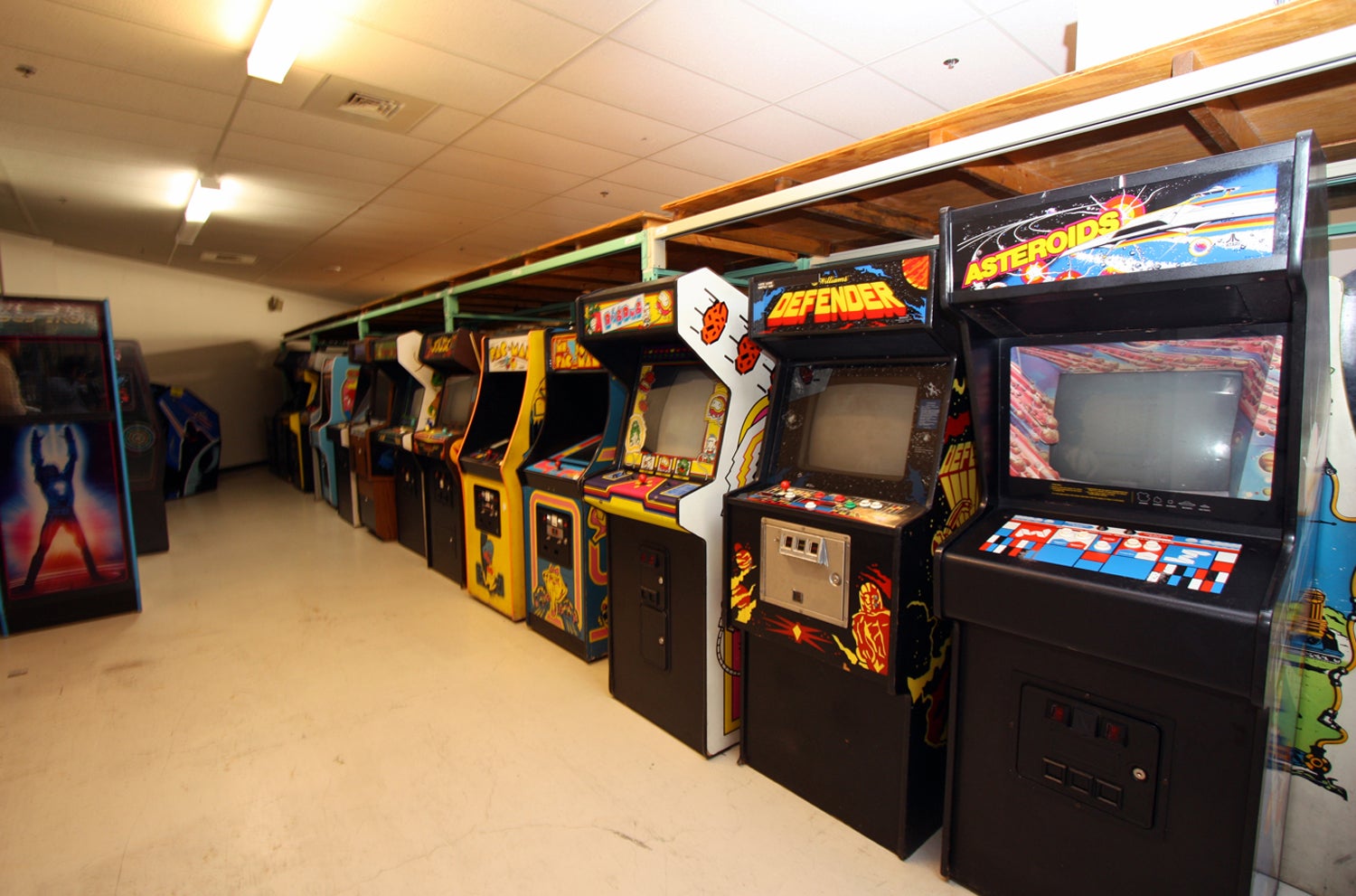 Maestre agrees: "It is very important to remember where we come from, and to be able to analyze the evolution of the video game industry."
There are challenges for these museums due to the restrictions of COVID-19. Maestre says that Arcade Vintage is struggling to cover the costs of basic maintenance needs for its units as it remains closed. The Strong was able to reopen in July 2020, and has maintained a steady stream of customers since, but it did require some changes and financial hardships.
"We'd appeal to everyone to support charities fighting to save our games heritage before it disappears"

Rick Gibson, NVM
"We had to make a lot of modifications to our exhibits, including heightening cleaning, providing more spacing between games, and modifying, closing or removing some parts of exhibits that were not easily cleanable throughout the day," explains Dyson.
"We've also restricted attendance to keep crowd sizes down and ensure adequate spacing. These restrictions in attendance have obviously caused tremendous financial pain, but we've been able to continue our ongoing work of collecting, preserving, and interpreting the history of play and video games broadly and arcade machines specifically.
"Our collection of arcade games is now more than 300, and we're constantly adding historically significant games as well as some of the latest blockbusters. We're also accelerating work on our expansion, which is expected to open in 2023 with a 25,000 square-feet Digital Worlds experience that will explore the history of video games."
Gibson reiterates how important protecting the heritage of the games business can be, and calls on games companies to "not throw out but donate" their games artifacts to museums. But broadly, he says, the games industry has been good at keeping these institutions alive during the restrictions.
"It's been tough but [the National Videogame Museum] survived thanks to three wonderful events -- some members of the games industry and our community stepped in to save the NVM in the spring, which allowed us to survive until we could reopen with an adapted COVID-secure offering in late summer. During the first lockdown we started streaming games development lessons to families, and are proud to have won an award for our NVM at Home programme from Kids in Museums.
"In the autumn the Arts Council stepped in with a grant to protect the charity during the second lockdown. And finally those wonderful people at Yogscast included us in the Jingle Jam. So we're still going, despite being closed for what will be 10 out of the 12 months in our financial year. 2021 will be a very hard year but we're optimistic."