AppLovin: Mobile users play games 3-4 times per week on average, but are reluctant to identify as gamers
US, UK mobile users most commonly play games to pass the time, relax, and relieve stress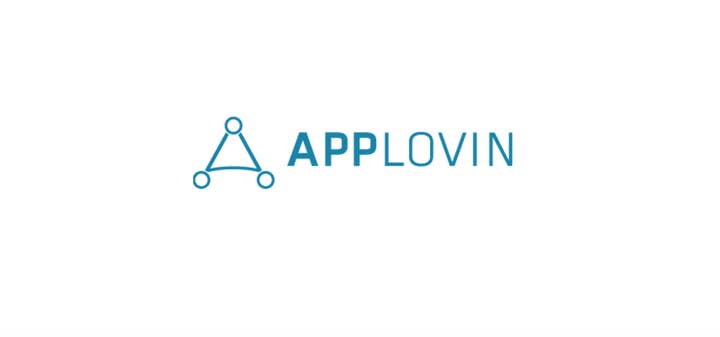 Despite the already-high and growing popularity of mobile gaming, those who commonly play mobile games are reluctant to identify as gamers, both in the US and the UK.
AppLovin, partnered with CensusWide, conducted surveys of over 4,000 US and UK respondants regarding their mobile habits, and discovered that while mobile users in both countries play multiple times a week often for long periods of time, most are hesitant to be called gamers. In the US survey, smartphone users reported playing mobile games four times per week on average, but two-thirds of those players did not identify as gamers.
US men were more likely to identify as such, with 36% of men and 22% of women acknowledging the label. Nonetheless, 40% of women who said they had played a smartphone game before reported playing mobile games every day.
In addition, in the US survey 55% of respondants said they played mobile games to pass the time, such as in a waiting room, and 44% said they played to relax. 33% of adults age 55 and older reported playing mobile games every day.
The UK survey had fairly similar results. 75% of UK smartphone users reported having played a mobile game, and on average smartphone users in the country play mobile games three times per week.
As for the gamer label, only 37% of men and 22% of women in the UK were willing to identify as gamers, even though 80% of women respondants had played a mobile game before. Of those, over half reported having played Candy Crush, and 35% said they had played Angry Birds.
Other data shared by AppLovin included that for UK mobile users, mobile games were the fourth most popular way to relieve stress, behind watching TV, reading a book, and going for a walk. In addition, 73% of respondants reported playing mobile games for up to 30 minutes at a time.
"This research turns the stereotype of the gamer on its head." said Simon Spaull, Managing Director of EMEA at AppLovin. "Smartphones have really changed the game and opened up the target audience to a much larger base; the mobile gaming market has really grown in recent years, down in part to these new demographics."