Apple to remove apps that haven't been updated in a "significant amount of time"
"Outdated" apps have 30 days to submit an update for review or they will be deleted from the App Store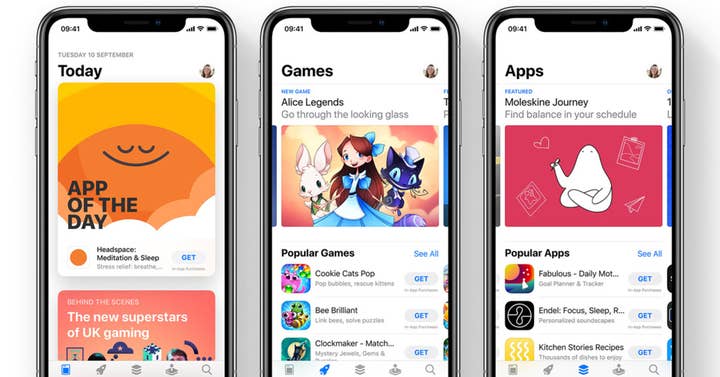 A new policy from Apple will see apps that have not been updated for a "significant amount of time" be removed from its store.
As reported by Eurogamer, the change gained public traction when highlighted by Motivoto developer Protopop Games, which received an email from Apple on Friday saying that the title "will be removed from sale in 30 days" if it's not updated within that time frame.
Protopop owner Robert Kabwe confirmed that the title hadn't been updated since March 2019 and noted that this is an "unfair barrier to indie devs."
"There was no indication of what kind of update needs to be made. Just that the app must be 'updated' or be removed," he further said. "Now I need to dig up my project file, update the Unity version to make sure it meets the App Store requirements, rebuild, retest, resubmit all to get the exact same game in the exact same place it was before."
Other developers have shared similar experiences on Twitter, with the 'App Store Improvements' page on Apple's site explaining that it is "implementing an ongoing process of evaluating apps, removing apps that no longer function as intended, don't follow current review guidelines, or are outdated."
Developers impacted by the change will be contacted directly while "apps that crash on launch will be removed immediately from the App Store," Apple said.
A similar change was recently announced for Android, with apps that are over two years old needing to update their API target in order to stay accessible on newer devices.