New Android rule requires old apps to be updated or lose discoverability
From November, existing apps will require target API level within two years of major OS update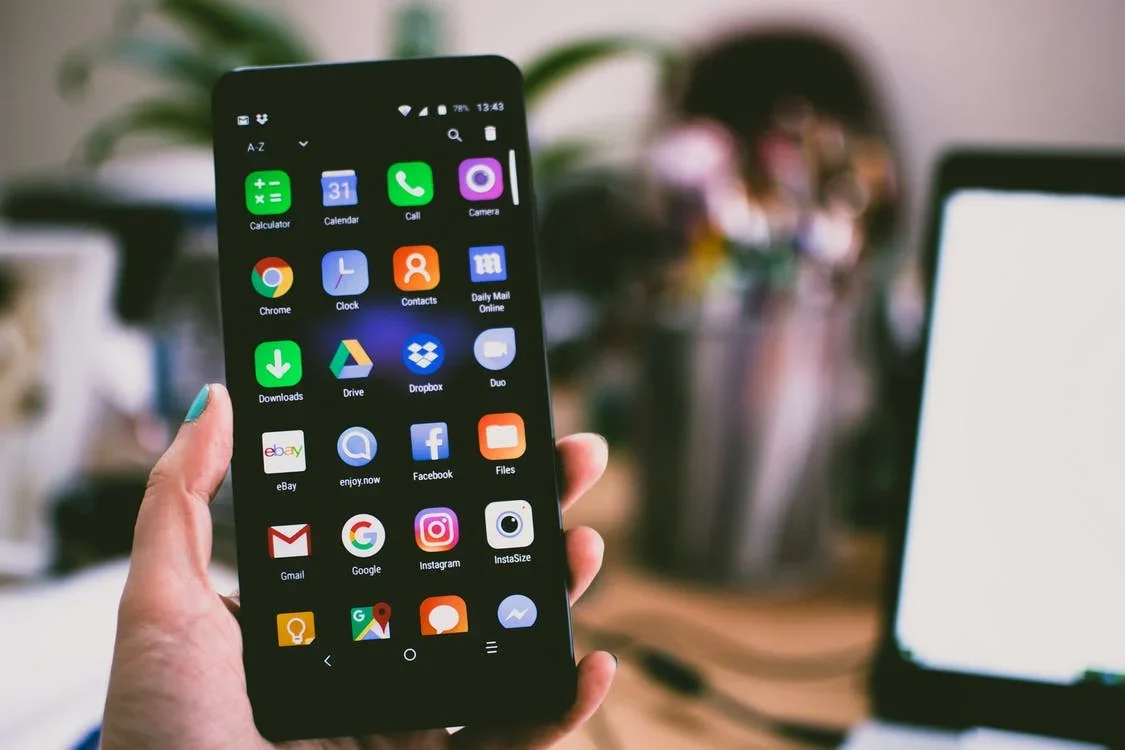 A new update heading to Android later this year means that apps that are over two years old will need to update their API target in order to stay accessible on newer devices.
Currently, Android requires new apps and app updates to target an API level within one year of the latest OS version in order to be published on Google Play. This just applies to new apps.
However, from November, existing apps on Android will also need to target an API level within two years of the latest OS release, a level of 31 or higher.
If apps fail to meet this requirement, they won't be discoverable or installable from app stores on Android devices running a higher operating system than that app's API level.
Currently, Android offers a warning alongside apps that are older than the specified target API, but still lets users access them. This new rule will see apps that are not updated and maintained to this new specification hidden and inaccessible across new devices.
"The rationale behind this is simple. Users with the latest devices or those who are fully caught up on Android updates expect to realise the full potential of all the privacy and security protections Android has to offer," said Android director of product management Krish Vitaldevara in a blog post.
"Expanding our target level API requirements will protect users from installing older apps that may not have these protections in place."