Apple surpasses Microsoft as richest company ever in US
Stock-market value exceeds that of MS high water mark in 1999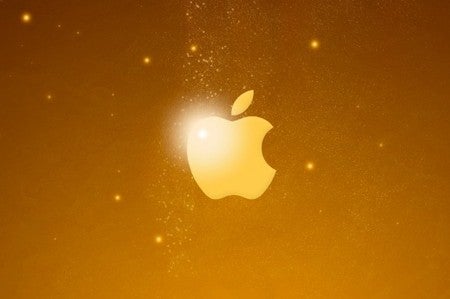 Apple has surpassed Microsoft as the richest company ever in North America, rated by stock-market value.
Microsoft's value in December 1999 was a healthy $616.34 billion, but Apple closed last night with a value of $623.52 billion the highest ever recoded by the NYSE - although it still lags behind the Redmond giant's total once it's adjusted for inflation. Currently, the second highest valued company in the US is Exxon Mobil at $405.97 billion, reports the NASDAQ website.
Apple's share price has already rocketed by an incredible 64 per cent this year alone, with some analysts predicting that it could pile on as much as another fifty per cent, taking stock beyond the $1000 a share mark.
Whilst that incredible ascent will be checked at some point, investors are confident that it won't be happening any time soon.
"As with any technology investment, and you can go back through history, it's very hard for any company to continue to stay on top," said Villere and Co.'s St. Denis Villere III.
"Technology is one sector you have to watch very carefully. But they have more than enough going for them at Apple that you don't want to get off the train just yet."
the News comes nearly a year to the day after the appointment of Tim Cook to the position of Apple CEO after the retirement of Steve Jobs, who passed away shortly afterwards.