Apple sells 37 million iPhones but profits dip in Q1
The company also sold 19.5 million iPads in the quarter, but gross margins fell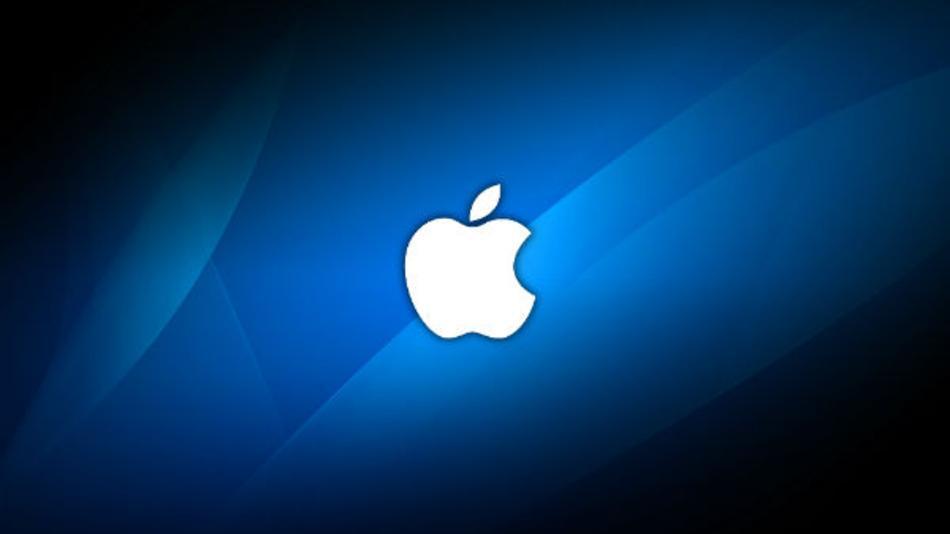 Apple's latest earnings report was eagerly awaited, as the stock has been hammered lately with investor concerns over a possible slowdown in iPhone and iPad sales. Apple reported quarterly revenue of $43.6 billion and net profit of $9.5 billion, compared to last year's numbers of $39.2 billion in revenue and $11.6 billion in profit. The numbers appear to confirm analysts' fears that Apple's iPad Mini and the slew of new product introductions have attacked the company's gross margins, which sank to 37.5 percent compared to 47.4 percent a year ago. This is the first time since 2003 that Apple's quarterly profit has declined year-over-year.
The sales of iPhones continued to increase compared to last year, but just a bit; 37.4 million iPhones were sold in the quarter compared to 35.1 million last year. Mac sales were down, dropping to less than 4 million compared to 4 million last year. However, iPad sales rose to 19.5 million versus 11.8 million last year.
Apple is guiding to flat revenues with a slight decline in gross margin for the next quarter. Overall, though, CEO Tim Cook was careful to emphasize the positive. "The decline in stock price frustrating to all of us," said Cook. "We will continue to focus on the long term and remain very optimistic about our future." Cook also noted "the potential of exciting new product categories," which may lend some weight to rumors about an Apple smartwatch or a new, app-friendly Apple TV.
Apple's revenue from the iTunes store was strong, with apps setting a quarterly revenue record. App developers have received over $9 billion so far from Apple. Apple highlighted two app developers (both game companies) for exceptional performance. Backflip Studios, creators of DragonVale and many other games, has over 275 million downloads and are approaching $100 million in annual revenues with 95 percent of the revenue coming from iOS. Apple also noted Supercell's amazing performance from its founding in 2010; with only 2 games on iOS the company generated over $8.5 million in revenue per employee in 2012.
Apple also announced the largest stock buyback that any company has ever undertaken; the board has authorized the repurchase of $60 billion worth of Apple stock. Coupled with higher dividends, Apple expects to return over $100 billion to shareholders by 2015. Despite this, the company's stock edged downward in after-hours trading.
Apple continues to have strong iPhone sales and exceptional iPad sales, yet investors seem to be looking for indications that the company can create new product categories. Apple's not ready to show its hand, though. The next news will likely come at the company's developer conference in June, where a new version of iOS may be announced, and some indications of new hardware may appear.