Apple seeks dismissal of App Store antitrust case in India
Company claims that it takes up an "insignificant" 0 to 5% of the market in the country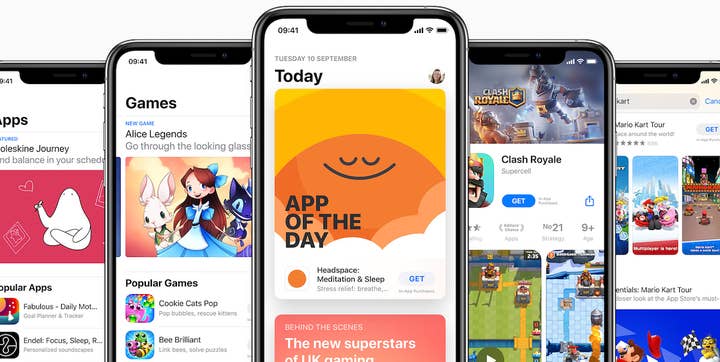 Apple has requested that an antitrust case alleging abuse of power in the Indian app market be scrapped, according to a new report from Reuters.
The submission was lodged following an investigation by the Competition Commission of India (CCI), which alleged that the iPhone maker's app store rules - notably its 30% cut - hurts developers.
Apple denied the findings in the CCI investigation, and said that it is too small a player in India, taking up what it considers an "insignificant" 0-5% of the market, whereas Google is the more dominant of the two, with Android representing 90-100% of smartphones used in the country.
"Apple is not dominant in the Indian market ... Without dominance, there can be no abuse," the company said in request. "It has already been established that Google is the dominant player in India."
The CCI will review Apple's response to the filing over the next few weeks.
Back in October, a separate antitrust regulator in The Netherlands also concluded a similar investigation into Apple's anti-competitive practises, and came to the conclusion that its app store rules were also impacting developers.
At the start of the month, Apple narrowly avoided the deadline for altering its App Store policies to allow links to third party payment systems. The company was granted a 90 day extension to begin implementing the changes.