Apple reportedly making a VR/AR headset with a focus on gaming
Combined headset planned for 2021 or 2022, with lightweight AR glasses following in 2023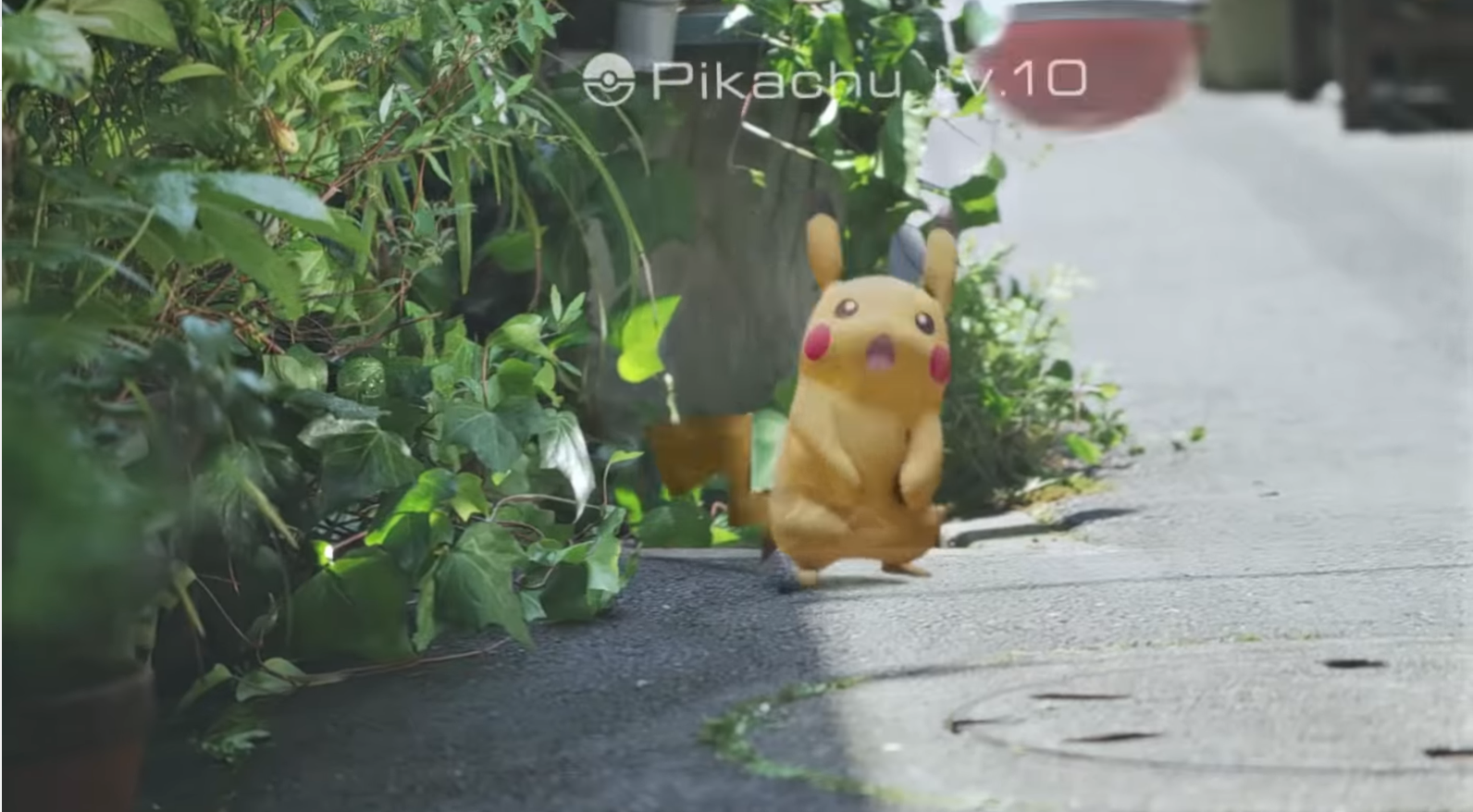 Apple is reportedly developing multiple new pieces of AR and VR hardware, including a combined headset created with gaming in mind.
Bloomberg reports that according to people familiar with the matter, Apple is working on a combined VR and AR headset for release in 2021 or 2022 that will focus on gaming, as well as video and attending virtual meetings. The headset has been in the works for a while and was intended for a 2019 release initially, but had to be pushed back.
It is possible that this is the same headset that was rumored back in 2017. At the time, this headset was reported to run on a custom chip to keep power consumption and headset size down. Apple AR developers may have been testing prototypes on HTC Vive devices early on.
An additional, lightweight pair of AR glasses is also reportedly being made for release in 2023. And before either headset is available, Apple will release a new iPad Pro with two camera sensors and the ability to create 3D reconstructions of rooms, objects, and people. The same sensor is also reportedly being added to high-end iPhones in 2020.
Apple has recently amped up its interest in gaming, most notably through its Apple Arcade subscription service (which it has reportedly invested $500 million in) but also through the recent addition of Xbox controllers to Apple's digital and retail sales offerings.