Apple repeatedly rejects Facebook Gaming app for App Store inclusion
Platform's rules ban apps whose main focus is distributing other games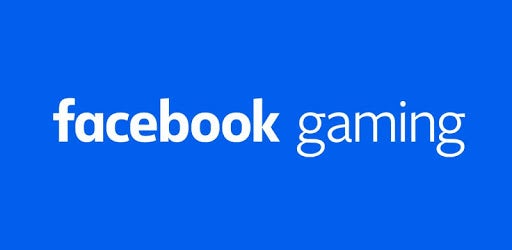 Apple is continuing to reject the Facebook Gaming app from its App Store, saying it violates its platform rules.
According to the New York Times, Apple denied Facebook's most recent application for the app under those grounds earlier this month, marking at least the fifth denial the company has received, per sources.
The Facebook Gaming app was announced in April and is already out on Google Play for Android, but is hitting a stumbling block with Apple due to its inclusion of free, casual games playable in-app alongside its social networking and stream-viewing functions.
Games like Words With Friends, Thug Life, and others are available to be played in-app, some with microtransactions attached -- and while HTML5 games are permitted per Apple's terms, they are only allowed "as long as code distribution isn't the main purpose of the app, the code is not offered in a store or store-like interface, and provided that the software is free or purchased using in-app purchase."
Sources speaking to the New York Times say that Facebook has undergone multiple iterations of the Facebook Gaming app submitted to Apple, each one progressively making the interface less "store-like" in an attempt to meet the conditions.