Apple raises $17 billion in record bond sale
Low interest rates guide Apple's hand in attempt to satisfy investors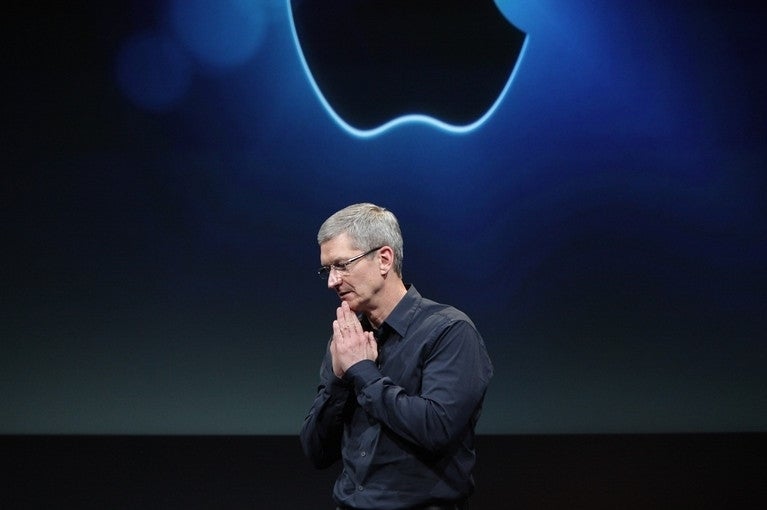 Apple has raised $17 billion through the largest non-bank bond sale in history.
The move is part of a larger plan to return around $100 billion to its shareholders in dividends and buybacks by 2015. The $17 billion in bonds - the only debt on Apple's books - will be issued in six parts, with maturities ranging from 3 to 30 years.
In reality, Apple's $145 billion cash pile is more than enough to meet that target. However, all but $45 billion of that money is held outside America, and repatriation taxes would be more costly than the current interest rates on borrowing money, which are at a record low. Effectively, it's cheaper for Apple to borrow money than give it away.
The bond sale should also have a stabilising effect on Apple's share price, which has tumbled by nearly half since it hit last September's high of $705. Concerns over future growth were a big part of that decline, but so was the growing dissatisfaction among shareholders at Apple's apparent reticence to share its record profits, leading many to sell their stock.
Thanks, Bloomberg.