Apple opens five new stores for iPhone 5 launch
Company bets big on the release of its new device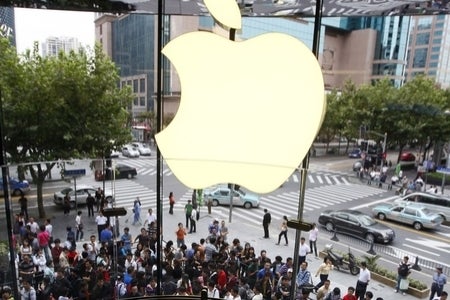 Apple is opening five new retail stores for iPhone 5 launch week, in Germany, France, the US, Italy and Spain.
MacRumors reports that three of those shiny new shops will open for the first time on iPhone launch day. The new Californian Bakersfield outlet will be the company's 52nd in the state.
The iPhone 5 has already been a massive hit for Apple, with 2 million pre-orders sold in 24 hours and a serious jump in share prices.