Apple shares hit $700 after hours
iPhone 5 pre-order news gives company a stock market boost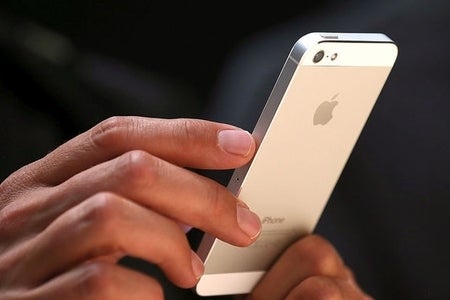 The release of the iPhone 5 has helped Apple into an exclusive club of companies who have traded at over $700 per share.
Apple opened at a record high when trading started in the US yesterday, and hit $701.70 after hours. It currently stands at $699.78 per share, with a market cap of $655.98 billion.
Apple's announcement that it had sold 2 million iPhone 5 pre-orders in the first 24 hours of availability won't have hurt the share price. The new device, which costs over £500 for the basic model, is set to go on sale on September 24.