Apple may allow third-party app stores on iPhone in next update
EU's new Digital Markets Act requires platform holders to allow alternative purchasing options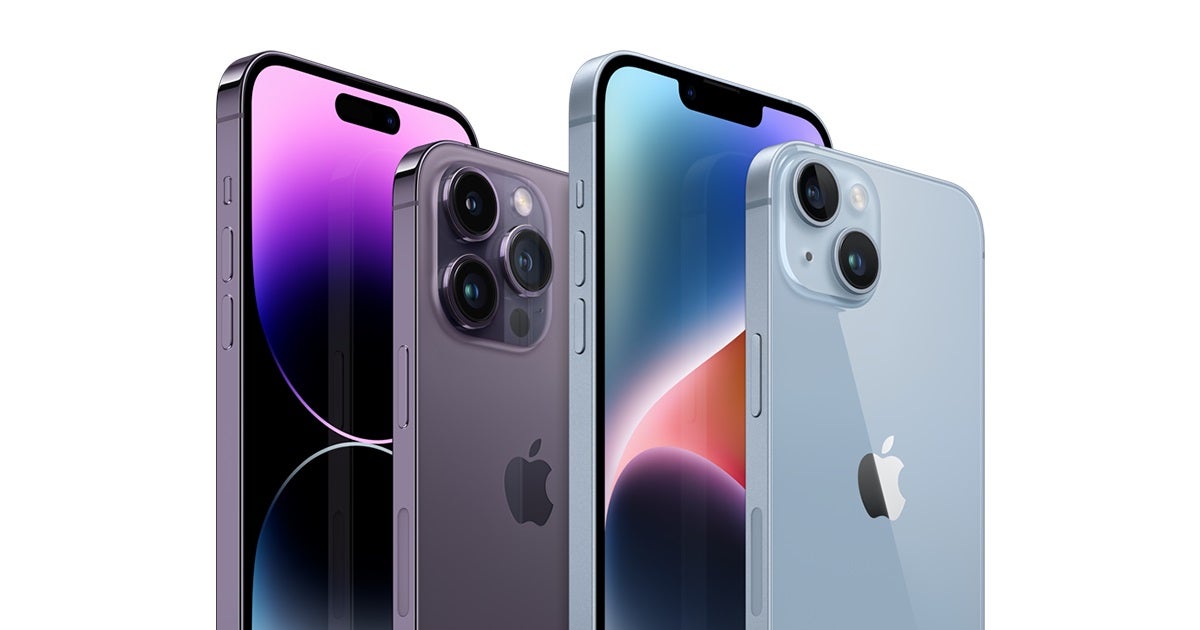 Apple is reportedly planning to allow third-party app stores on iOS in its next major software update.
According to Bloomberg, the move is being encouraged by the EU's new Digital Markets Act, which seeks to ban large platform holders from "gatekeeping" software on their devices.
The new rule says that users must be allowed to install and use third-party apps, as well as be able to sideload software by downloading directly – something Apple has historically not permitted on its hardware.
This will also give developers the option of which app store to release products on, which could mean circumnavigating Apple's 30% App Store cut. Companies have until March 6, 2024 to comply with the rule.
Bloomberg reported that Apple is still considering "mandating certain security requirements," which includes verification on external apps and potential fees. It is also still undecided on whether to allow third-party payment systems – a move that led to a complex lawsuit between Apple and Epic Games last year.
An investigation is also underway in the UK regarding Apple and Google's ability to restrict cloud gaming across mobile devices. The Competition and Market Authority's concern is that the two firms have "an effective duopoly on mobile ecosystems," and could seek to restrict cloud gaming options from their stores and hardware.