Apple loses iPhone trademark in Brazil
Regulators rule in favour of local company that registered the name in 2000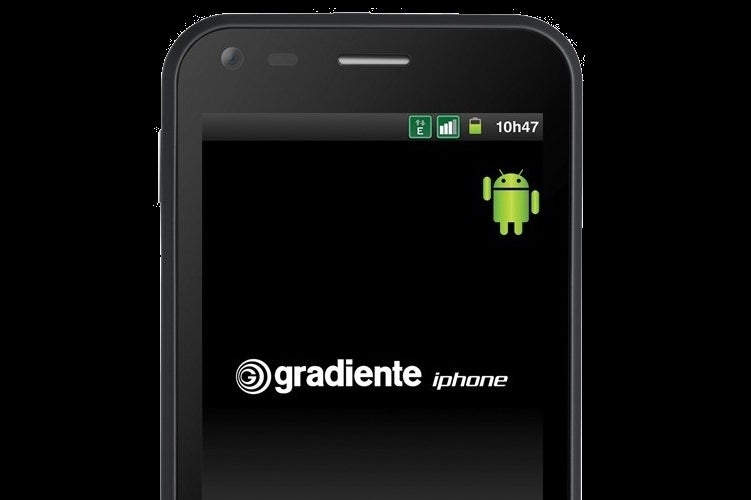 Apple's plans to crack the growing market for consumer electronics in Brazil are now in doubt, after regulators ruled that a local company already owns the iPhone trademark.
Inpi, the organisation responsible for granting trademarks in Brazil, ruled in favour of Gradiente Electronica, which registered the iPhone name in 2000 - seven years before Apple launched its device. Gradiente has been selling a product under the iPhone name since December last year.
In an interview with Bloomberg, Marcelo Chimento, a spokesman for Inpi, said that Apple can sell iPhone branded products in the country, just as long as they aren't smartphones.
Apple will be able to contest the ruling in Brazilian courts, and while the process will be costly, failure would give Android a significant advantage in one of the world's most valuable emerging markets.