Apple CEO seen at Valve HQ
Tim Cook spotted in Bellevue, setting off speculation for the visit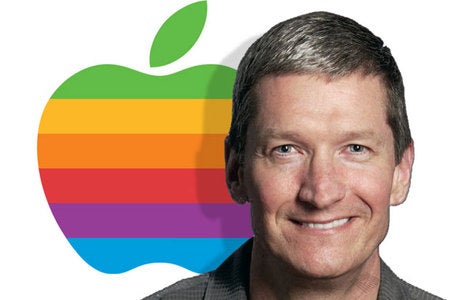 Reports are that Apple CEO Tim Cook was seen at Valve Corporation's headquarters in Bellevue, Washington. It is unknown what the visit pertained to, though a personal visit from the Apple CEO is somewhat significant in and of itself - this wasn't just a biz dev guy.
Since the launch of the App Store in early 2008, games have become a more important part of Apple's overall revenue stream. Apple's Game Center was a clear demonstration that the company takes games more seriously, and it is scheduled to release on Mac OS X Mountain Lion in Summer 2012.
Valve's Steam is something like a counterpart to the App Store, although its focus is purely on games and not general purpose apps. Steam has run on Macs since 2010.