Apple acquires augmented reality specialists
Metaio offers solutions for smartphones, silent on deal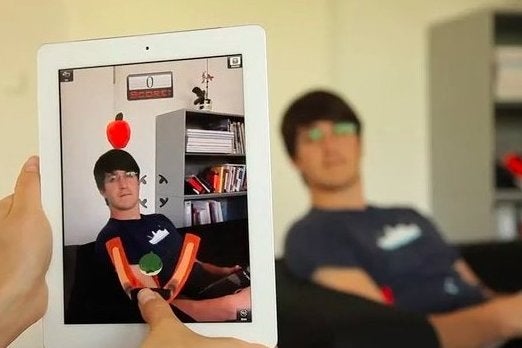 Apple has decided to spend some of its considerable cash reserves on an augmented reality startup called Metaio.
"Apple buys smaller technology companies from time to time, and we generally do not discuss our purpose or plans," Apple told TechCrunch, who found the documents confirming the acquisition.
Metaio has around 150,000 users worldwide in 30 countries and is so far not commenting on the acquisition. The German company has subsidiaries in San Francisco, New York City and Dallas and was founded in 2003 by Thomas Alt and Peter Meier.
It's previous clients include Lego, Red Bull and Microsoft.
Augmented reality recently hit the industry headlines when Google led a $542 million Series B financing round for augmented reality company Magic Leap. Magic Leap also signed up cult writer Neal Stephenson as its chief futurist.