App downloads up 8.7% in first quarter
Sensor Tower finds gains on Google Play offset declines on App Store, Crash Bandicoot: On the Run starts strong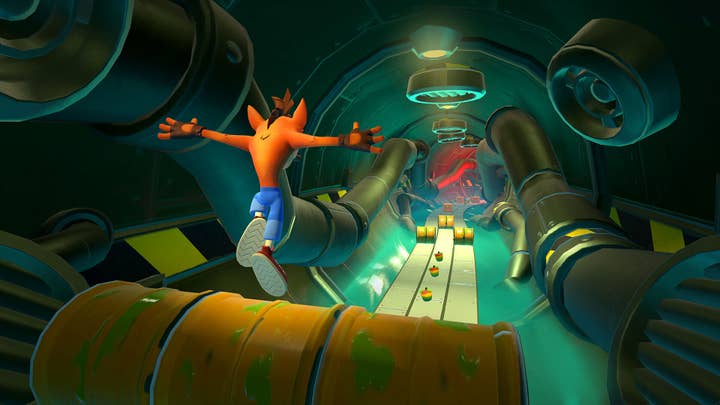 This week, Sensor Tower released its 2021 Q1 data report, showing worldwide App Store and Google Play downloads have increased year over year by 8.7%.
This increase was driven by Google Play downloads growing by 15.3% in comparison to Q1 2020.
These gains were partially offset by the App Store's downloads decline of 8.6%, which Sensor Tower attributed to "an outsized total in 1Q20 during the initial spread of COVID-19."
Sensor Tower did not suggest why the tough comparison would apply to the App Store, which saw downloads grow 35% in the first quarter of 2020, but not Google Play, which saw downloads jump 38% in the same quarter.
Among the top mobile games of Q1 was King's Crash Bandicoot: On the Run, which amassed a total of 23.6 million downloads worldwide. That's more than double King's launch performance for 2015's Candy Crush Jelly Saga.
In regards to earnings, Crash Bandicoot: On the Run brought in nearly $700,000 within its first week, or about half of Candy Crush Jelly Saga's total over the same span.