App Annie hires new SVP Research and Analysis
Danielle Levitas joins team after 20 years with IDC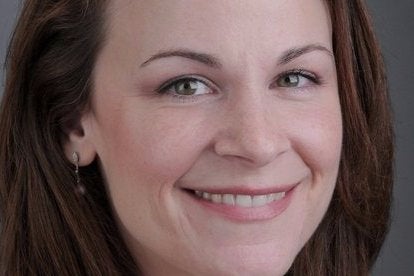 Mobile market analytics company App Annie has appointed Danielle Levitas as SVP of research and analysis. Levitas previously spent 20 years with IDC.
"I'm particularly excited about two things­­the data and the team. App Annie is amassing the largest treasure trove of app market data in the industry, and the opportunity to couple that data with market and business context to help the world's most influential companies develop and refine their mobile strategy is absolutely unmissable," she said.
"The team here is incredible and I look forward to working alongside some of the best and brightest in the industry ­ they are true innovators in research, data science, mobile technology, gaming and digital media. The company is a melting pot of everything exciting that's going on in mobile apps, and I'm thrilled to join such a dynamic team."
At App Annie she'll lead the new research and analysis team as the company grows its services.
"Providing insightful analytics and market data is essential to making smarter business decisions, but some of our customers need to supplement that data with more actionable insights," added CEO and co-­founder Bertrand Schmitt.
"Customers already see us as a trusted advisor and expert in the space, so it's a logical next step to deliver tailored research and analysis via a service they can rely on. Danielle is one of the most trusted thought leaders and analyst team builders in this space, and the benefit to our clients will be tremendous."
Levitas joined IDC in August 1995 and left in March 2015 as group VP and GM for mobility, digital media and consumer.