Respawn devs roped into Reddit feud with fans over Apex Legends loot box furore
Update: Respawn apologizes for comments made by developers toward players in response to loot box anger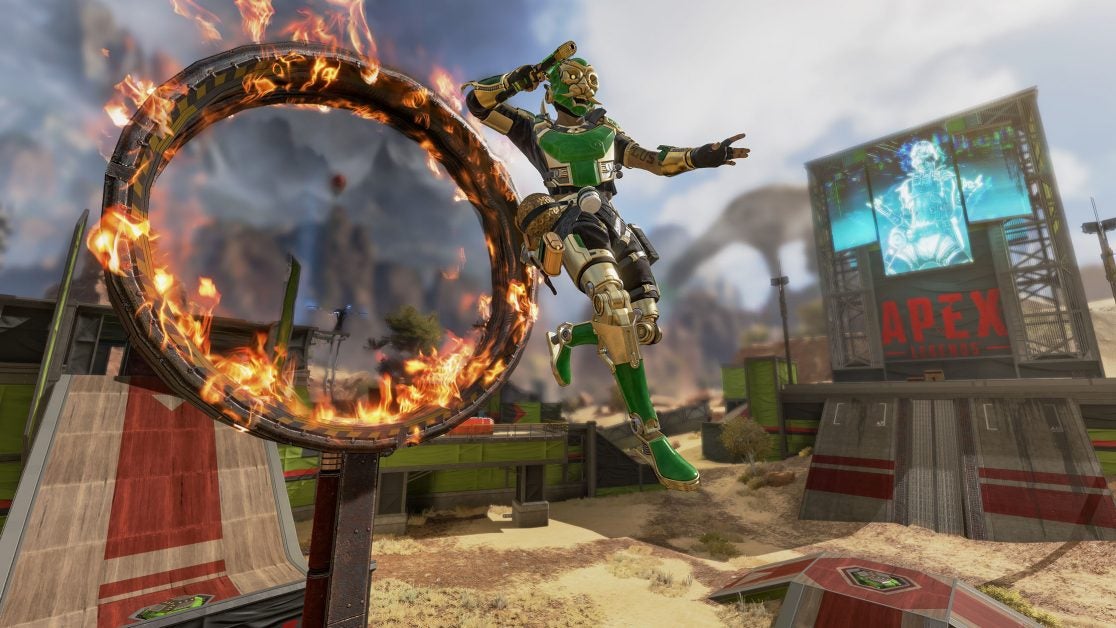 The Apex Legends subreddit descended into chaos over the weekend as Respawn developers feuded openly with fans.
The ruckus came after Respawn issued a response to fan upset over how it was monetising the Iron Crown Collection event.
Repsawn was criticised for locking much of the event content behind expensive loot boxes, and reneging on previous in-game monetisation promises.
Eurogamer calculated that one legendary set -- which consisted of an axe, a kill quip, and a banner pose -- cost at least £130 to unlock.
"With the Iron Crown event we missed the mark when we broke our promise by making Apex Packs [loot boxes] the only way to get what many consider to be the coolest skins we've released," reads the post.
While the developer didn't explicitly apologise for the misstep, it did try to smooth things over with future assurances.
"With Apex Legends it is very important to us that we don't sell a competitive advantage," the post continues.
"Our goal has not been to squeeze every last dime out of our players, and we have structured the game so that all players benefit from those who choose to spend money... This week has been a huge learning experience for us and we're taking the lessons forward to continue bringing the best possible experience to all of you."
However, the developer's attempts to ease the friction quickly fell apart, with devs and community managers alike arguing with players.
While many of the comments have been deleted, screenshots still exist, and a subreddit bot documented all developer comments left in the thread.
Executive producer Drew McCoy reacted to fan hostility in the thread by describing some players as "ass-hats" and "dicks" which obviously didn't go over very well.
"I've been in the industry long enough to remember when players weren't complete ass-hats to developers and it was pretty neat," he said.
"I forged a bunch of long lasting relationships from back then, Would be awesome to get back there, and not engaging with toxic people or asking 'how high' when a mob screams 'jump' is hopefully a start."
In defence of McCoy, community manager Jay Frechette said: "So it's fine for you all to call us liars, full of shit, and other personal attacks when we communicate an apology and update to the event but we're 'immature' when we call people out on it. Got it."
Update: Respawn CEO Vince Zampella had posted a statement to his official Twitter account apologizing for the remarks from the Respawn developers, though noting the studio stood by its employees when they were targeted with toxicity or death threats.
"Some of our folks crossed a line with their comments, and that's not how we want Respawn to be represented," the statement reads. "I apologize to any of our fans that were offended. I will always stand behind the team here at Respawn and support them on speaking out against some of the toxic and nasty comments being directed at them, including everything from death threats to comments aimed at their families and loved ones. But we shouldn't contribute to it when we comment, and add to the very thing we want to prevent.
"We need to lead by example. Last week we didn't do that, and going forward we will be better. Having an open, healthy relationship with our community is incredibly important to all of us at Respawn."
Additional reporting by Rebekah Valentine