APB: Reloaded has 3m registered users
Resurrected free-to-play MMO pulls in up to 30,000 players every day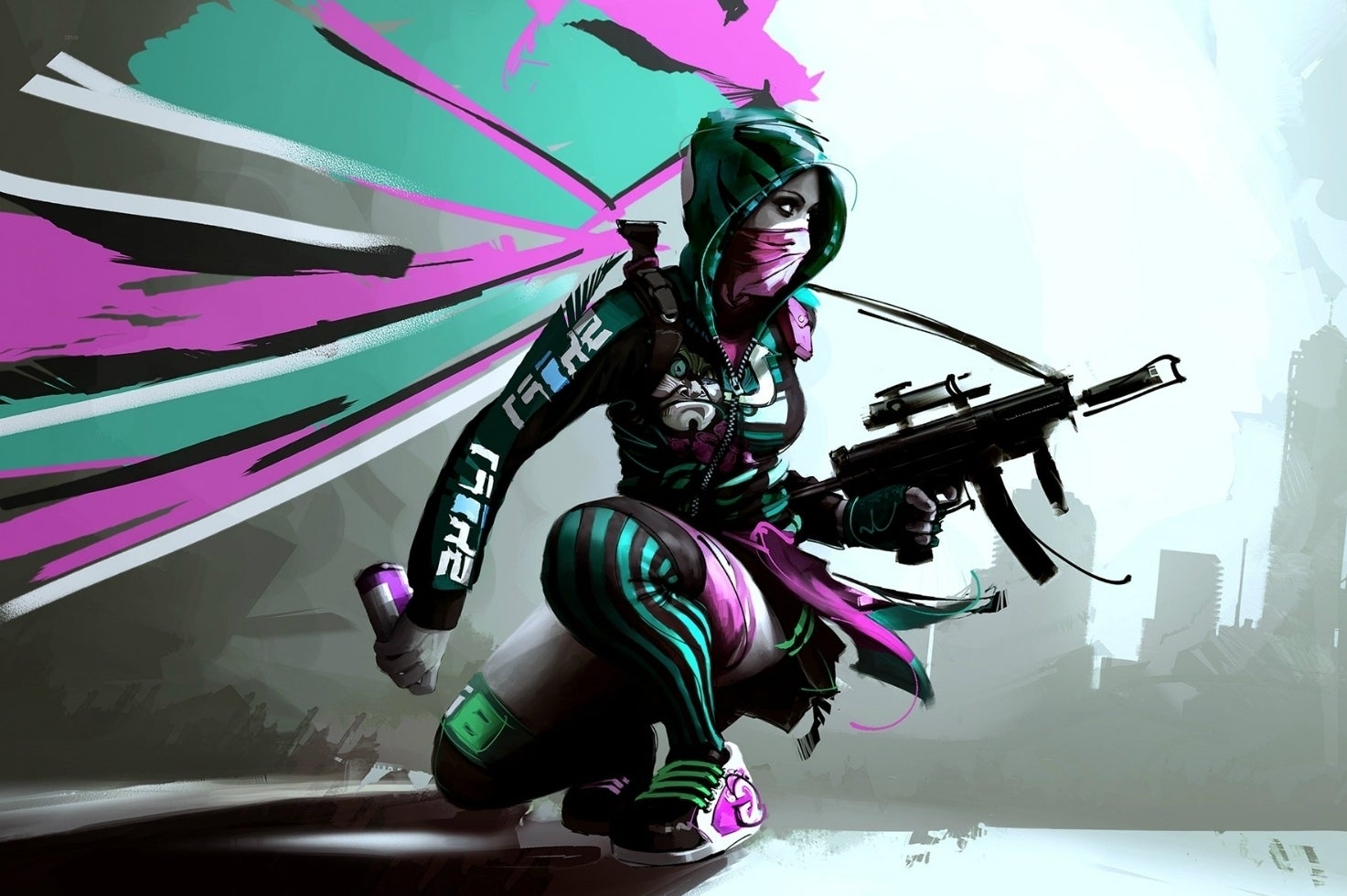 Reloaded Productions' APB: Reloaded now has 3 million registered users, following a year in which it rarely left the top 5 free-to-play games on Steam.
APB: Reloaded is a free-to-play MMO that was created from the bones of Realtime Worlds' subscription MMO APB - an ambitious project that hit the market just as the subscription model was collapsing, and ultimately led to the demise of its creator.
According to a report on VG247, the game now has 3 million registered users, and hosts between 25,000 and 30,000 players every day.
Reloaded Productions is currently working on an "all new APB experience."