New Euro boss for Reloaded Productions
Michael Boniface takes European managing director role at APB: Reloaded publisher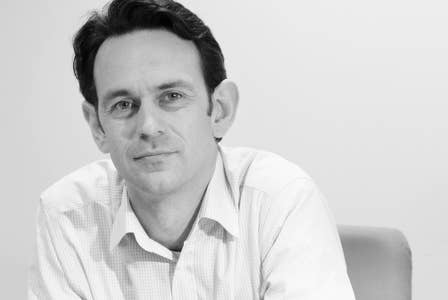 Online gaming publisher Reloaded Productions has appointed a new European managing director in Michael Boniface.
"I am delighted to be working at a new level with Reloaded Productions during a very exciting time for the company and the wider games industry," he said.
"Reloaded's European operation has expanded rapidly over the last year to accommodate the huge growth in online gaming, increasing numbers of players and new opportunities worldwide to bring our games to entirely new markets. We have ambitious plans for the future, which include helping other companies to use our technology, experience and expertise to bring their games to a huge global audience."
Boniface has been with the company since March 2011, and previous to that was director of IT at Realtime Worlds.
Reloaded's HQ is based in Edinburgh and has published online titles like APB: Reloaded and Taikodom, and has around 30 million users.