APB publisher merges with parent company
Reloaded Games and K2 Network become one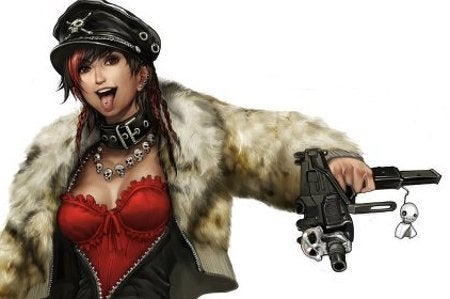 Reloaded Games has merged with its own parent company, K2 Network, in a deal financed by Arkenstone Investment. The new company will continue to be known as Reloaded Games.
"This merger represents the beginning of a new era for the company, as we evolve our two core businesses," said Reloaded Games CEO Bjorn Book-Larsson.
"We have already signed contracts with independent developers to use our platform and portal for their free-to-play game distribution. We will announce those agreements in the next couple of weeks."
The merger is an attempt to draw a line under the old K2 Network business model of importing Korean games. In the future Reloaded will instead focus on cross platform MMOs like Taikodom and Hailan Rising.
Reloaded Games operates APB Reloaded, and it was K2 Network who snapped up the APB IP from Realtime Worlds back in November 2010. In March 2011 Reloaded received £125,000 from Scottish Development International in for a new Edinburgh studio.
Funding for the merger came from Arkenstone Investment, which is managed by Cascade Finance Partners.
"We think we have found one of the most driven, experienced and passionate management teams in the online game space and we look forward to further innovations from a team that has proven amazingly resilient through the enormous changes rocking the game industry today," added Cascade Finance's Howard Brand.
K2 Network also operated the free-to-play service GamersFirst, which in 2010 claimed user numbers of 28 million.