Aonic commits to an over $100m investment to expand new gaming outfit
Mobile game developer TutoTOONs and mobile ad business AddApptr join as the first two companies to join the division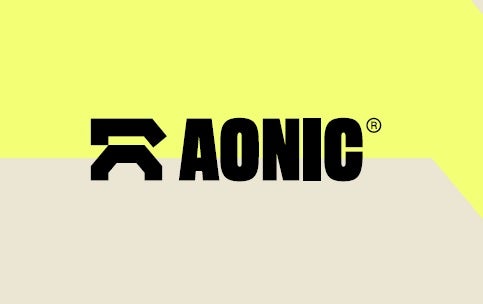 Today Aonic Group announced that it intends to invest over $100 million to its newly established gaming group and will add several development studios over the next two years.
The organization said that it aims to build a unit of studios for game development across mobile, console, PC and VR.
"What separates Aonic from other gaming groups is that Aonic is not a portfolio of studios, but a balanced family of gaming enthusiasts benefitting from Aonic's infrastructure of game tech providers, work-for hire studios and service agencies which contribute true support," the company said.
"As a result, each studio will profit from cross-team knowledge transfer and can tap resources of Aonic's support platform as desired."
Aonic goes on to say that with its decentralized game creation structure studios will not be impeded during their development processes.
Mobile game developer TutoTOONS and mobile ad business AddApptr will be the first two companies to join the newly established gaming outfit.
Additionally, Aonic said that will be revealing three other studios that will be joining it soon.