Anzu raises $20m to expand in-game advertising efforts
In-game advertising platform's latest funding round sees support from NBCUniversal and HTC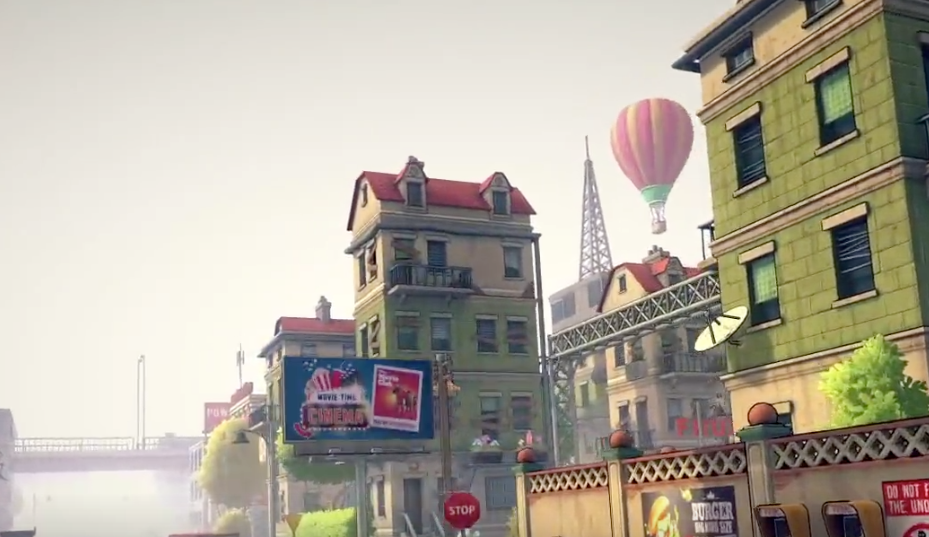 Games advertising platform Anzu has raised $20 million in a round of funding, bringing its total capital raised to $37 million.
The round saw participation from new investors NBCUniversal and HTC, as well as support from Bitkraft Ventures, Sony Innovation Fund, HBSE Ventures, Alumni Ventures Group, The Chicago Cubs, Goal Ventures, and WPP.
Anzu will use the money raised to further expand its in-game advertisement offerings to help brands navigate "immersive, digitally-connected spaces."
"Everyone is talking about the impending metaverse, and we are starting to see it emerge from several different angles," said Anzuco-founder and CEO Itamar Benedy. "However, if you want to see it in action right now, you just need to look to today's most popular gaming platforms, which are hosting virtual concerts and film screenings."
"This funding will further expand our in-game advertising solution, helping even more advertisers understand where their brand fits in, and how they navigate these immersive, digitally-connected spaces."
Previous investment has allowed Anzu to bring in-game advertisement to Roblox, and become the first platform of its kind to be verified by Unity.