Anzu raises $9 million in funding
The games advertising platform is to expand in the US and Asia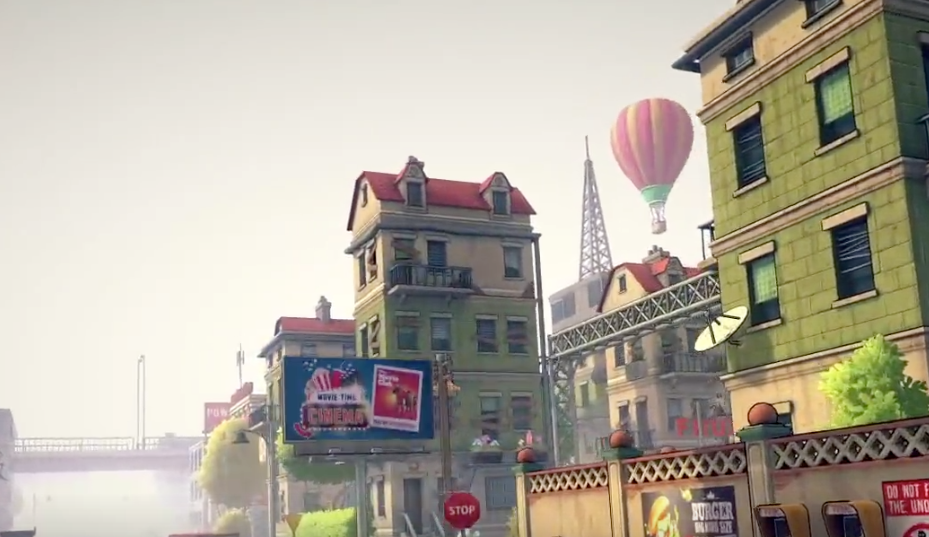 Games advertising platform Anzu closed a $9 million funding round led by Bitkraft Ventures and HBSE Ventures.
The round included a wealth of other investors, including marketing services organization WPP, Sony Innovation Fund, Alumni Ventures Group, baseball team The Chicago Cubs, Goal Ventures, as well as angel investors Marc Merrill, co-founder of Riot Games, and Dylan Collins, CEO of Epic Games-owned platform SuperAwesome.
The investment will go towards growing Anzu's sales and marketing activities and support its commercial growth, the announcement said. It clarified that Anzu is to remain an independent company, with the investors acting as strategic partners.
The company, based in Tel Aviv, plans to expand to the US, in Los Angeles and New York, as well as in Asia.
Anzu specialises in real-world ads in video games, esports competitions and live streams, with clients including Ubisoft, Nacon, Samsung, and more.
WPP CEO Mark Read commented: "Gaming is one activity that has exploded over the past year and increasingly an important advertising channel. In partnership with Anzu, together with our agencies, we can make it simpler for them to reach the growing audience in the esports and gaming space."
It's the second funding round led by Bitkraft Ventures this week, with the VC funding having also announced its investment in Pocket Worlds.