"Any time is a good time to sell your business"
During Investment Summit Online, Team17, Red Kite Games and BitKraft Esports say COVID-19 has not affected acquisition potential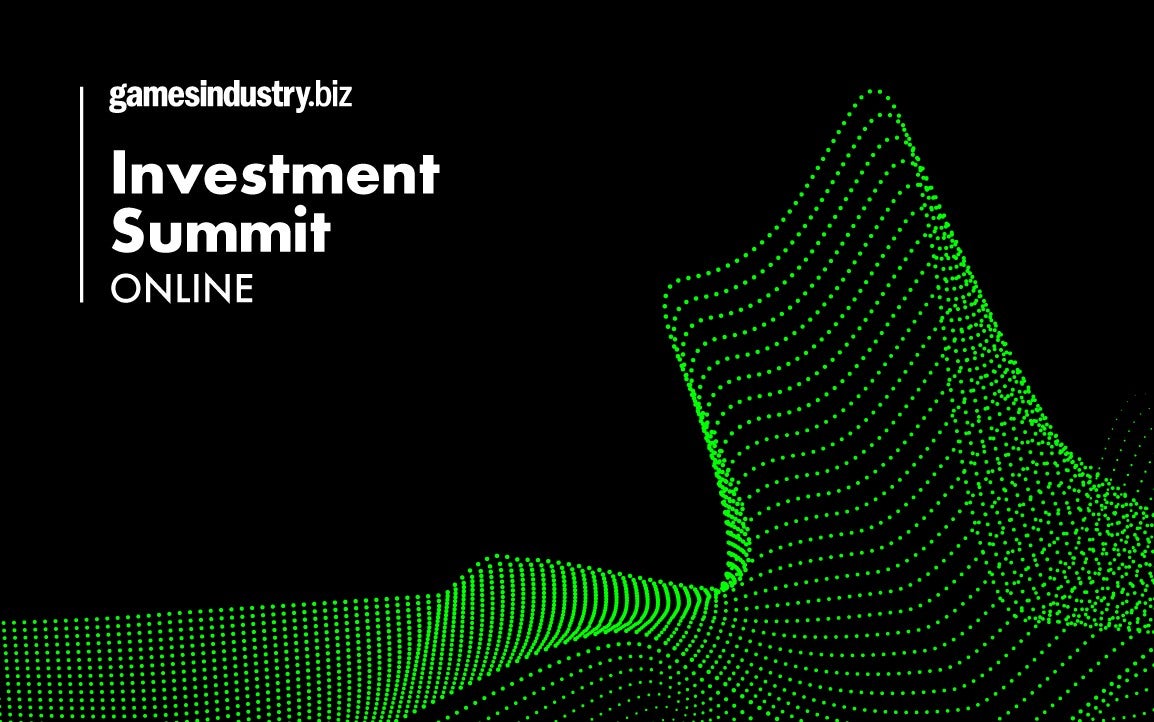 Industry professionals believe the coronavirus pandemic has not dampened interest in acquiring successful games businesses.
During the recent GamesIndustry.biz Investment Summit Online, one panel discussed the opportunities for any studio or business owners seeking an acquisition or merger as the next stage of their growth.
The session -- entitled 'Exit Strategy -- Being Acquired Or Selling Your Studio' -- featured Team17 owner and managing director Debbie Bestwick, Red Kite Games studio director Simon Iwaniszak, and BitKraft Esports founding general partner Jens Hilgers. You can watch the full video below.
When asked whether now, with the global pandemic slowing or stopping many industries entirely, is a good time to sell your business, Bestwick replied: "Absolutely."
She continued: "There is and has been a lot of activity from public companies in particular over the last 18 months. There is definitely an ambition and desire from these companies to build and acquire as they scale up. There is also plenty of support from investors regarding capital being raised, but equally many, like ourselves, have strong cash reserves to re-invest in the right opportunities."
"You have larger games companies that sit on a large pile of cash in a stronger position than ever before"

Jens Hilgers
Hilgers observed that months of lockdown have benefitted games companies as play time and engagement has increased.
"This has essentially been improving the balance sheets of games companies quite significantly, and I think that helps with the overall environment," he said. "You have larger games companies that sit on a large pile of cash in a stronger position than ever before. That sets up a pretty good backdrop for [mergers and acquisitions] activity."
Iwaniszak, meanwhile, urged companies and directors to consider carefully whether it's the right time to sell before seeking potential offers.
"If you are a successful business, obviously that always puts you in a strong position," he said. "If it's a sale because you're struggling, maybe [the current crisis] will put a bit more emphasis on that, more than it usually would."
He points to his own studio, which has built a solid reputation through work-for-hire projects over the years. In fact, Red Kite's roadmap has been "full for a very long time before COVID-19 even hit."
"If that's the kind of business you're trying to sell, it should really factor into the conversations that you're going to have with a potential buyer," Iwaniszak said. "Because from that point of view, nothing's really changed."
Regardless of whether your studio is already successful or currently struggling under the pressures of the pandemic, there are still potential buyers out there, Bestwick observed. She pointed to companies like Keywords, which has raised over $100 million to invest in acquisitions in services business.
"There are companies raising finance for acquisitions, so don't think it's just successful companies," she said. "Truthfully, if you have a solid business with a proven track record of continuous delivery, growth, profit, and own IP, any time is a good time to sell a business.
"If you're not yet at profit, you'll need to show how the business is growing and future projections, and a strong case study of why you should be acquired now instead of further down the line when you have a proven model. Otherwise, look for seed funding or other types of investment if that helps."