Anthem is being worked on by a 30-person "incubation team"
EA BioWare says "a small team gives us the agility a larger one can't afford"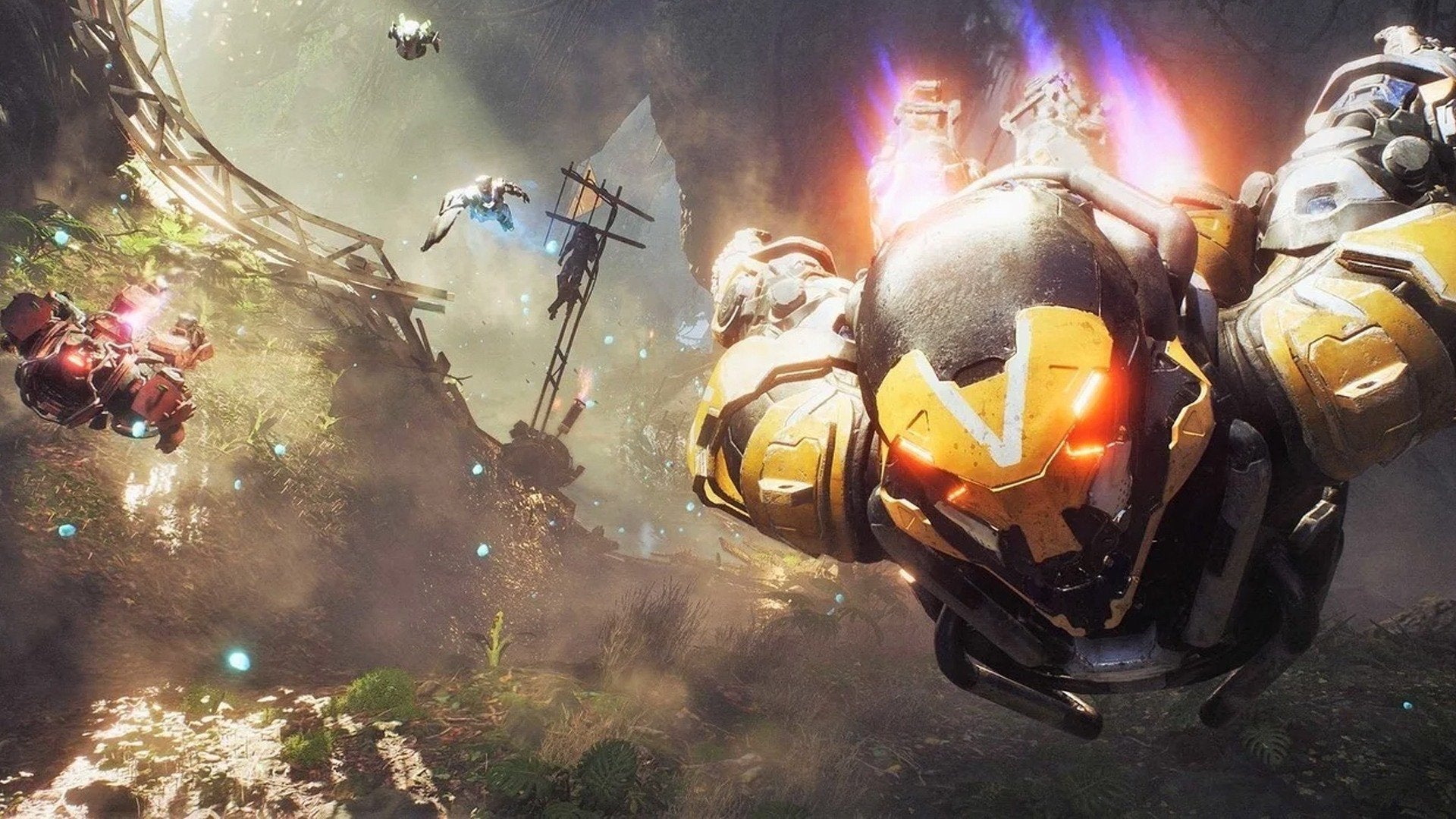 EA BioWare's troubled online shooter Anthem is being redesigned by an "incubation team" of 30 people, which is at the start of "a longer process."
In a post on the official blog, BioWare Austin studio director Christian Dailey gave the first substantial update on Anthem's development since February -- when it was confirmed that regular updates would be abandoned in favour of a more substantial redesign.
"We're committed to this project," said Dailey, who added that the Anthem team is "starting to validate our design hypotheses." There are around 30 people working on Anthem now, which Dailey described as its "incubation team."
"We are a small team... earning our way forward as we set out to hit our first major milestone goals. Spoiler -- this is going to be a longer process.
"And yes, the team is small, but the whole point of this is to take our time and go back to the drawing board. And a small team gives us the agility a larger one can't afford."
Dailey's comments underline the difficulty of the task that BioWare has set itself -- a rare case of a major publisher sticking with a failed AAA launch rather than cutting its losses and moving on.
In February, Rob Fahey explored that idea, drawing a comparison with Square Enix's effort to rebuild Final Fantasy XIV.
"Admitting defeat and shutting down Anthem after a year on the market would be a major blow to Bioware's credibility as a core gaming studio," Fahey said.
"As Square Enix has shown, a hell of a lot can be forgiven and forgotten if a game's overhaul really works well, perhaps even to the point of rescuing Bioware from the serious reputational damage Anthem's launch state has caused."