Another round of pet pics to make your day better
We're back with more adorable pets than you can shake a tail at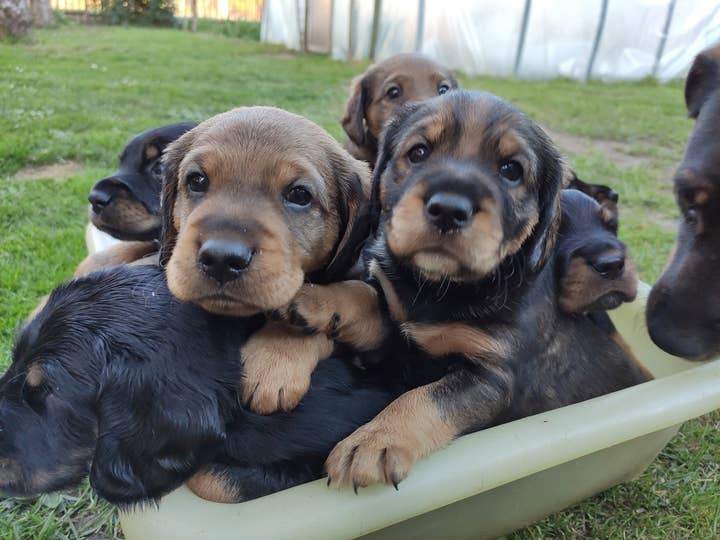 Hello and welcome to our second edition of what is apparently a recurring feature where we run a bunch of pictures of game developers' pets!
Before we get to the good stuff, let's start with a little audience participation. It looks like this is going to be a semi-regular feature for as long as this pandemic lasts and we really need the semi-regular pick-me-up. And that being the case, it stands to reason that it would have a semi-regular name, right? But we here at GamesIndustry.biz are sort of torn on what that should be.
Here are a few options we've batted around like a ball of yarn, and a few we regretted as soon as we came up with them:
Picks of the Litter
Paws for the Pause
GamesIndustry.pets
Game Pads and Paw Pads
Lighter Petting
Developer Familiars
Computing Companions
Comforting Creatures
GamesIndustry.biz Surfs the Petstream
Where the Domesticated Things Are
[Note: The suggested names above were all from the brain of Brendan Sinclair. The rest of the team headed slowly for the door while he brainstormed into the night.]
Rebekah Valentine also suggested we nix the idea of a recurring title at all and just keep headlining these stories with variations of "Here are even more cute pet pictures to make your day better." After looking over that list again, I'm really starting to think "Developers' Pets" has a nice, simple, unlikely-to-be-an-ongoing-embarrassment ring to it.
Yes, you would think a group of professional writers would come up with some better options. But these are unthinkable times.
So just as we put out the call for your pet pictures and were overwhelmed by the response, we're putting out the call for your better column name ideas. Whether you want to send us a picture of your own pet or just want to help us name this thing, you can contribute to the cause by reaching out to us a news@gamesindustry.biz.
And of course, thanks again to everyone who submitted photos. Sorry if your pet isn't in this batch; we're holding onto all the pics and each column will be a mix of new and older submissions.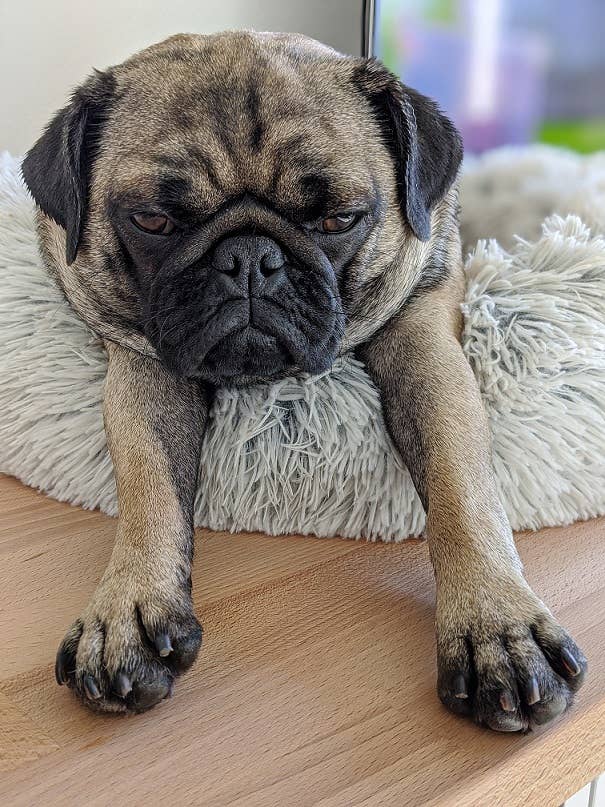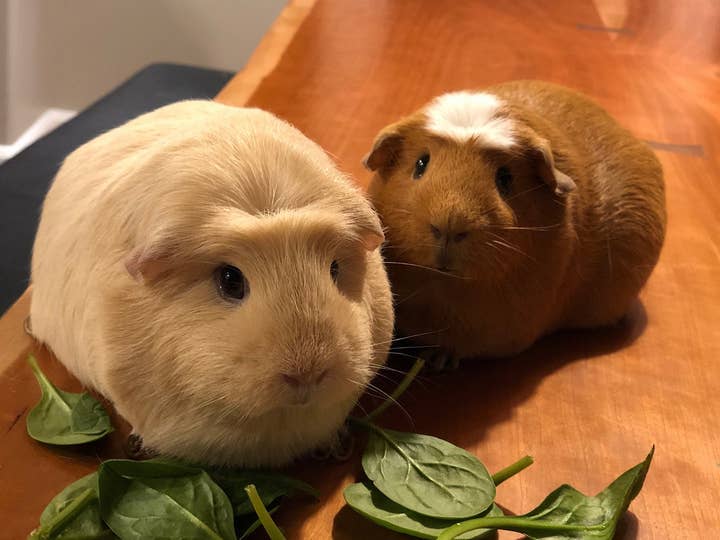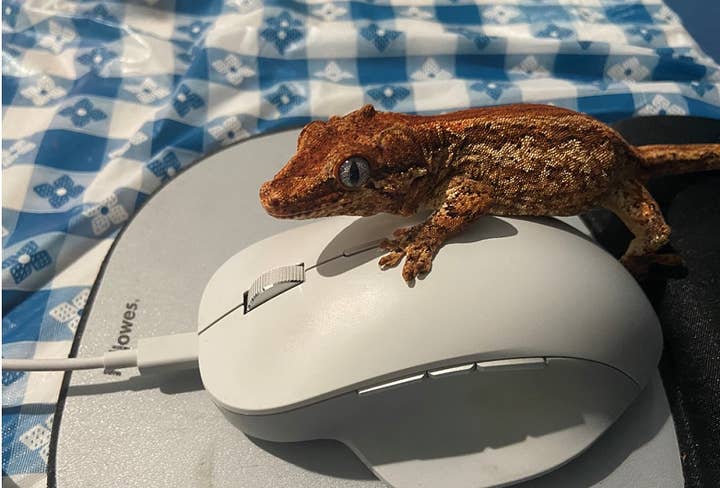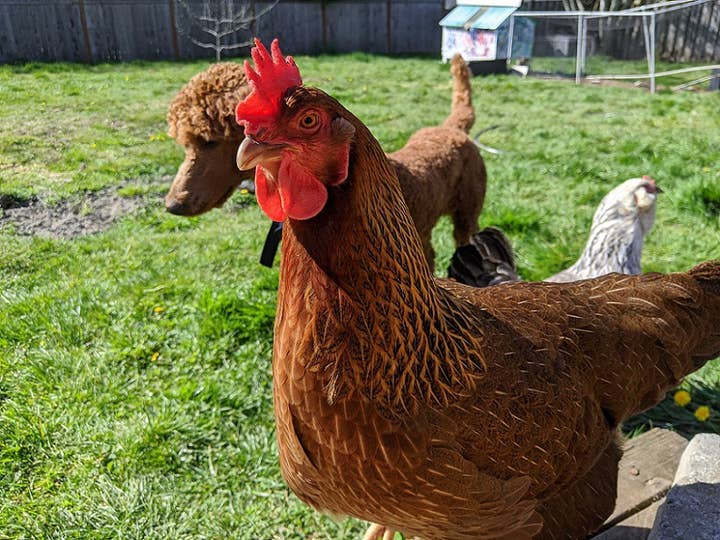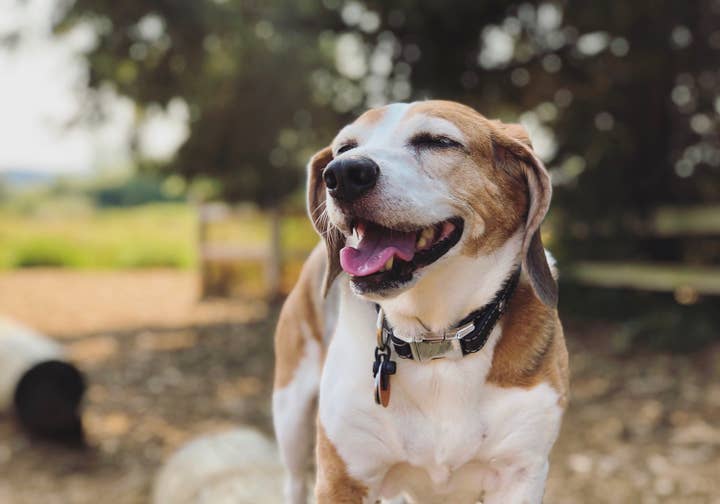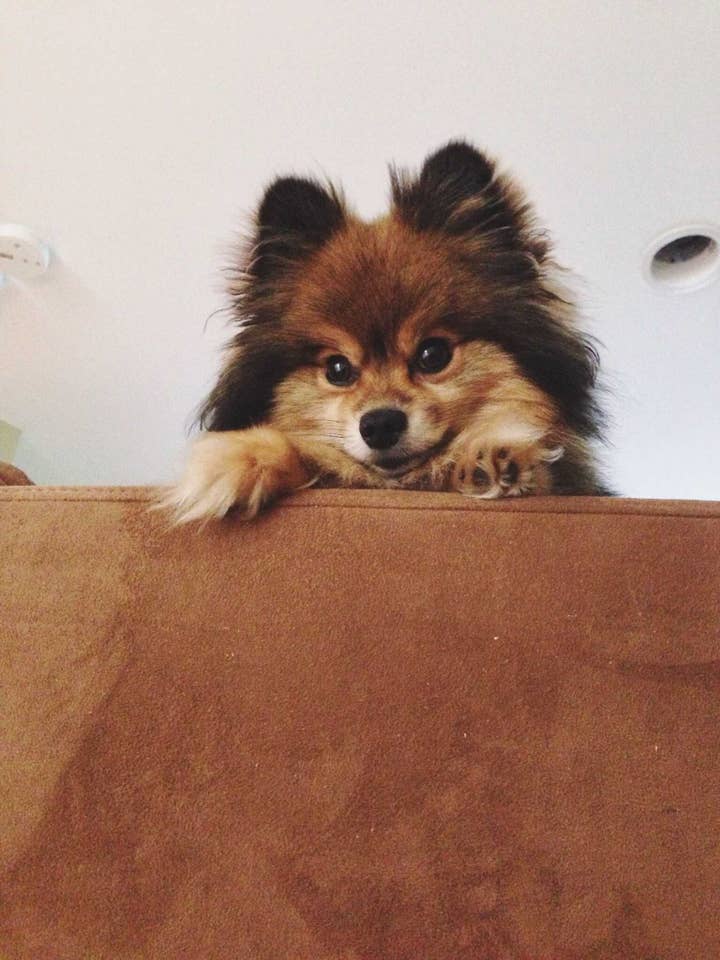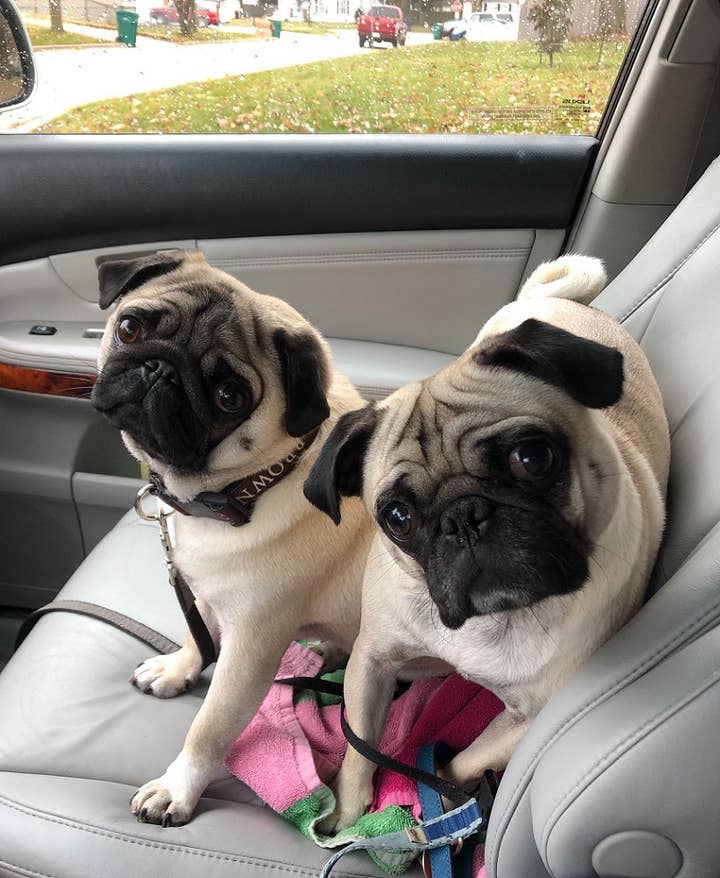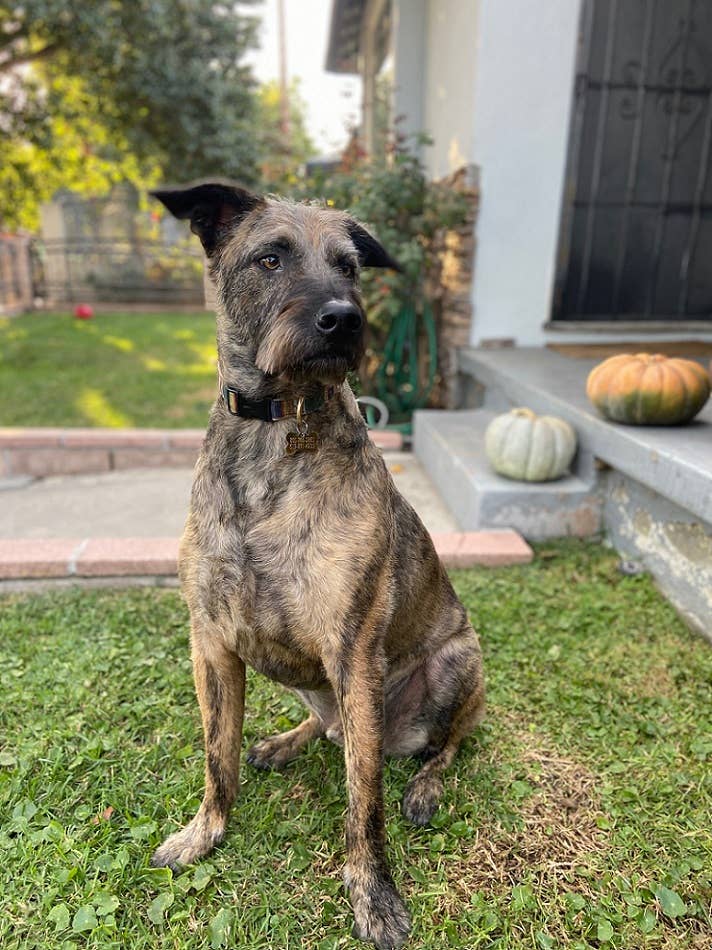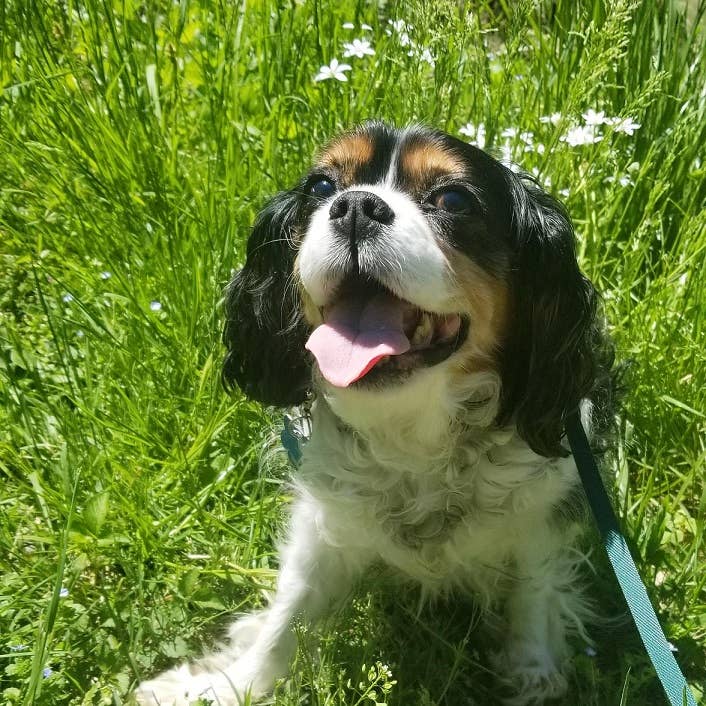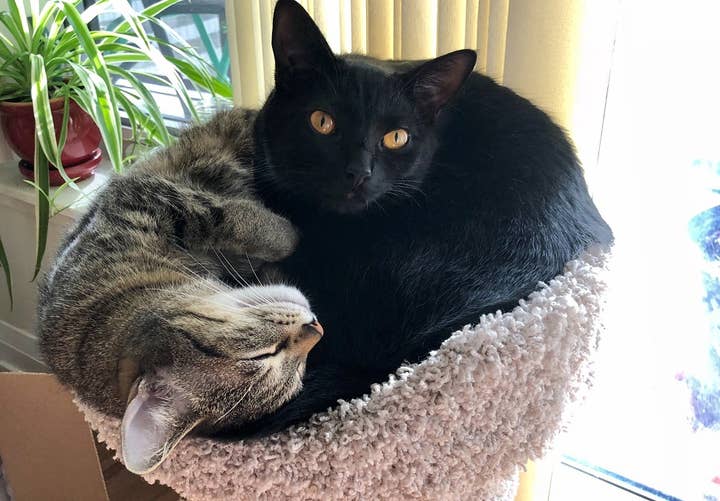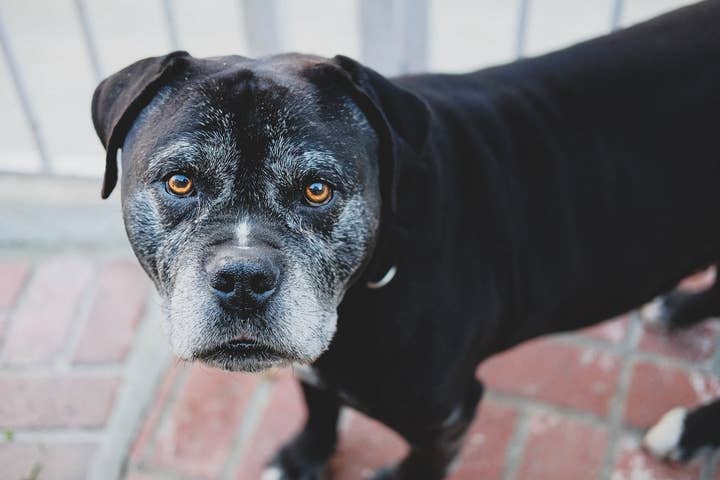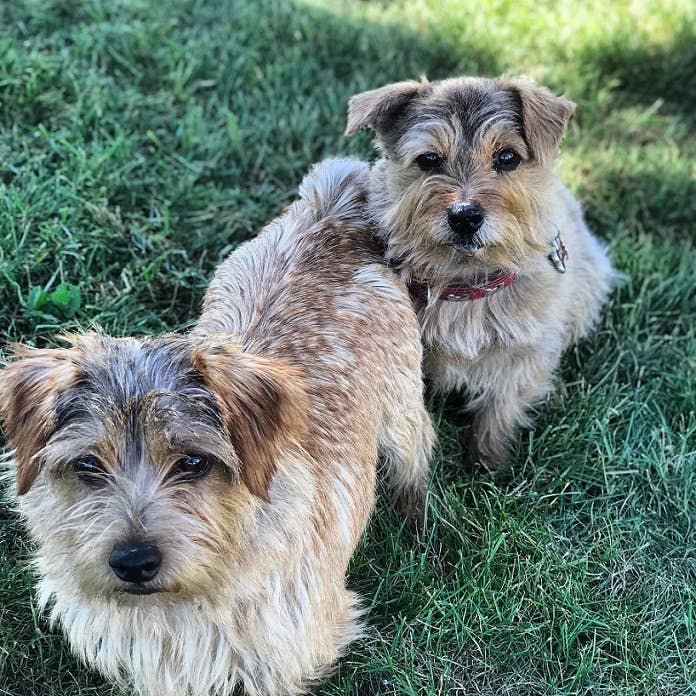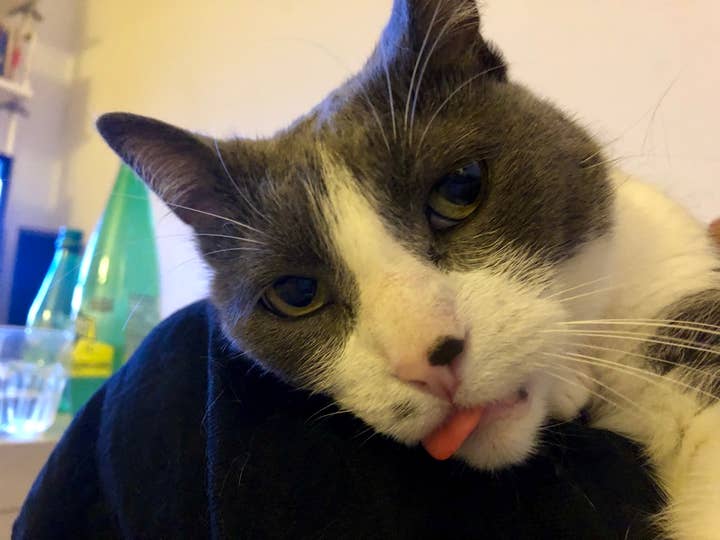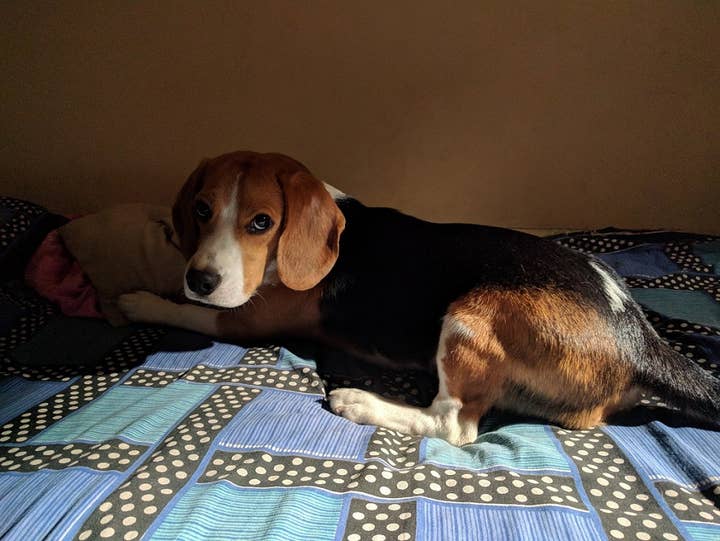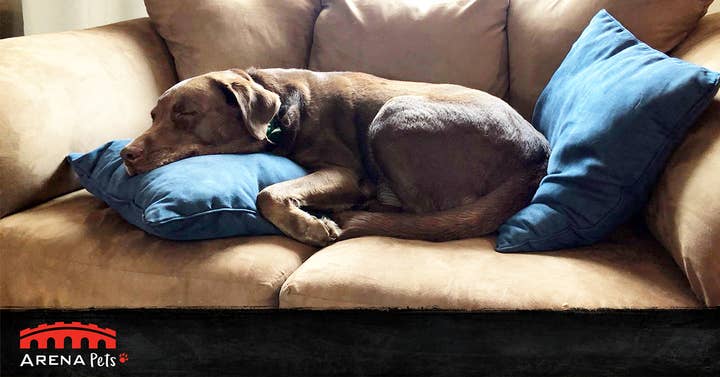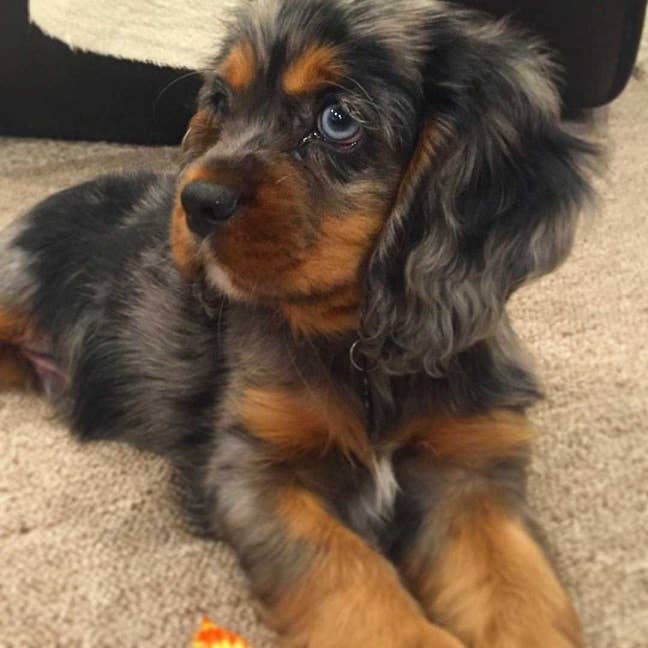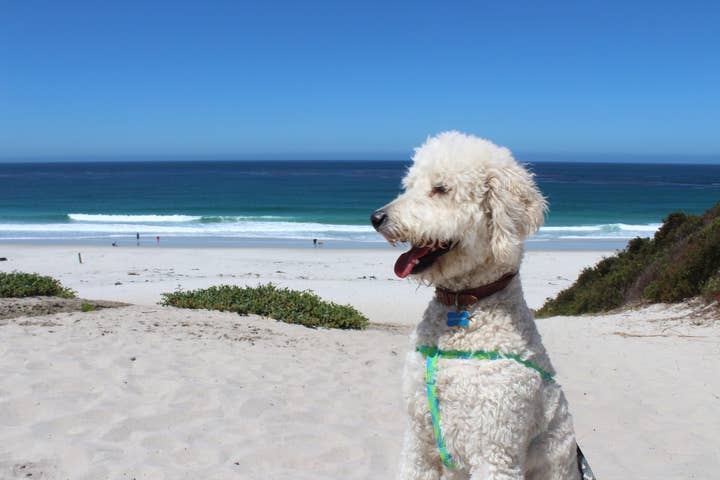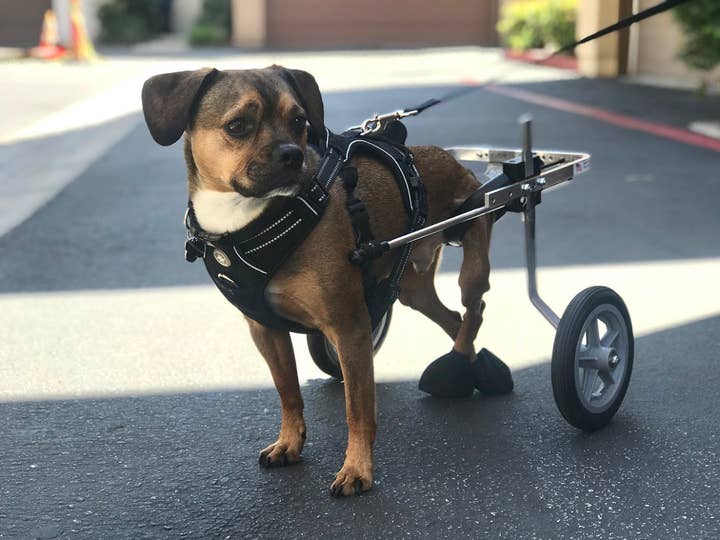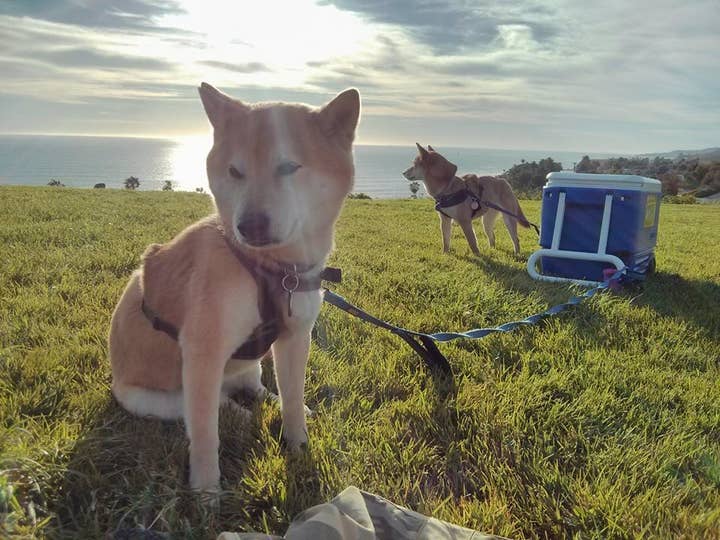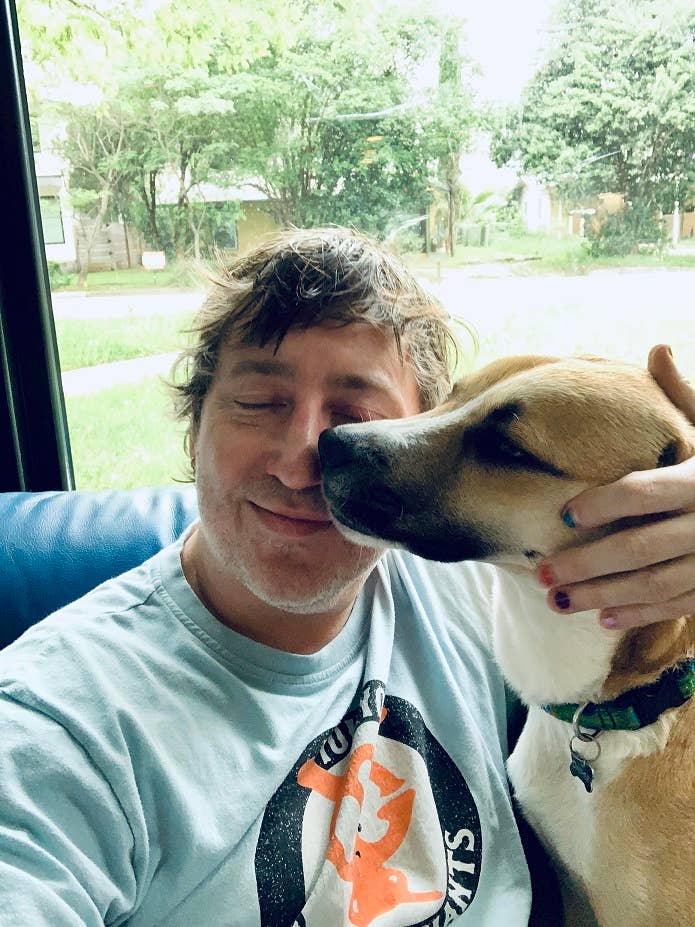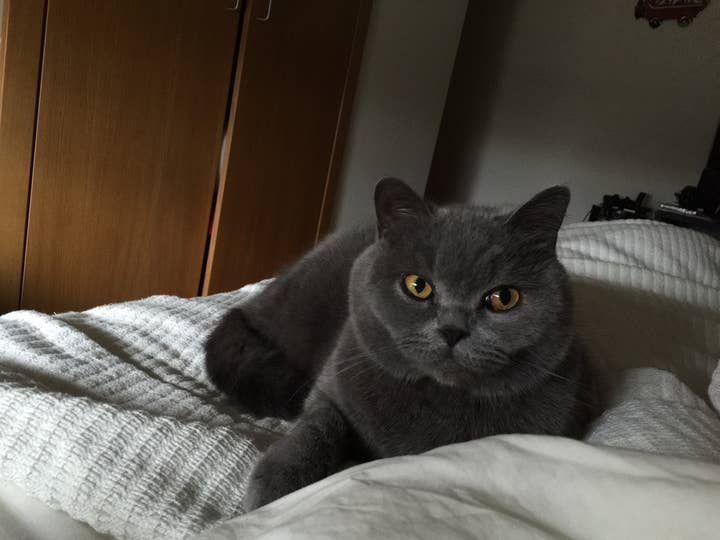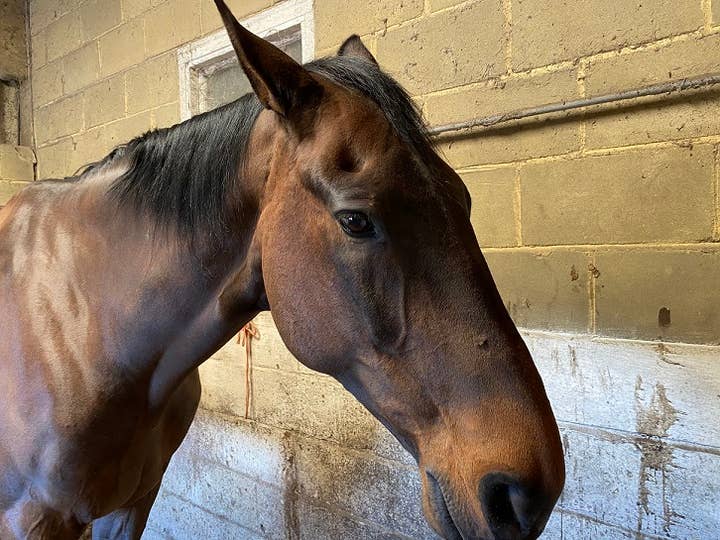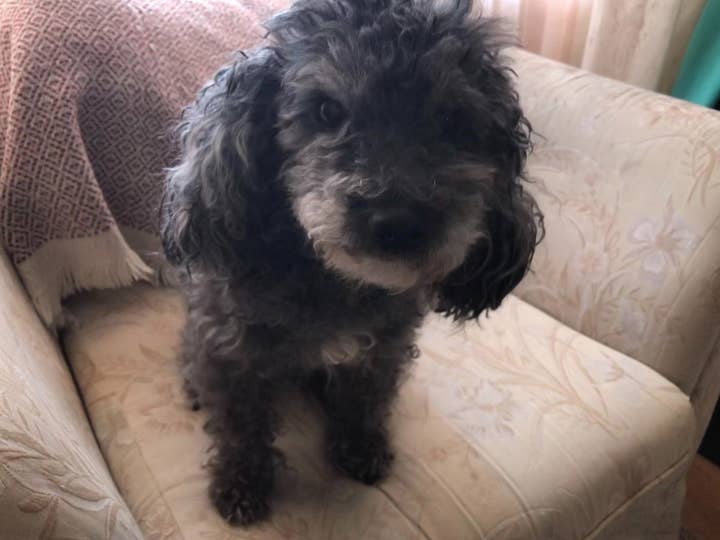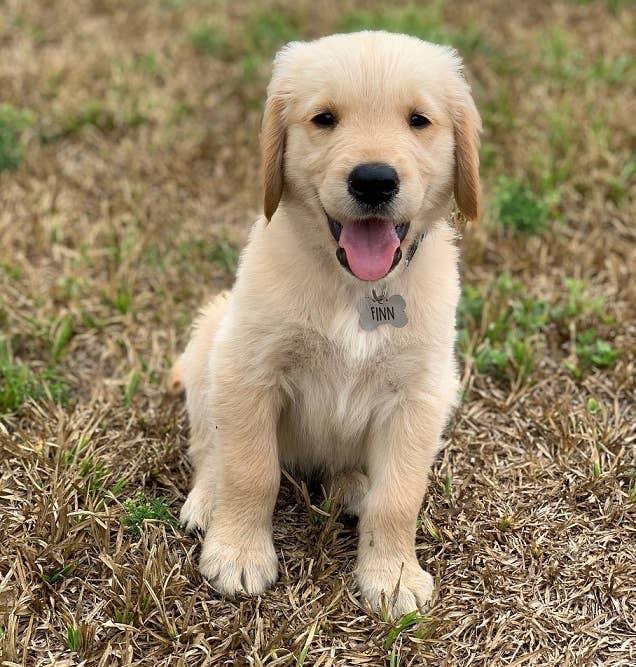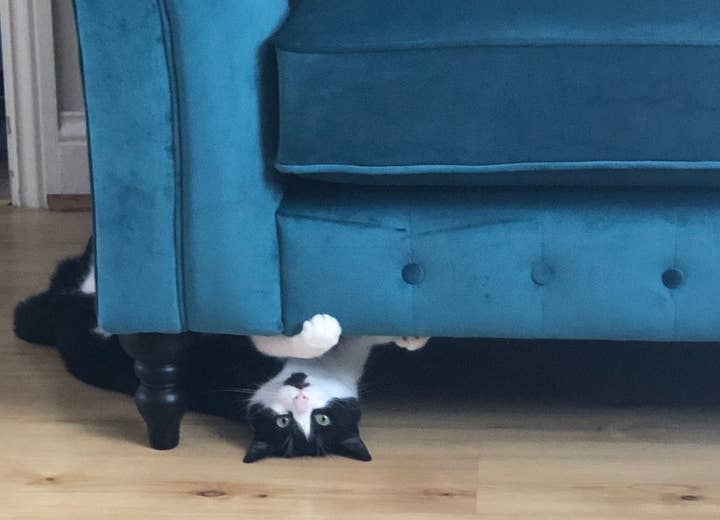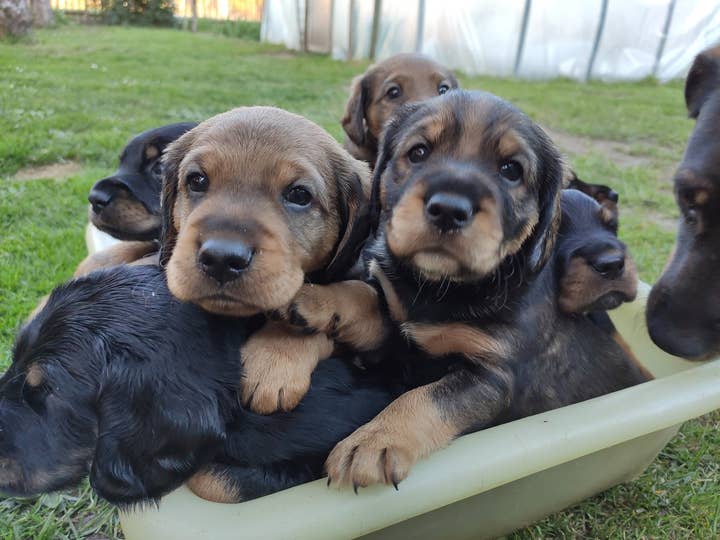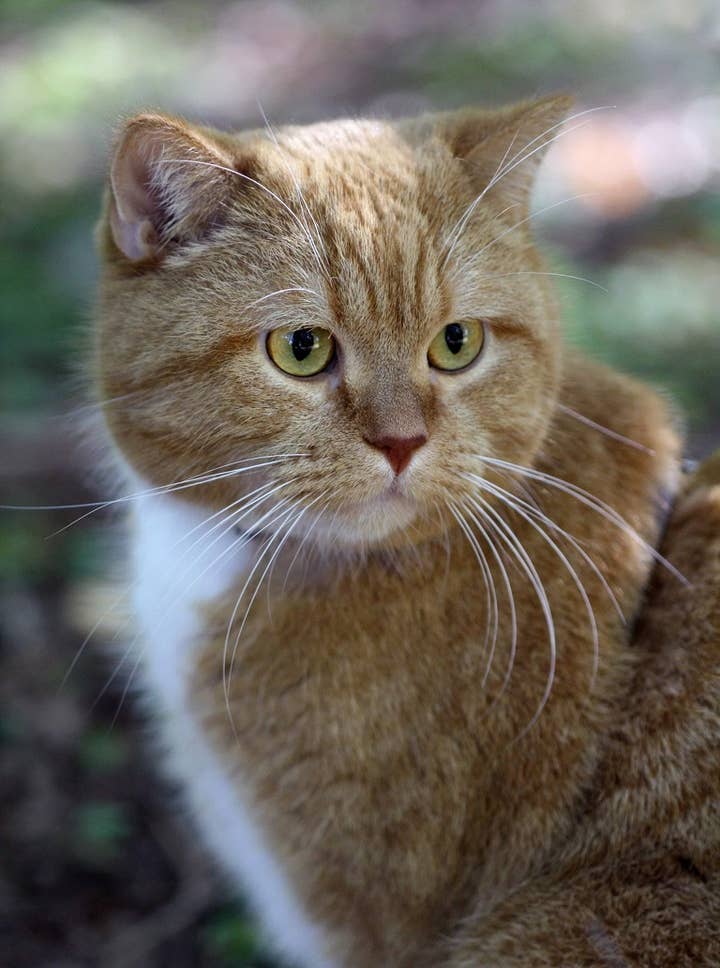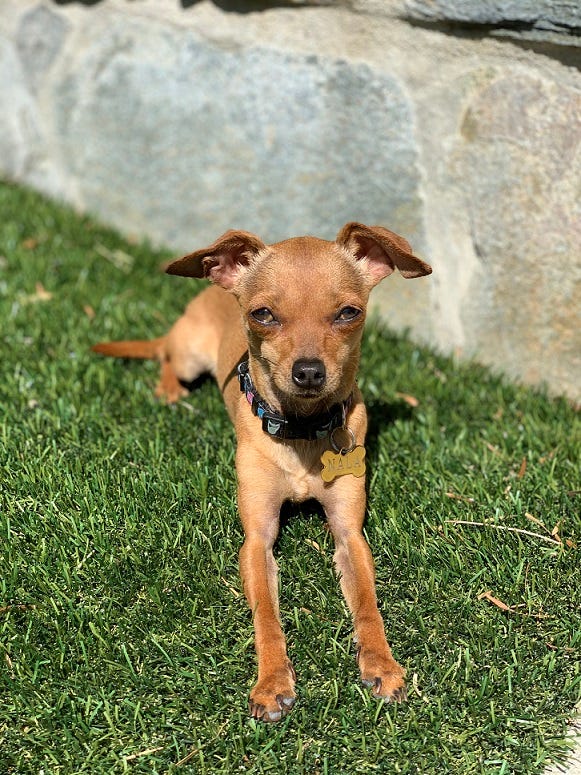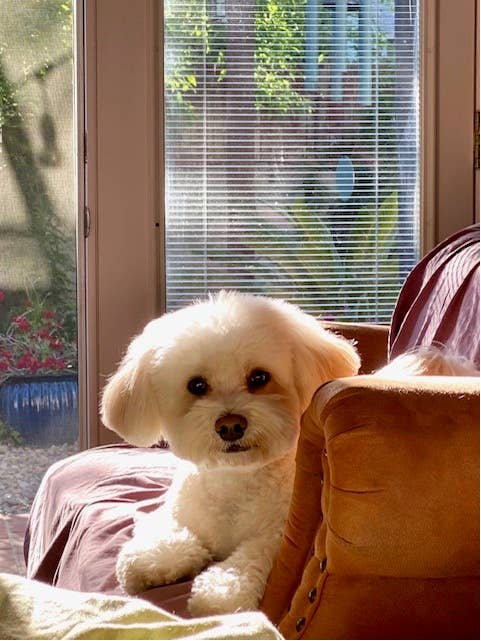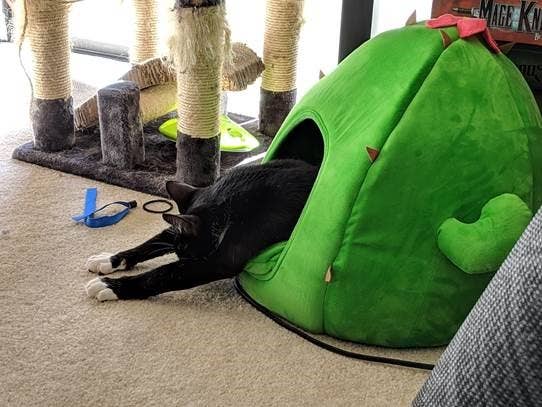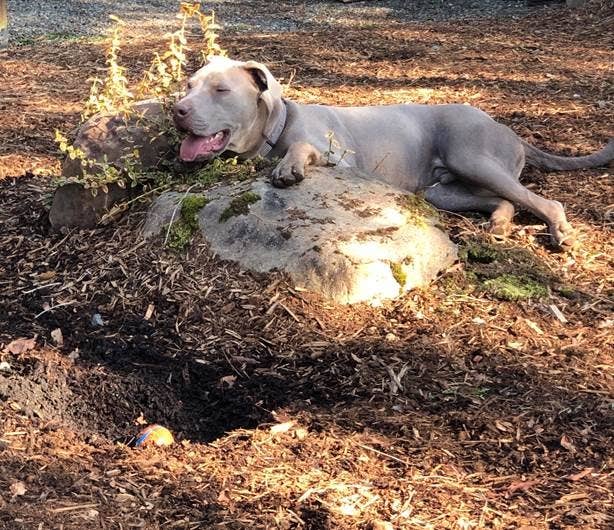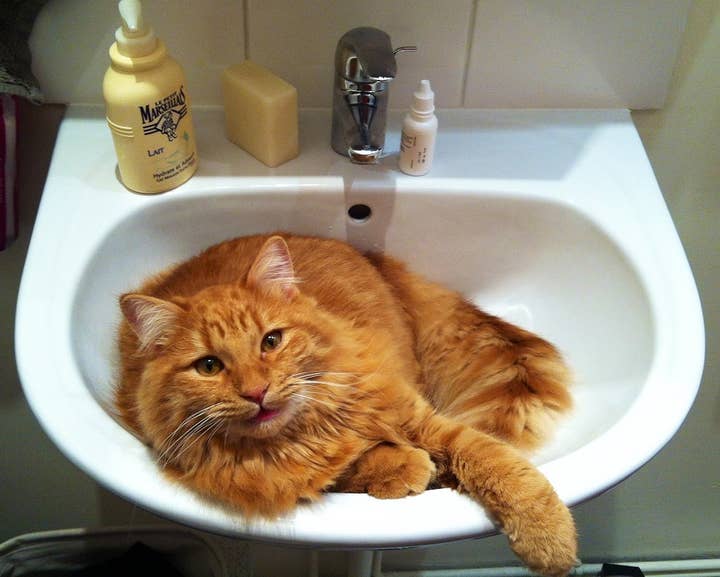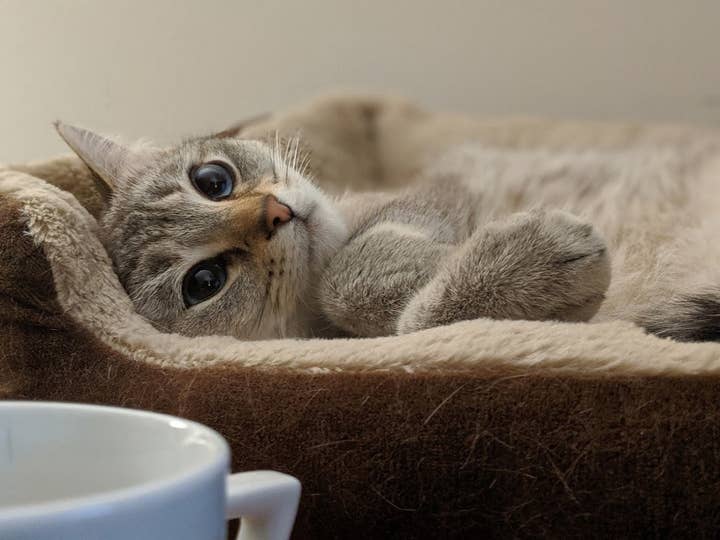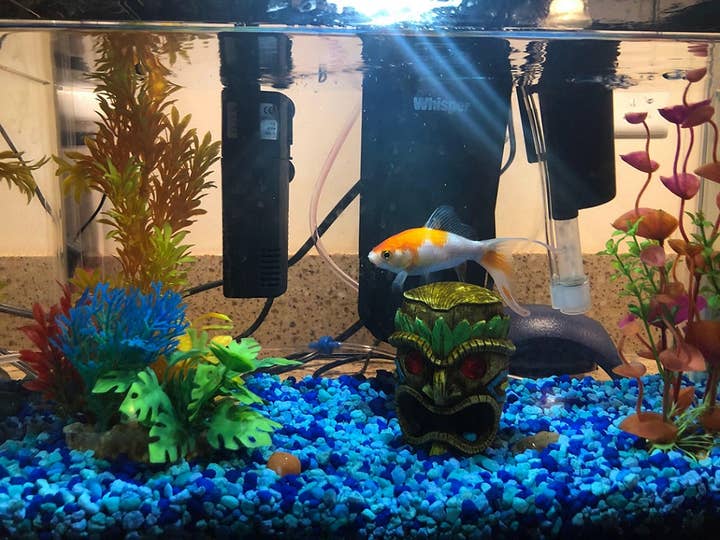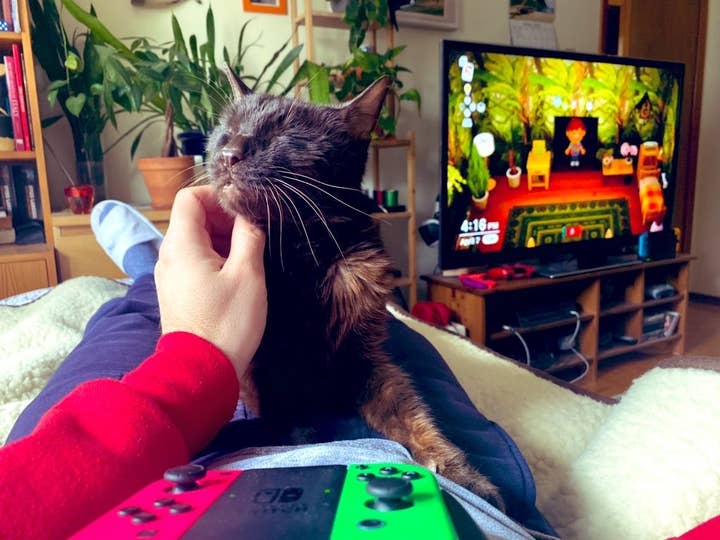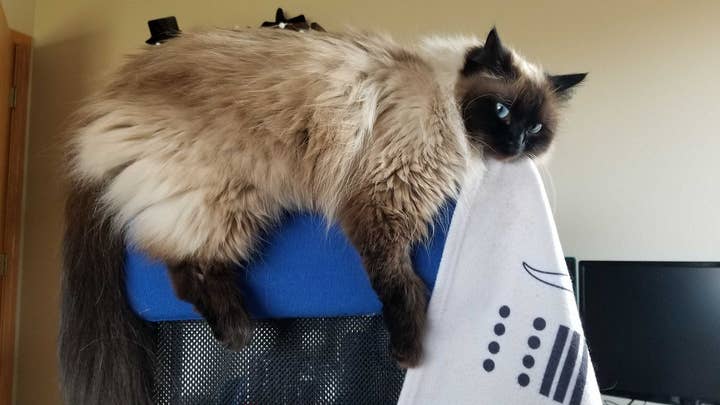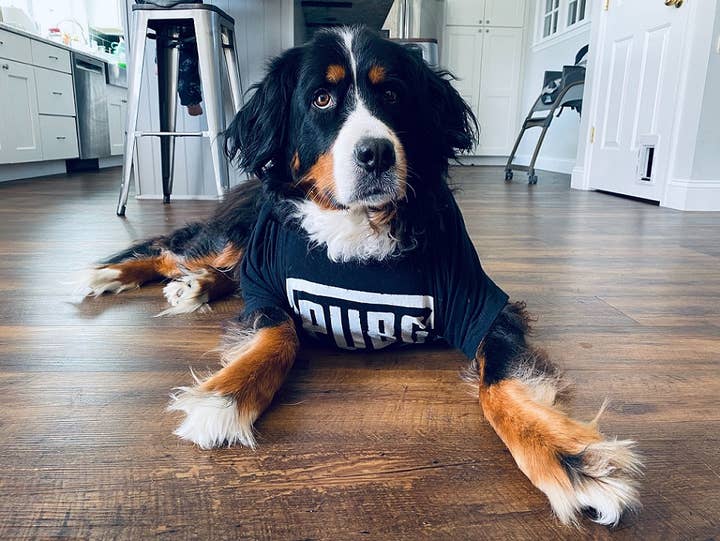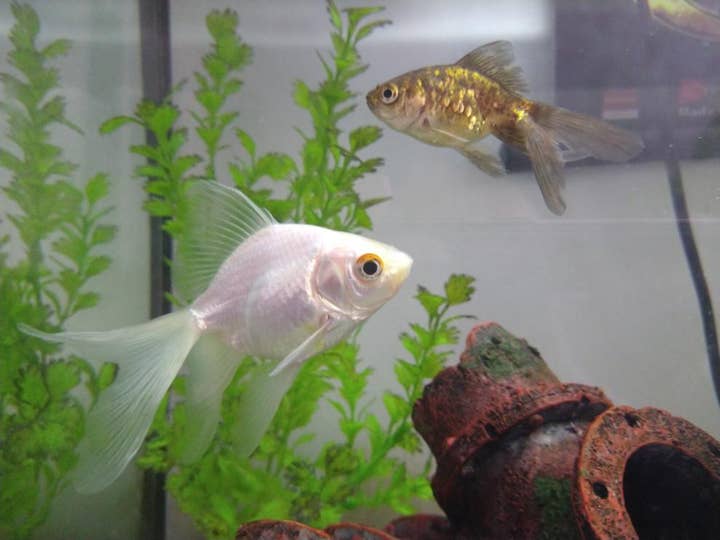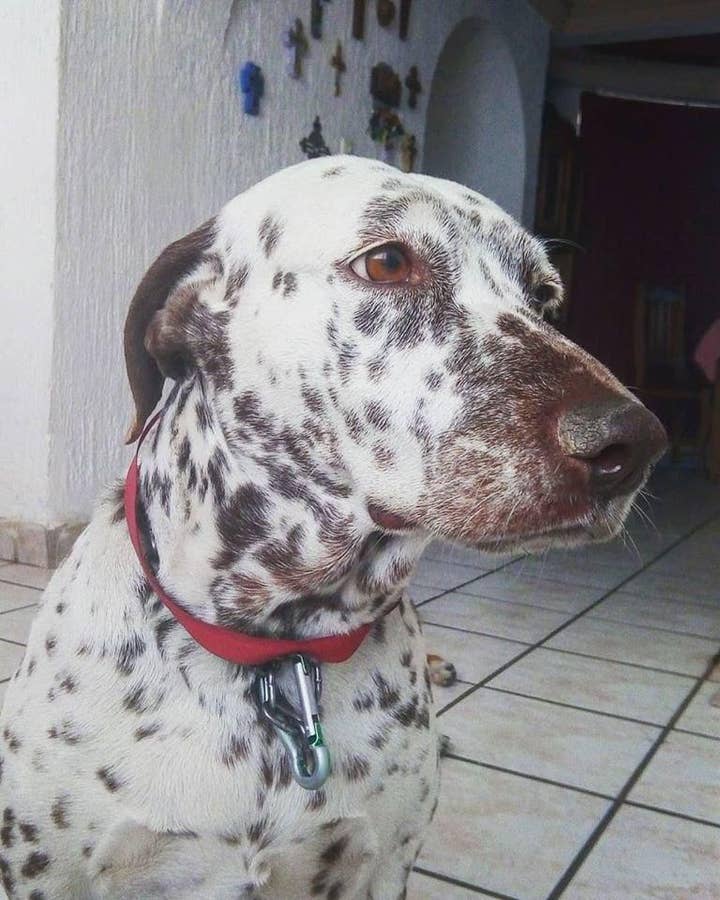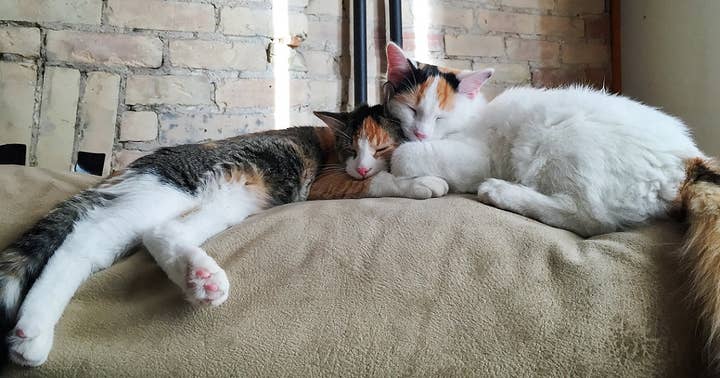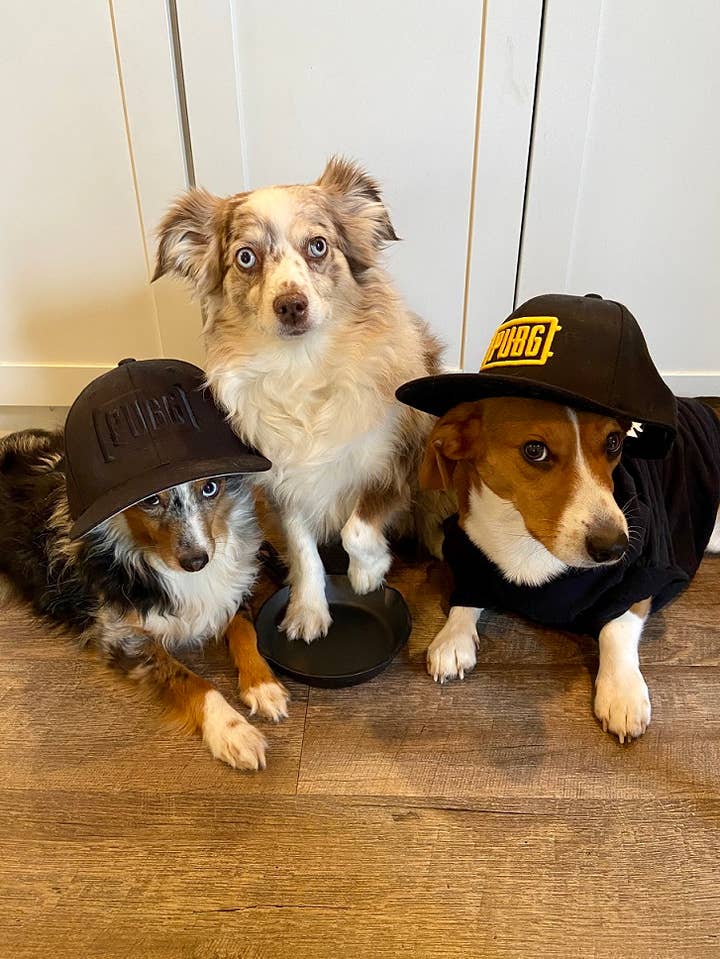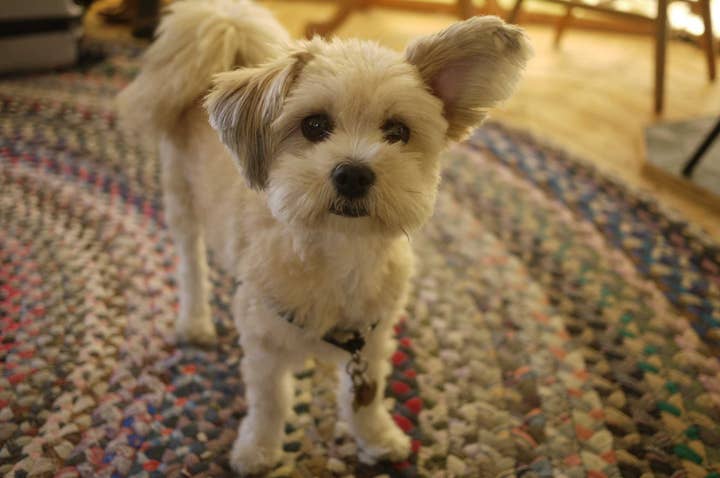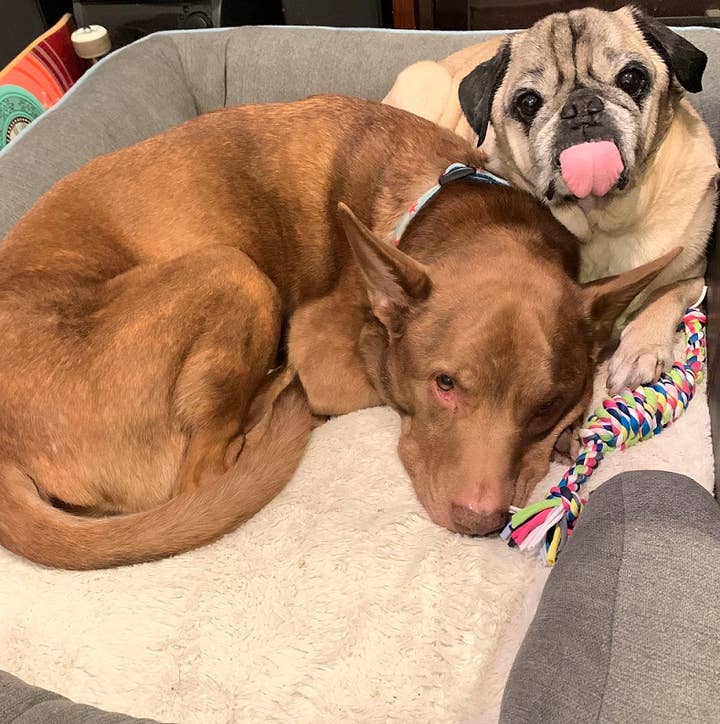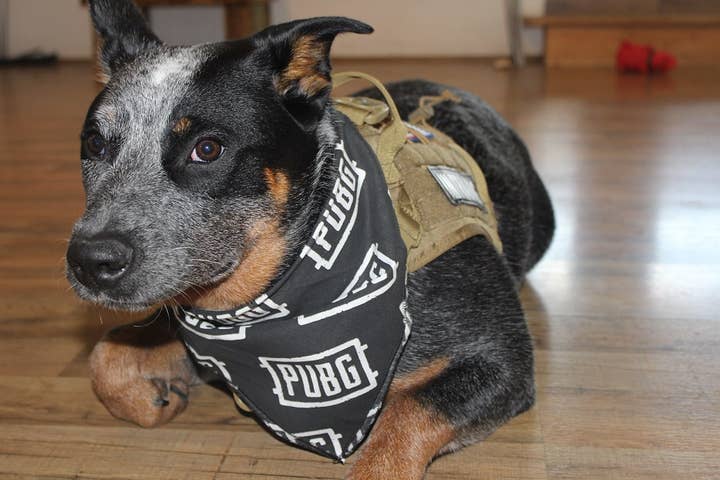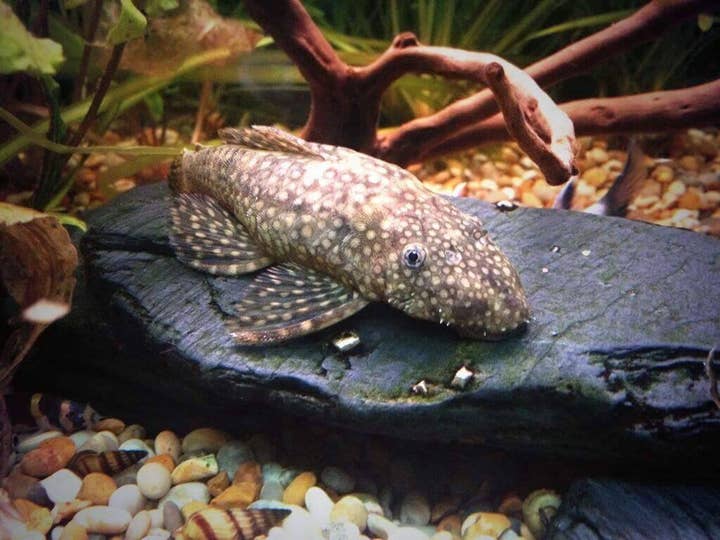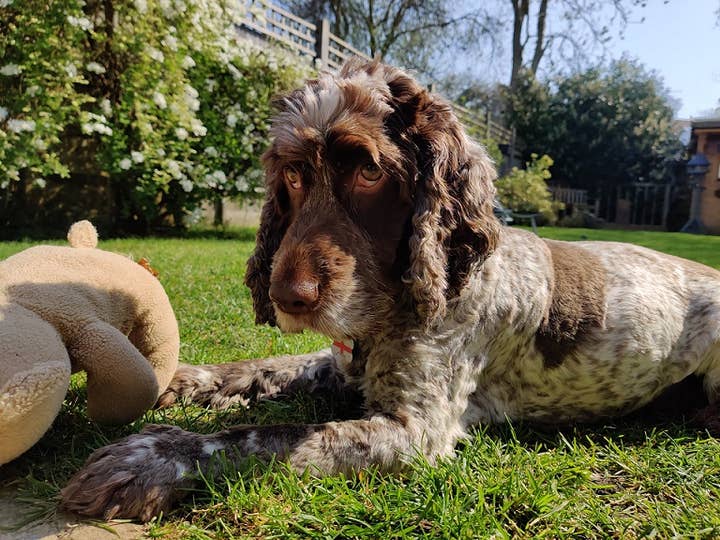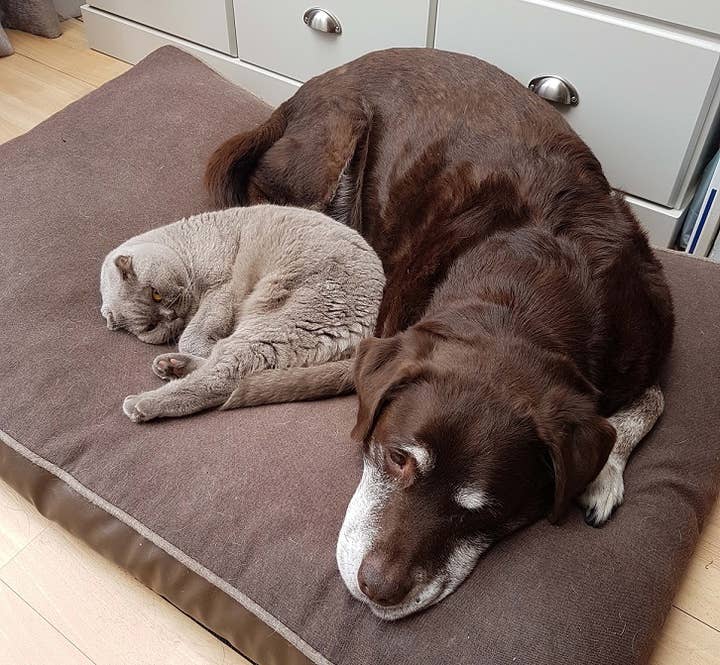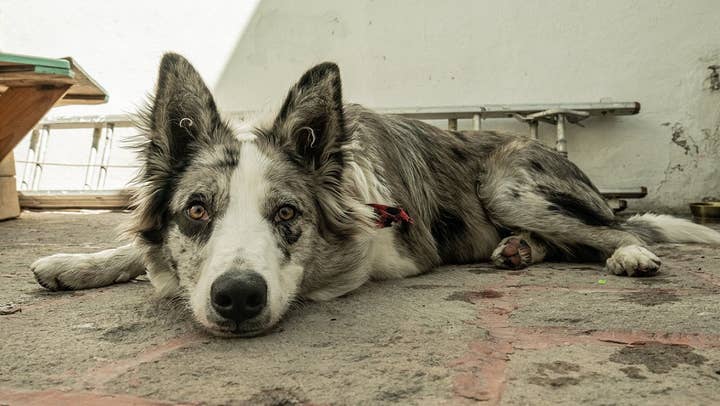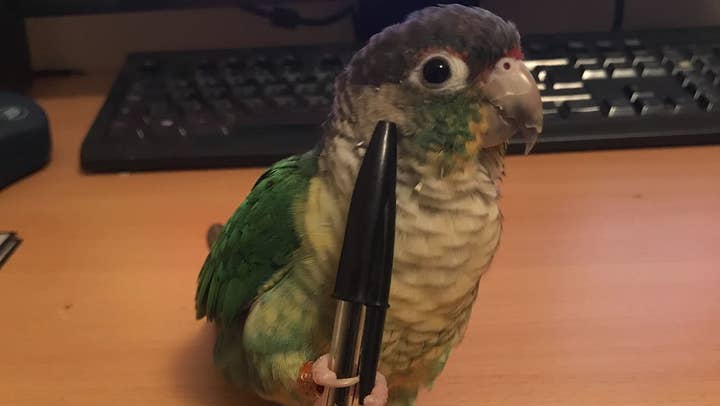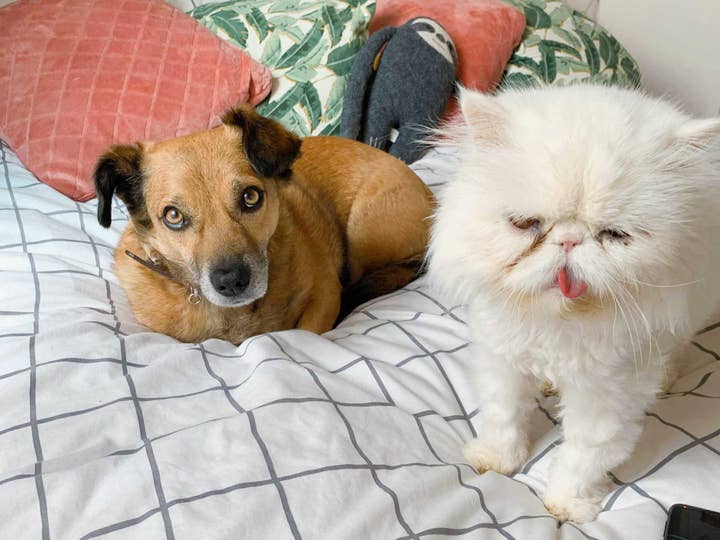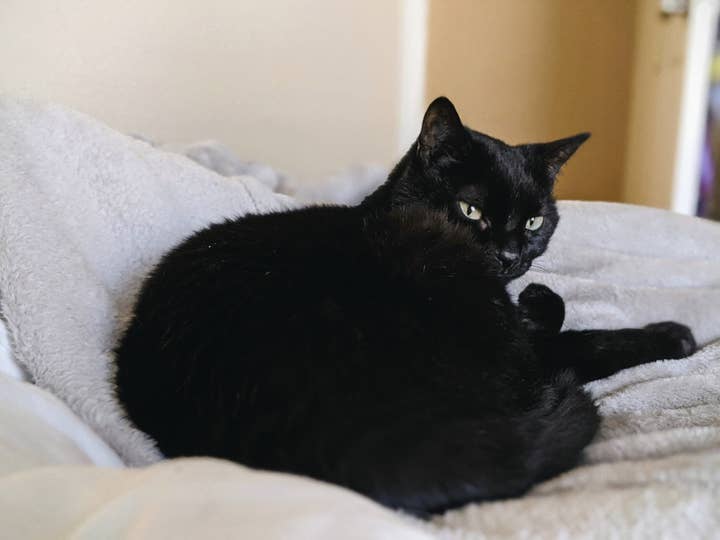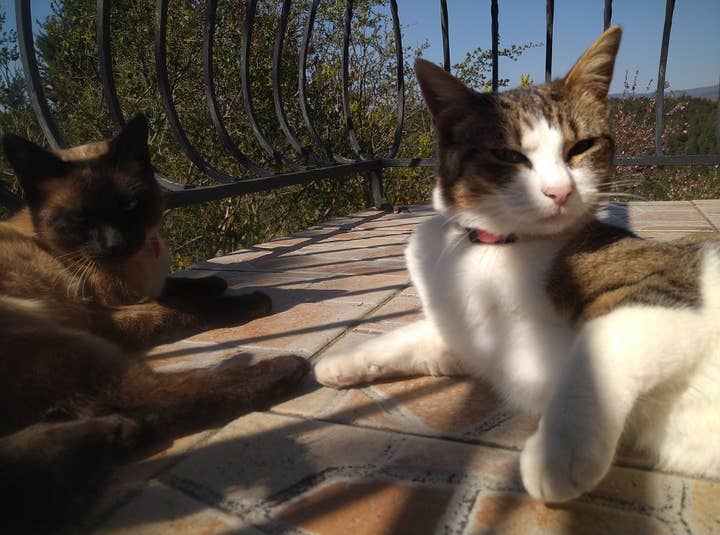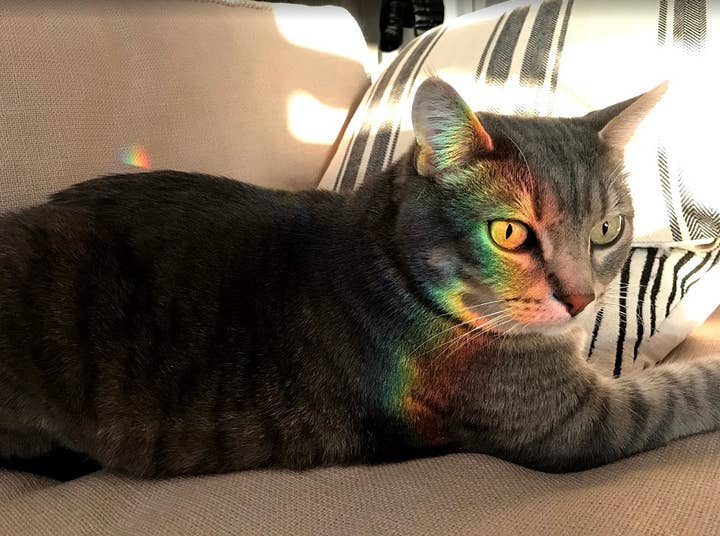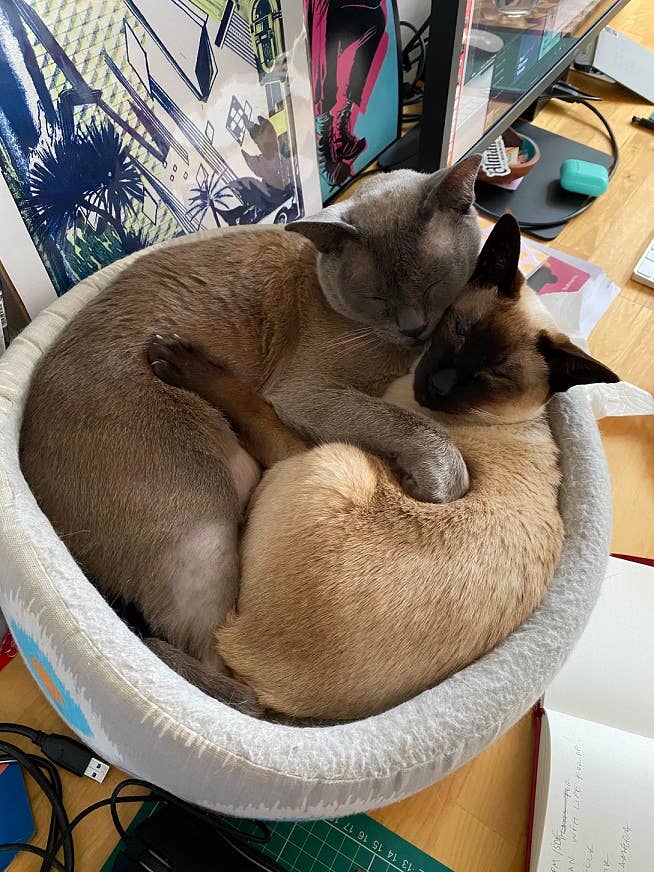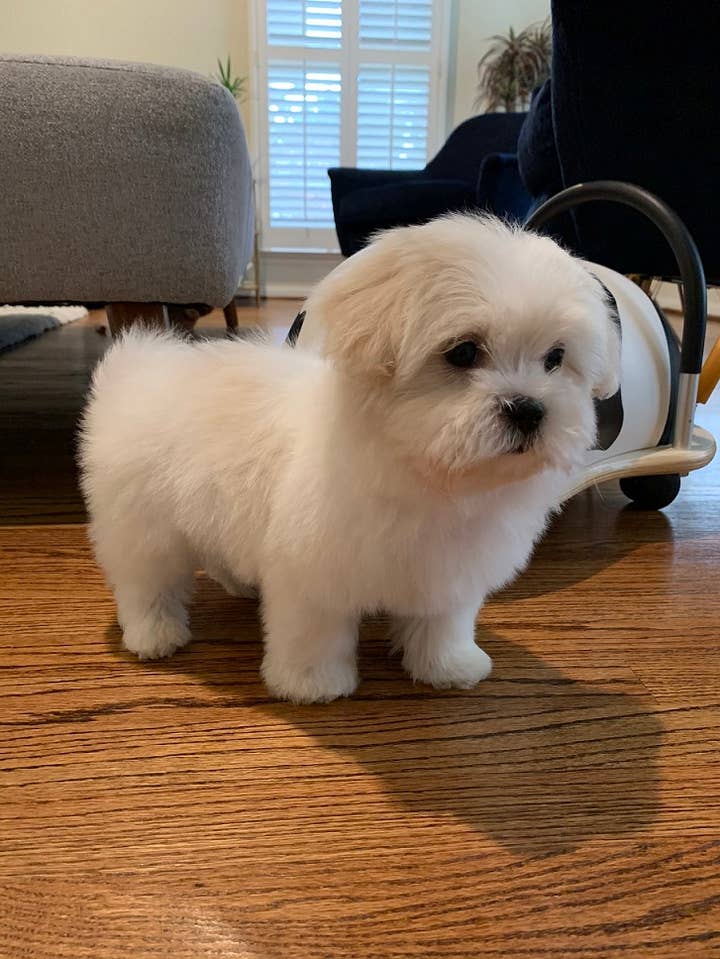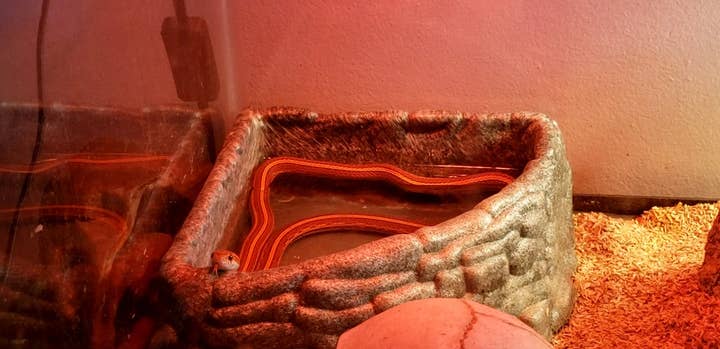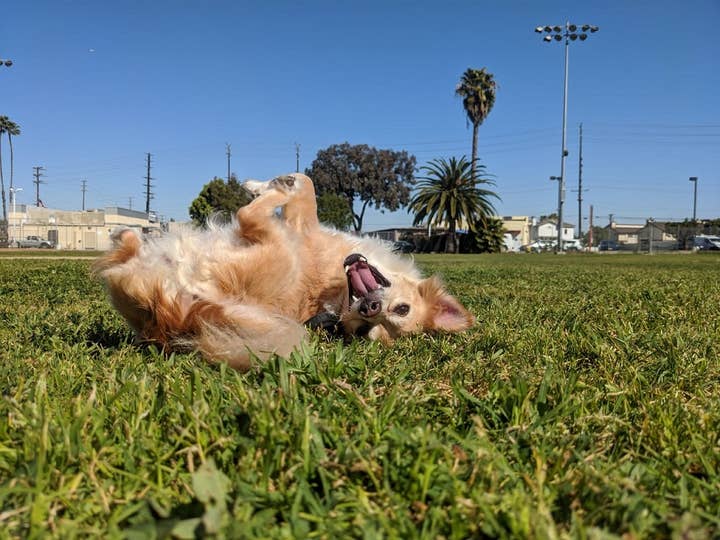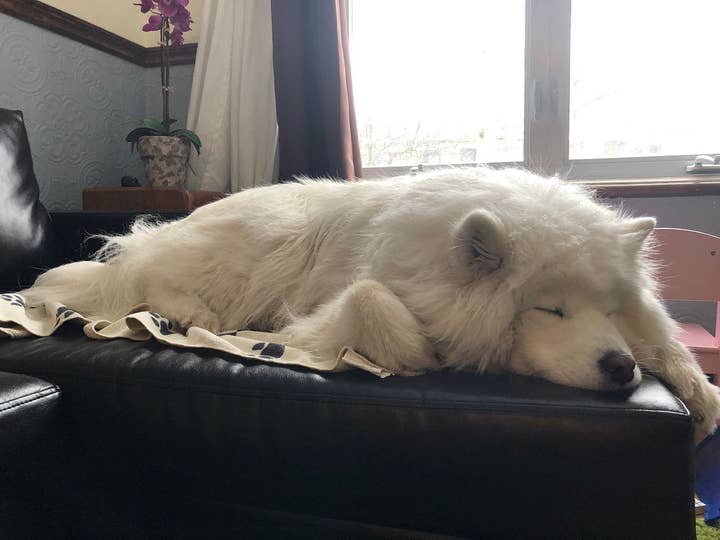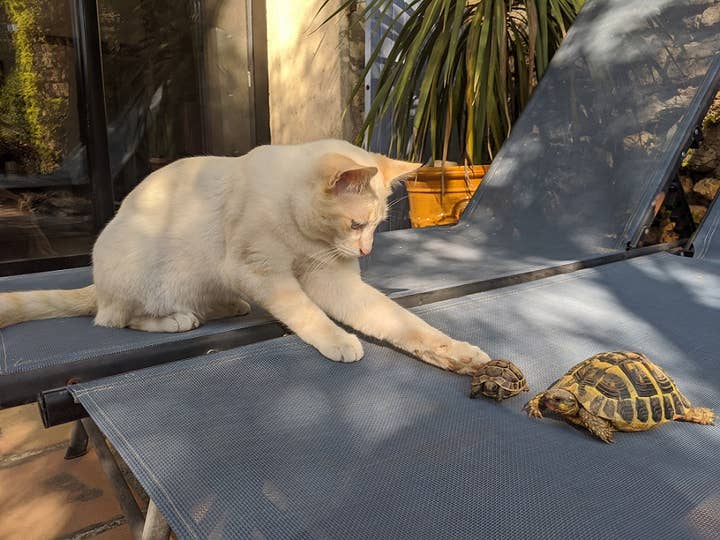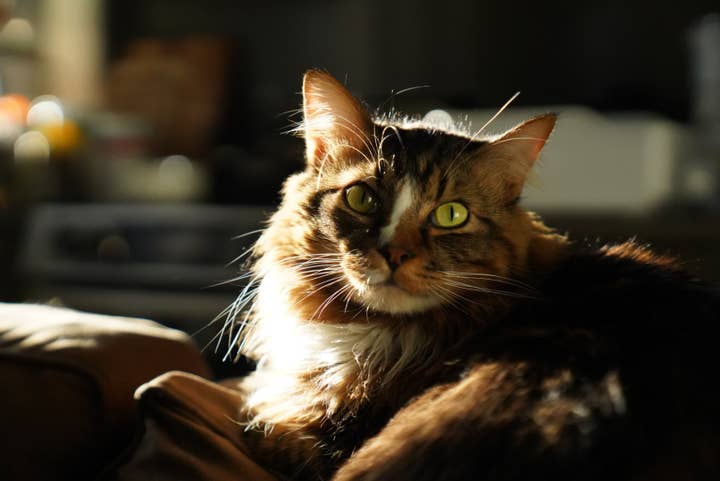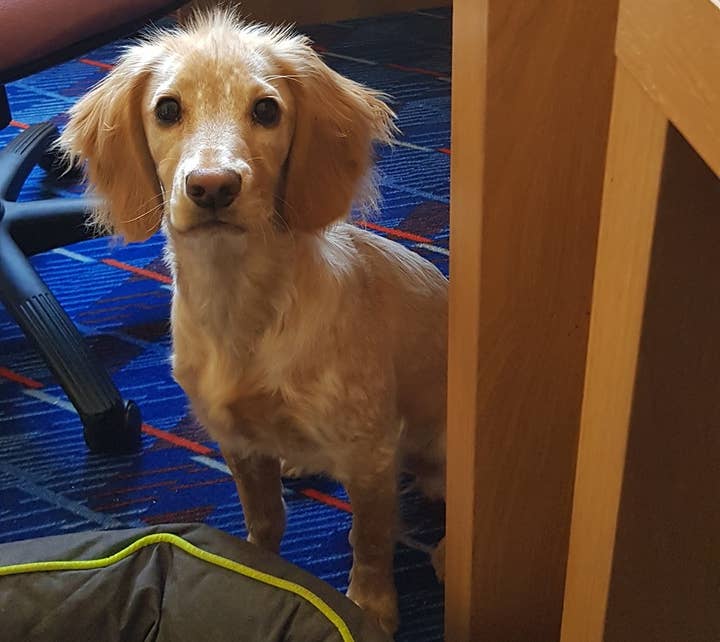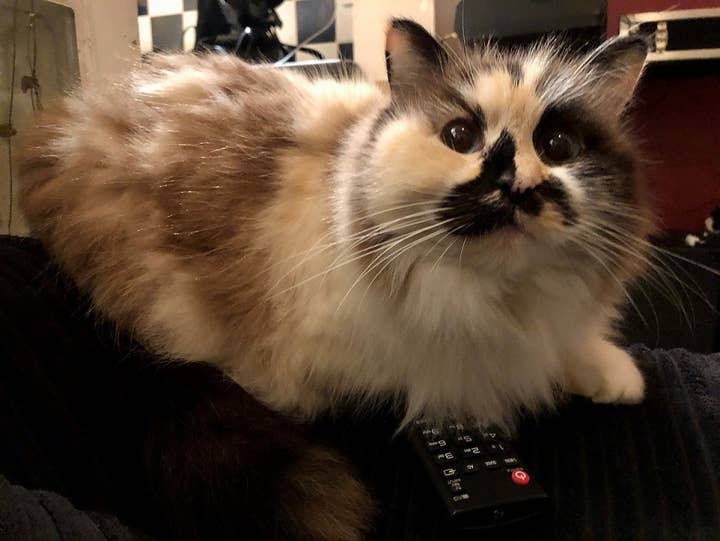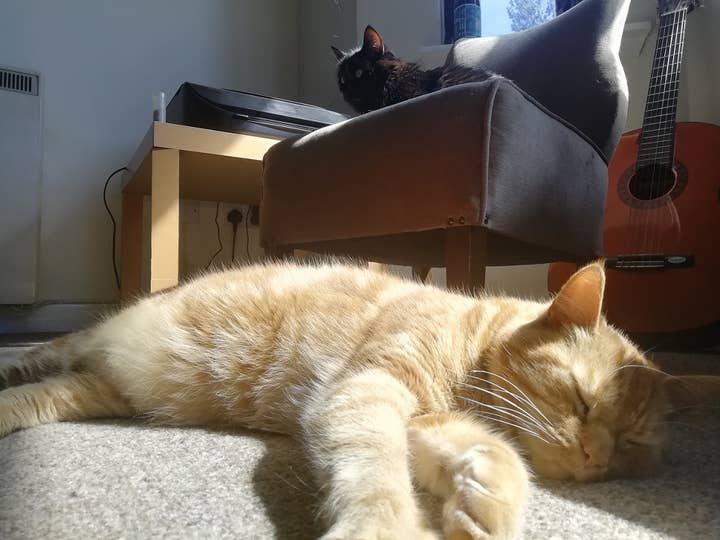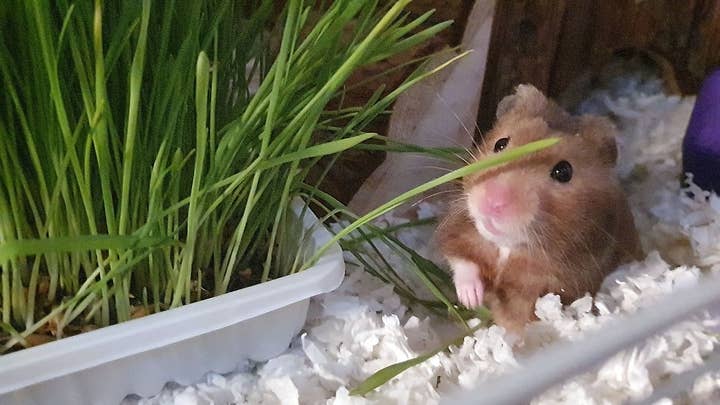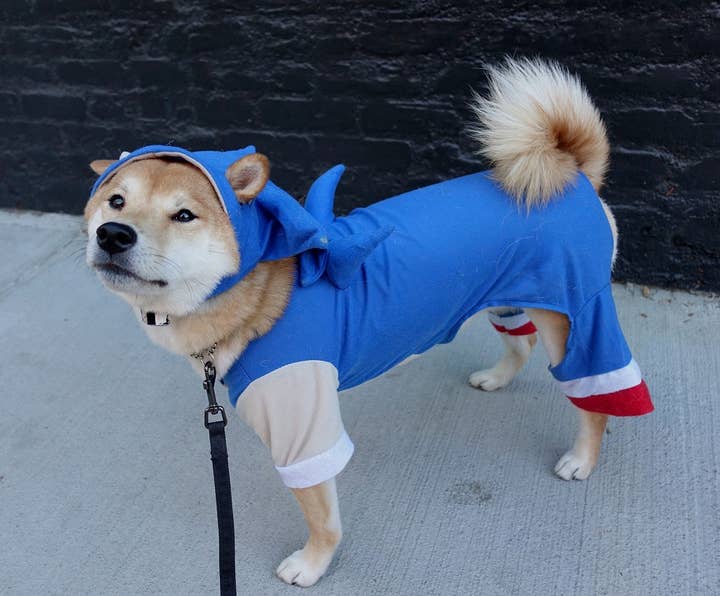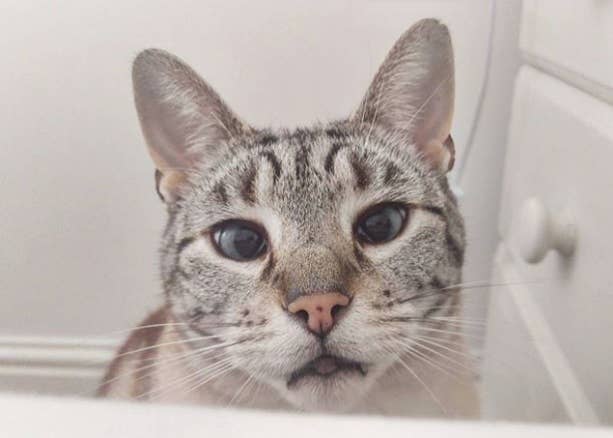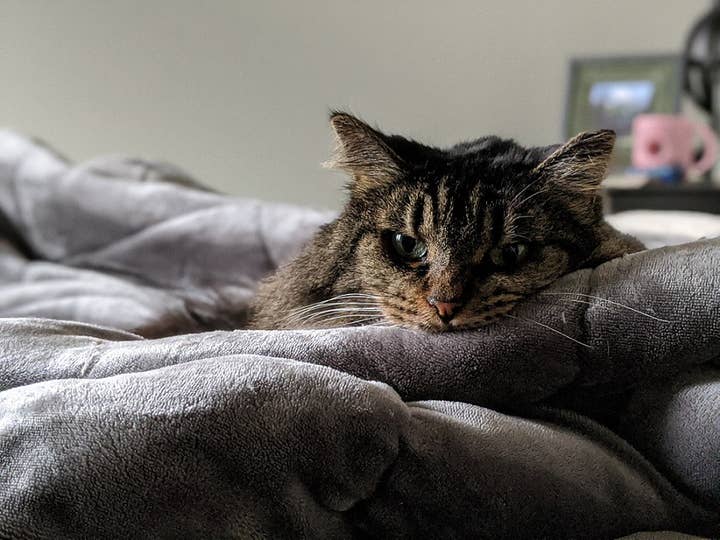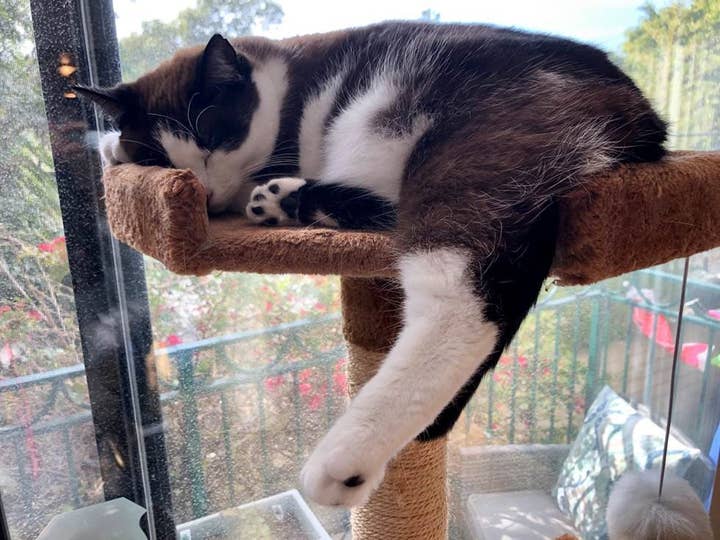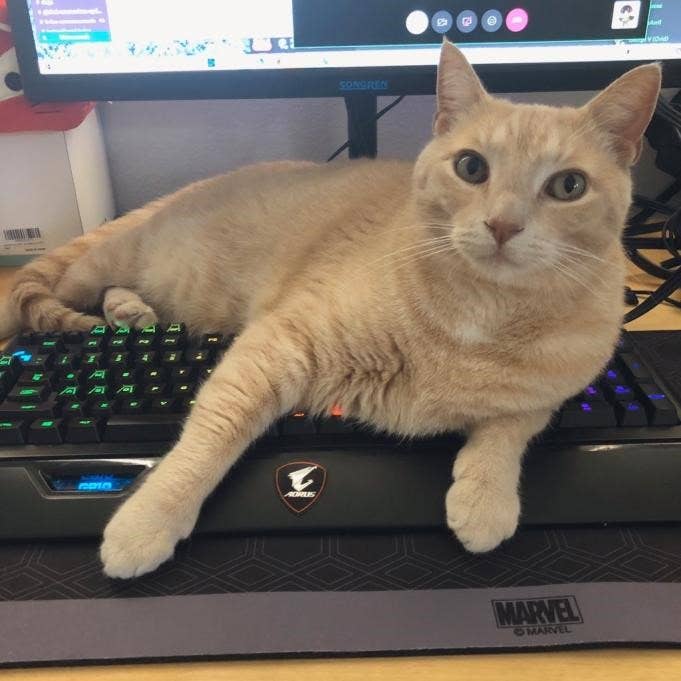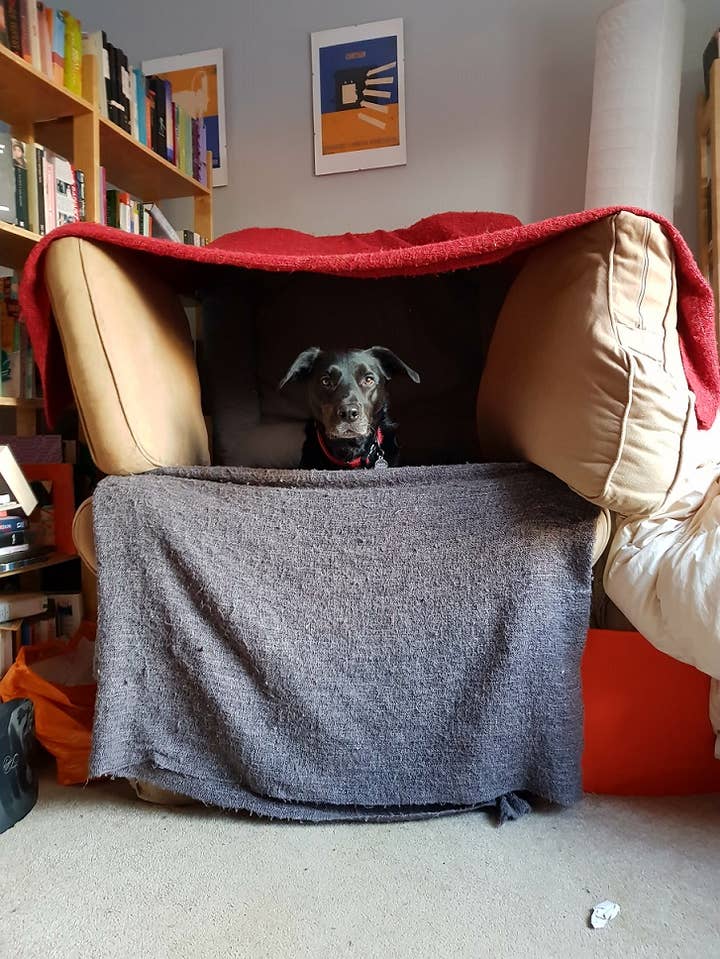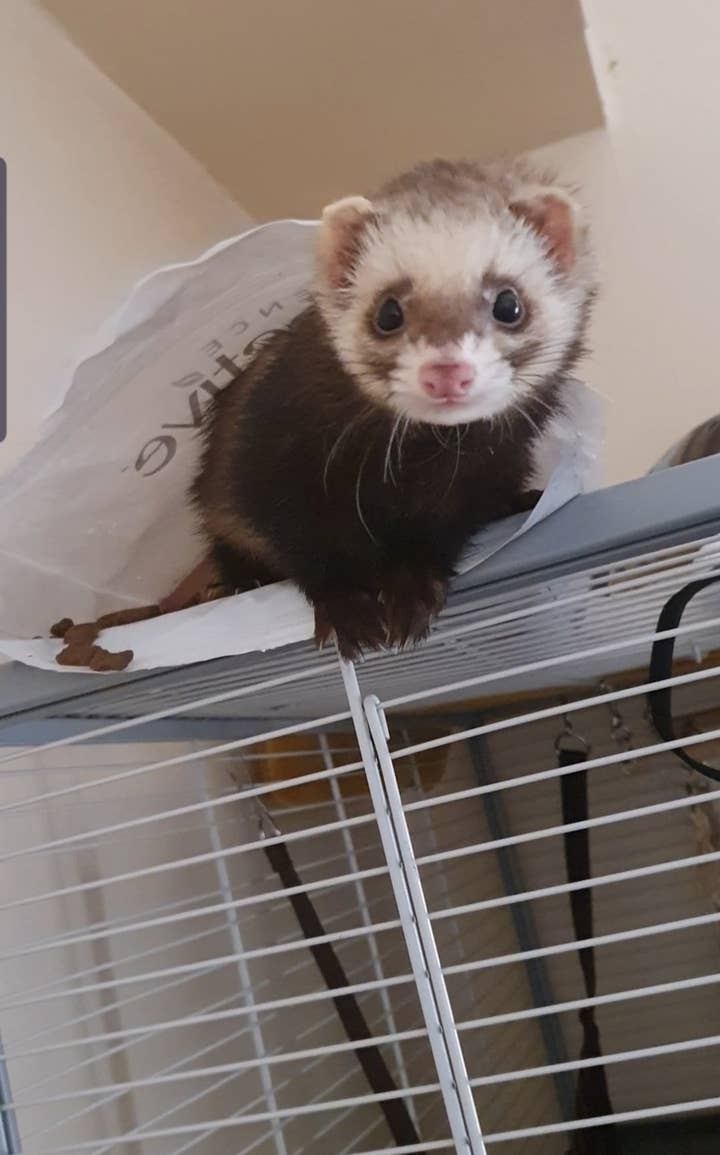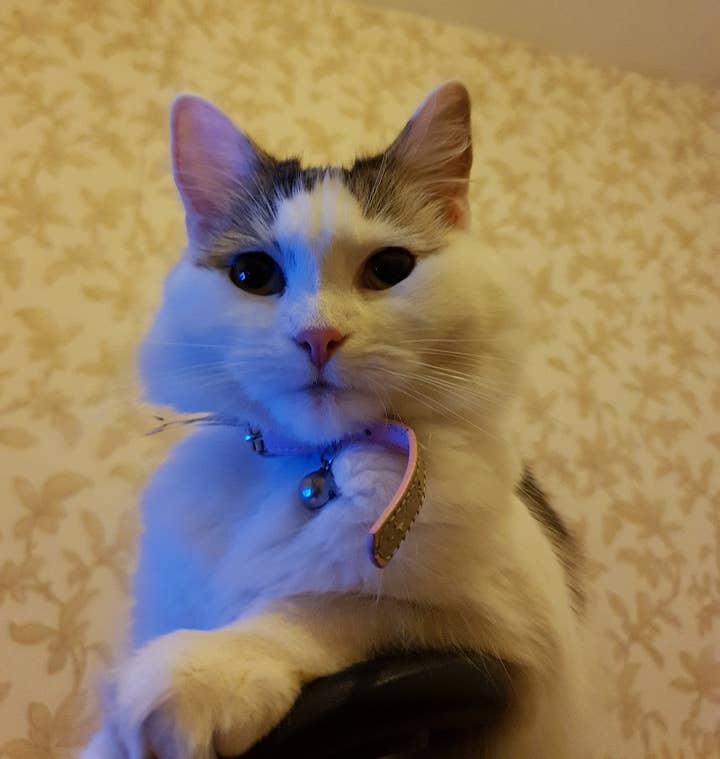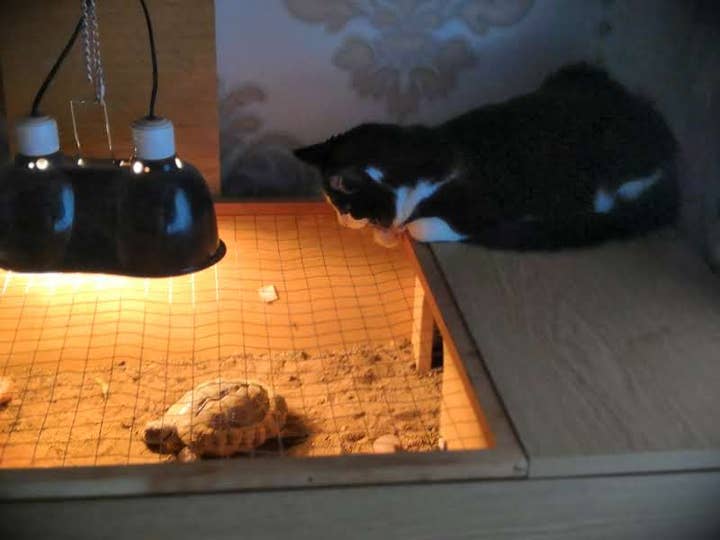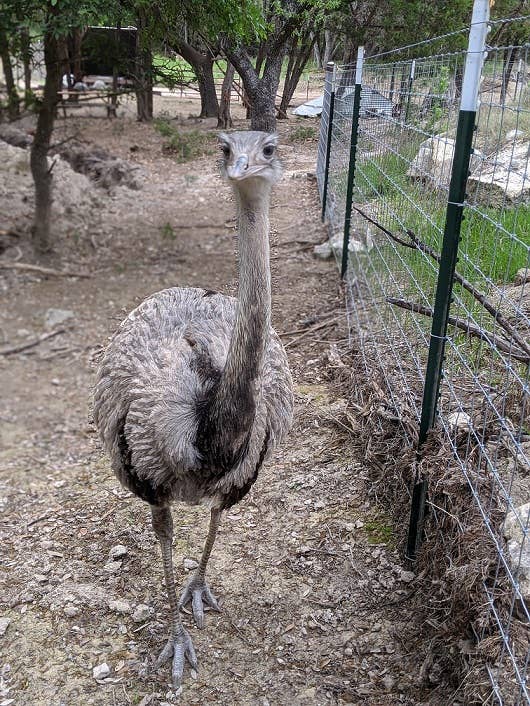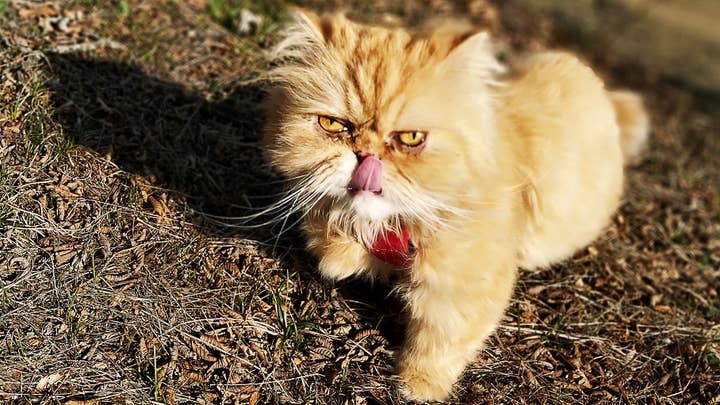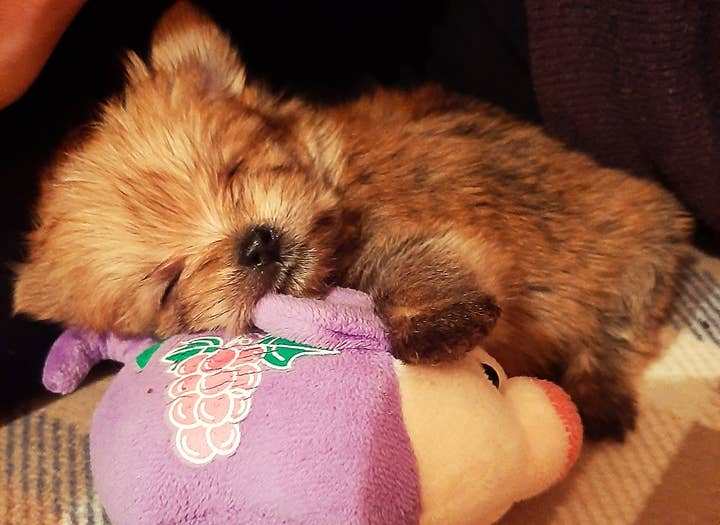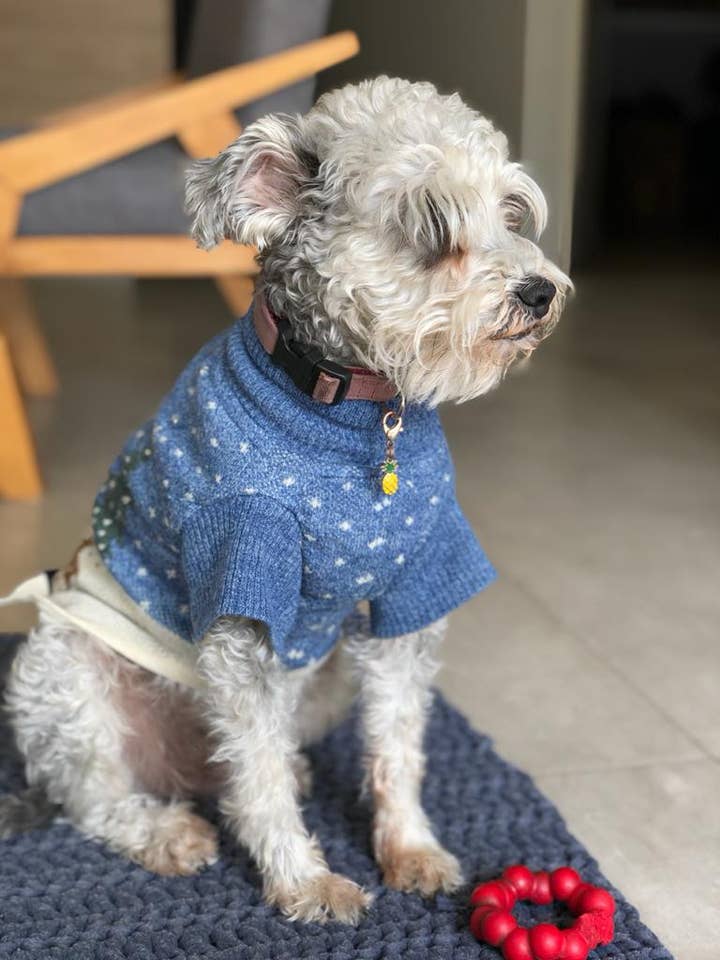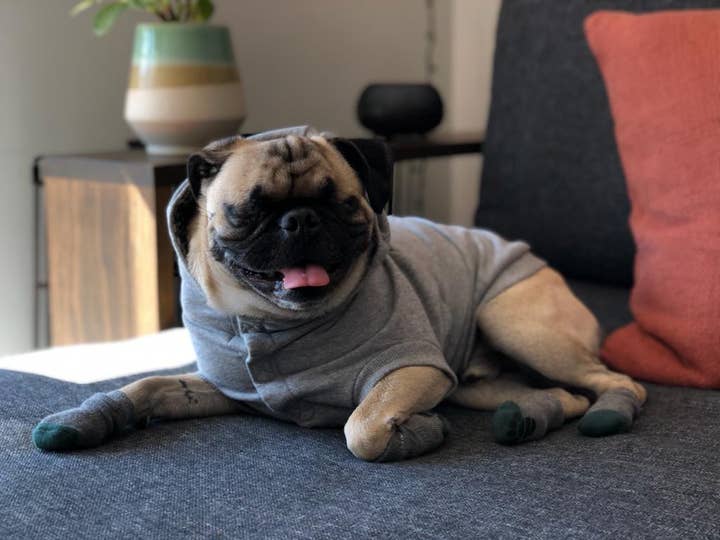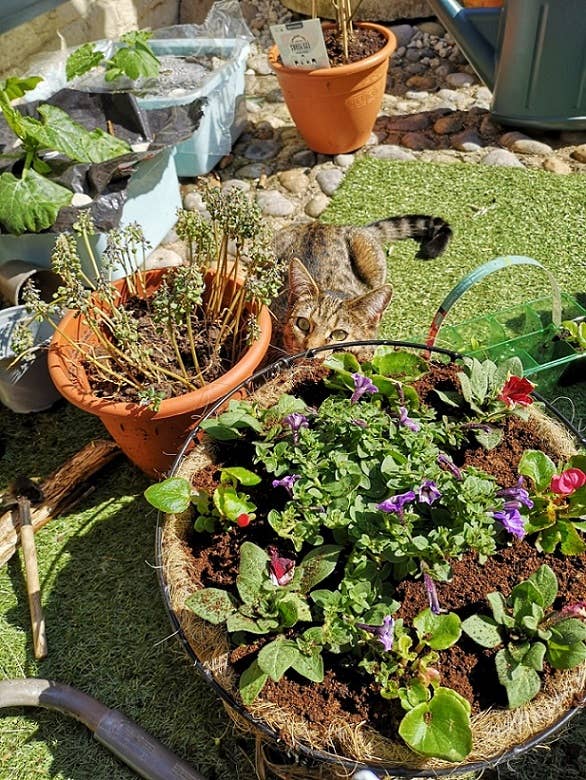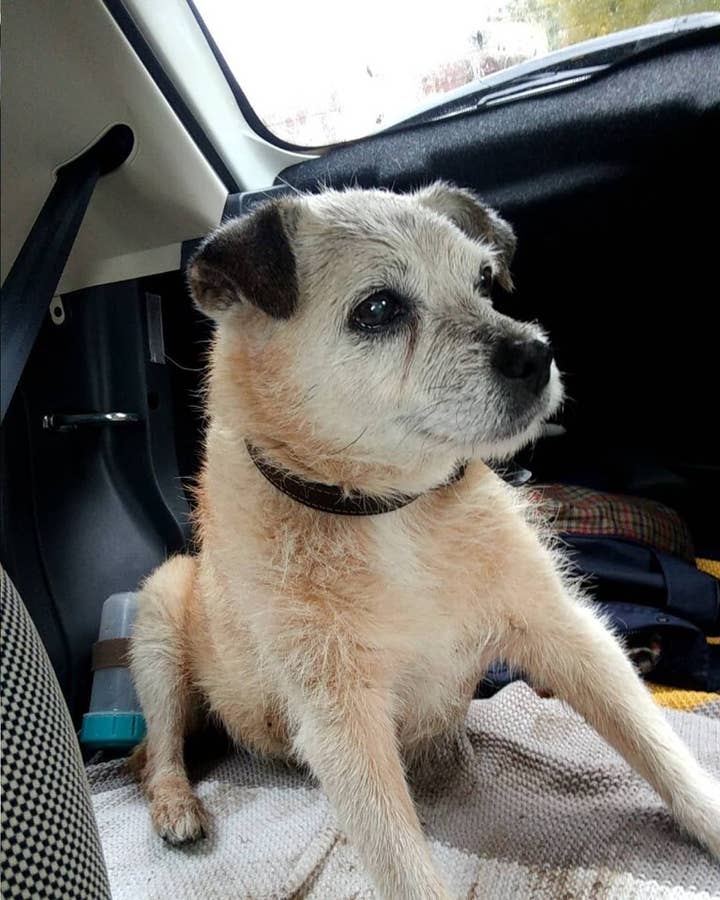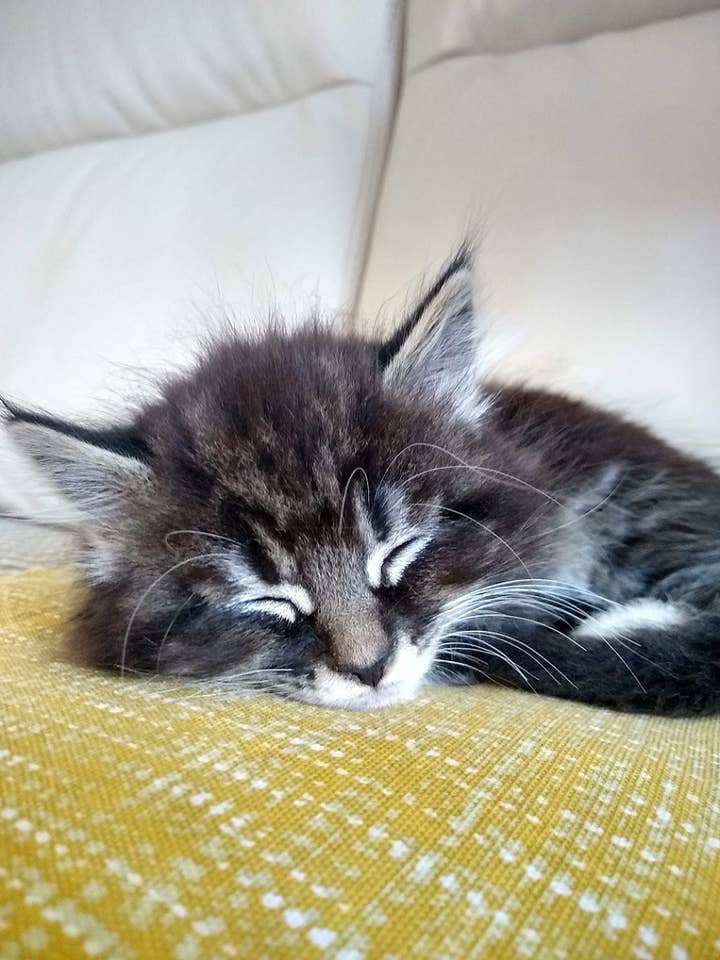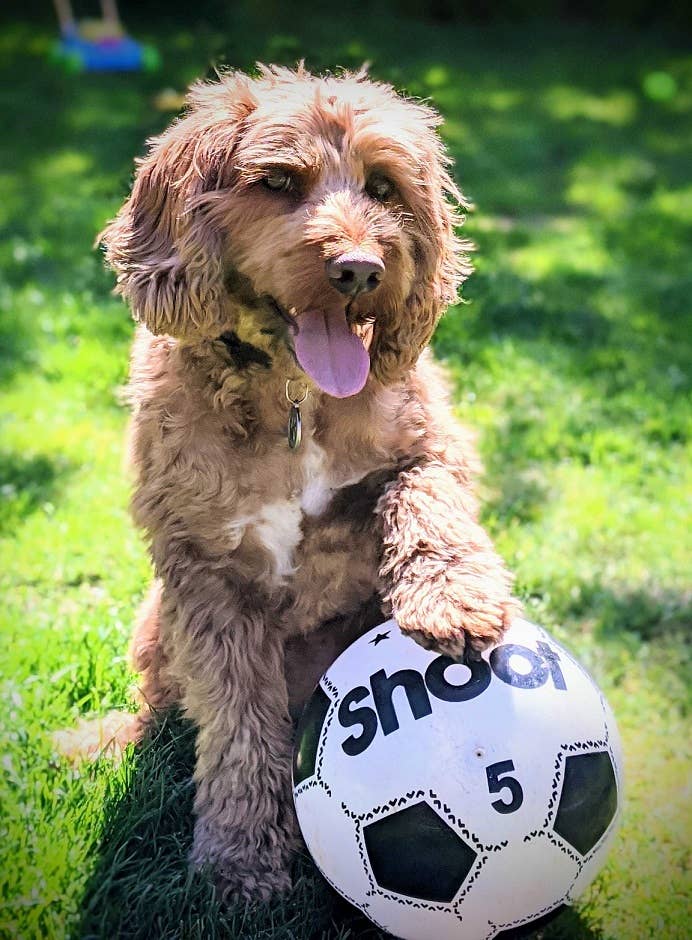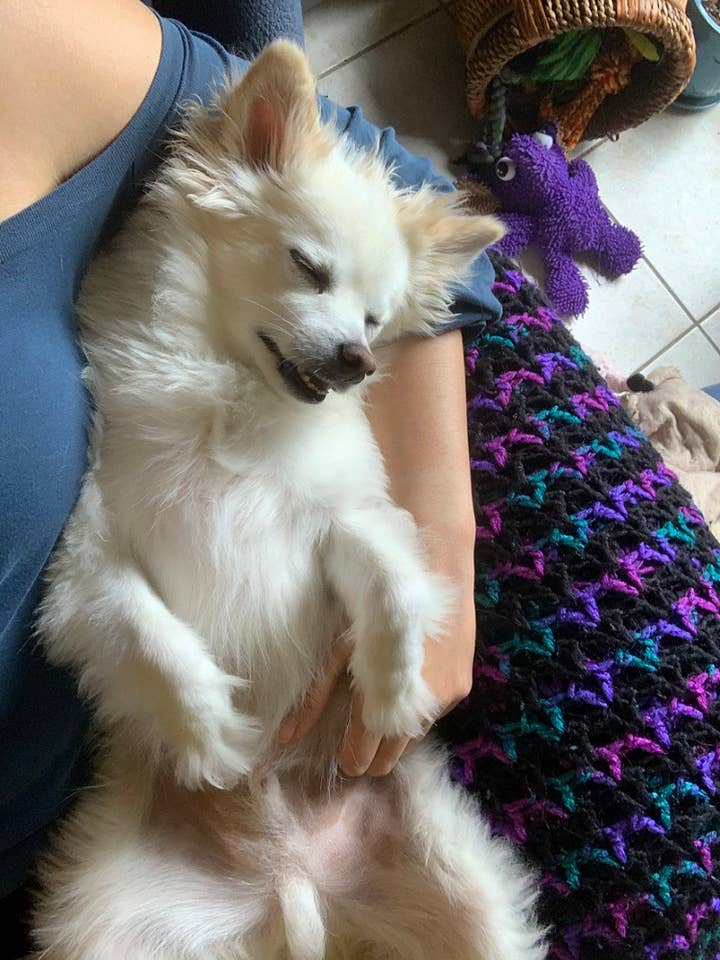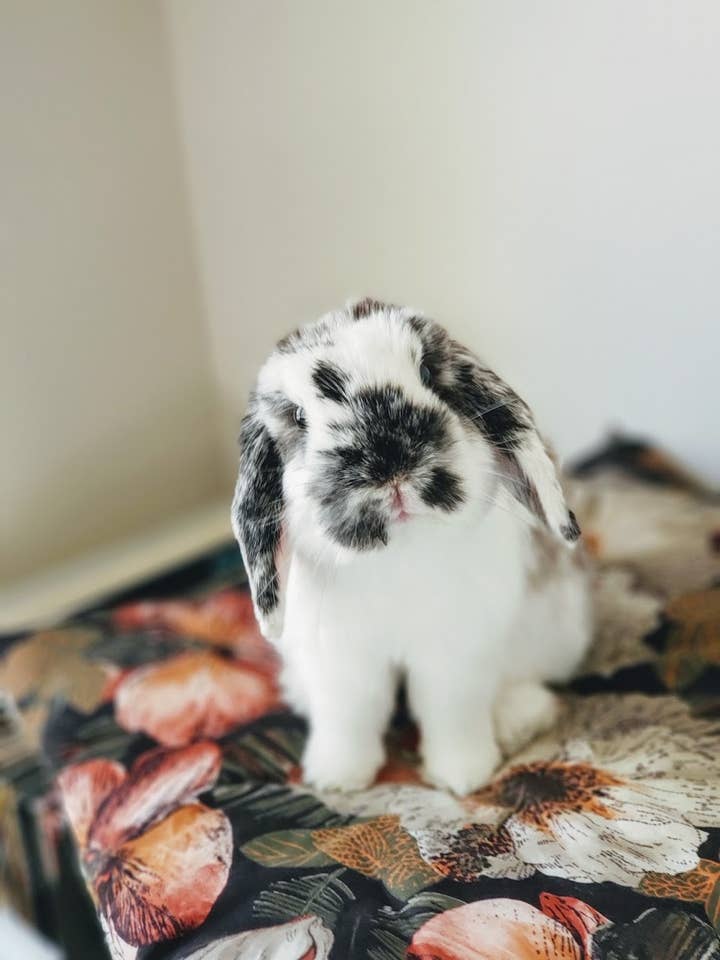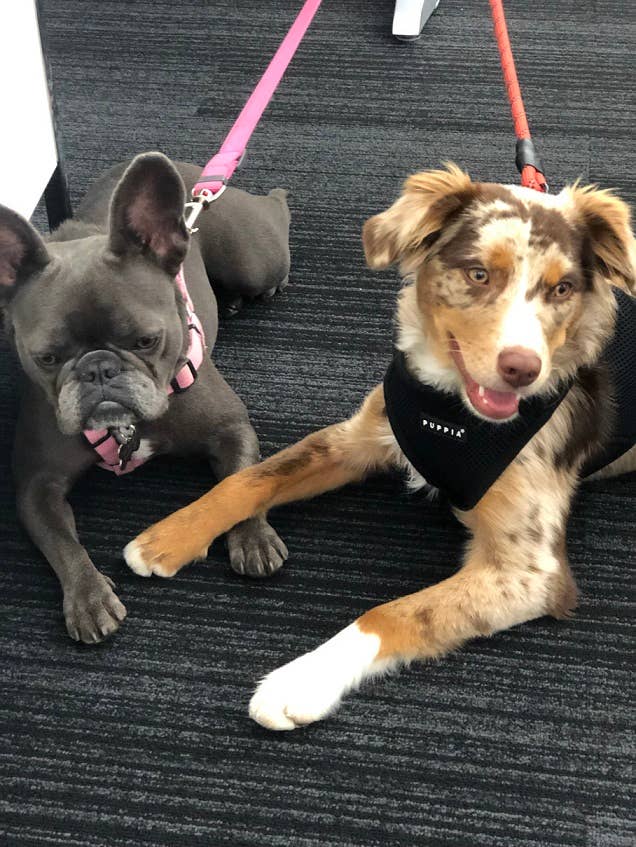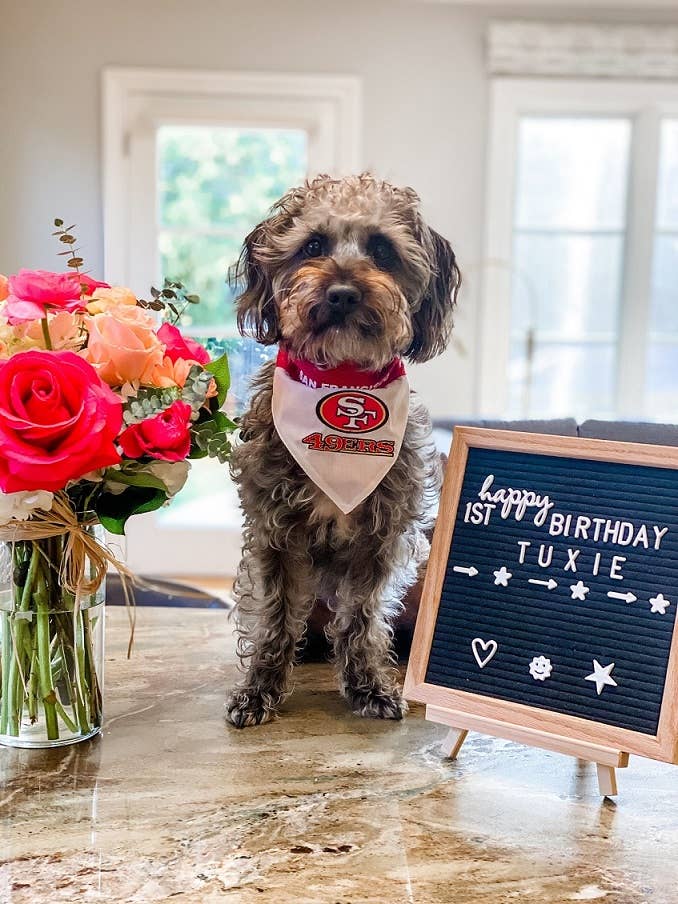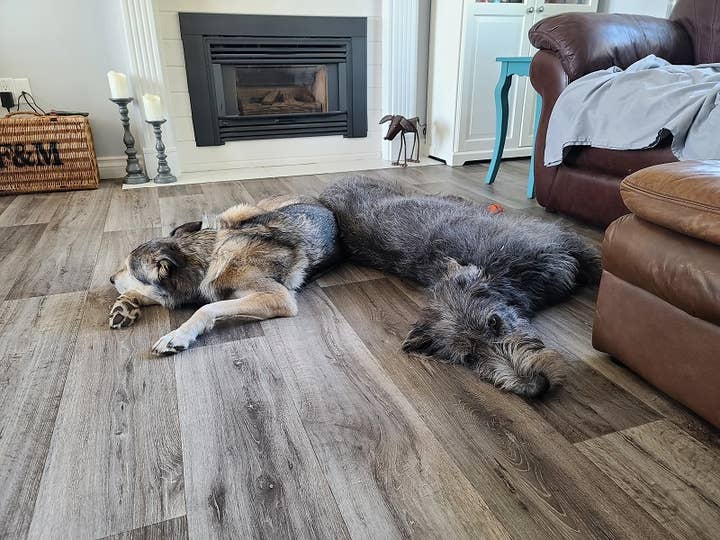 Additional reporting by Rebekah Valentine and Marie Dealessandri